FREE SHIPPING FOR ORDERS OVER $65 IN THE US.
A natural alternative to commercially made skin care.  Inspired by nature - made to soothe, nourish, pamper and protect.
Our Nourishing Base Formula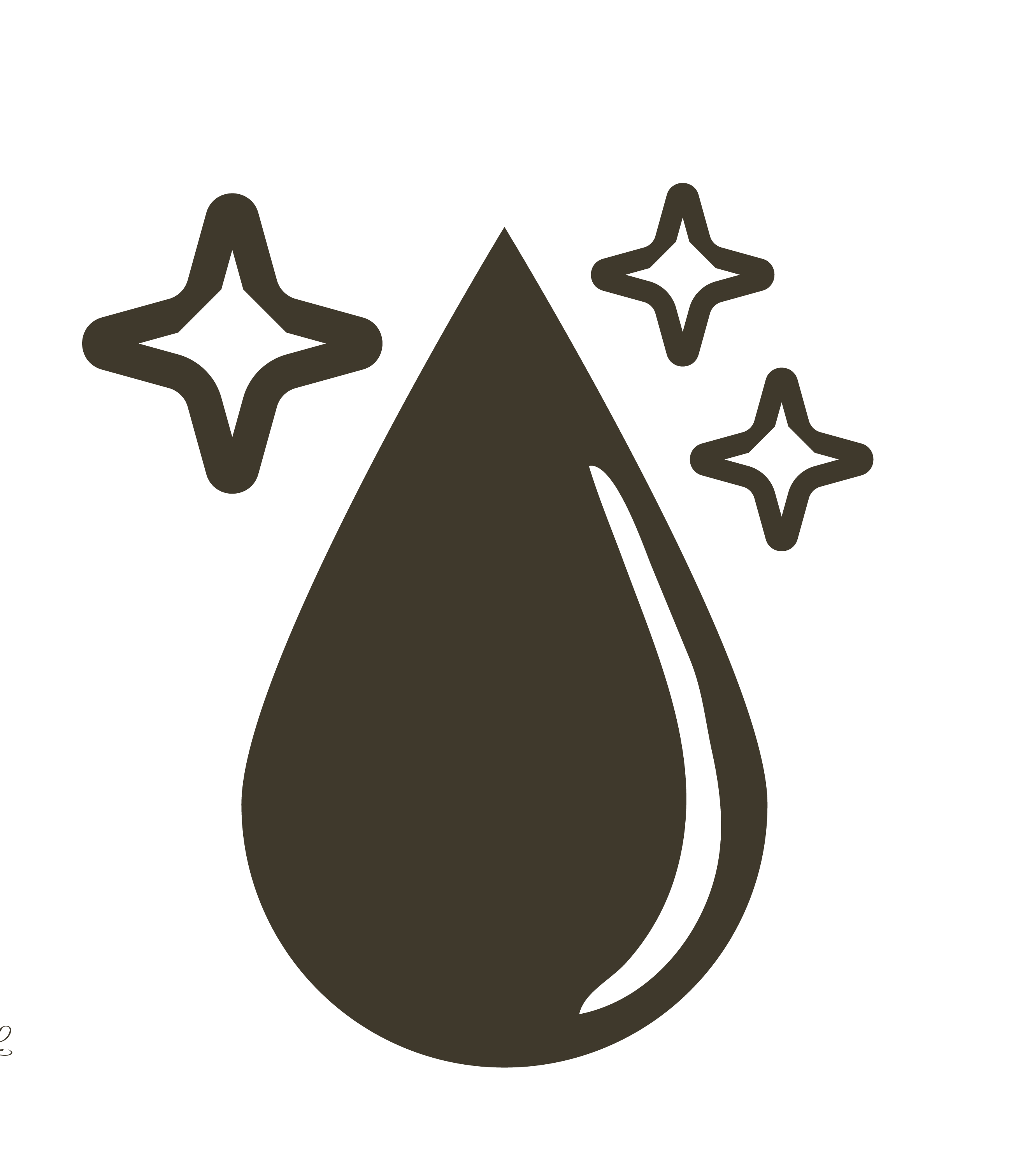 Grapeseed Oil
Rich in vitamin C and Vitamin E, which helps to  even out your skin tone and lighten it.
Avocado Oil
In addition to vitamin E, avocado oil contains potassium, lecithin, and many other nutrients that can nourish and moisturize the skin.
Sweet Almond Oil
It is rich in monounsaturated fatty acids, vitamins A and E, proteins, potassium and zinc.