FREE SHIPPING FOR ORDERS OVER $65 IN THE US.
Deep Hydrating Day Cream
Introducing Larkspur Lane's Deep Hydrating Day Cream, a luxurious blend of natural ingredients designed to nourish and revitalize your skin. Enriched with Aloe Vera Juice and Rose water, this cream provides intense hydration, leaving your skin feeling soft and supple all day long. Infused with Grape Seed Oil and Jojoba Oil, it helps retain moisture, promoting a healthy and radiant complexion.

Indulge in the rich, creamy texture infused with Shea Butter, which deeply moisturizes and soothes the skin. With the added benefits of Hydrolyzed Quinoa and Seaweed Extract, this day cream helps improve skin elasticity and supports a more youthful appearance. Pamper your skin with this advanced formula, giving it the love and care it deserves. Experience the difference with Larkspur Lane's Deep Hydrating Day Cream and embrace a revitalized, radiant complexion.
Aqua (Distilled
Water), Aloe Vera Leaf Juice,
Rose Water, Glyceryl Stearate,
Cetearyl Alcohol, Sodium
Stearoyl Lactylate, Almond
Oil, Grape Seed Oil, Shea
Butter, Cetyl alcohol,
Vegetable Glycerin,
Hydrolyzed Quinoa, Seaweed
Extract, D-Panthenol,
Geogard, Rose Geranium.
PROUDLY HAND MADE IN IDAHO - 1.5 Oz.
Active Key Ingredients
Aloe Vera Juice
Helps to reduce the signs of earlier aging such as the presence of wrinkles and fine lines on the face.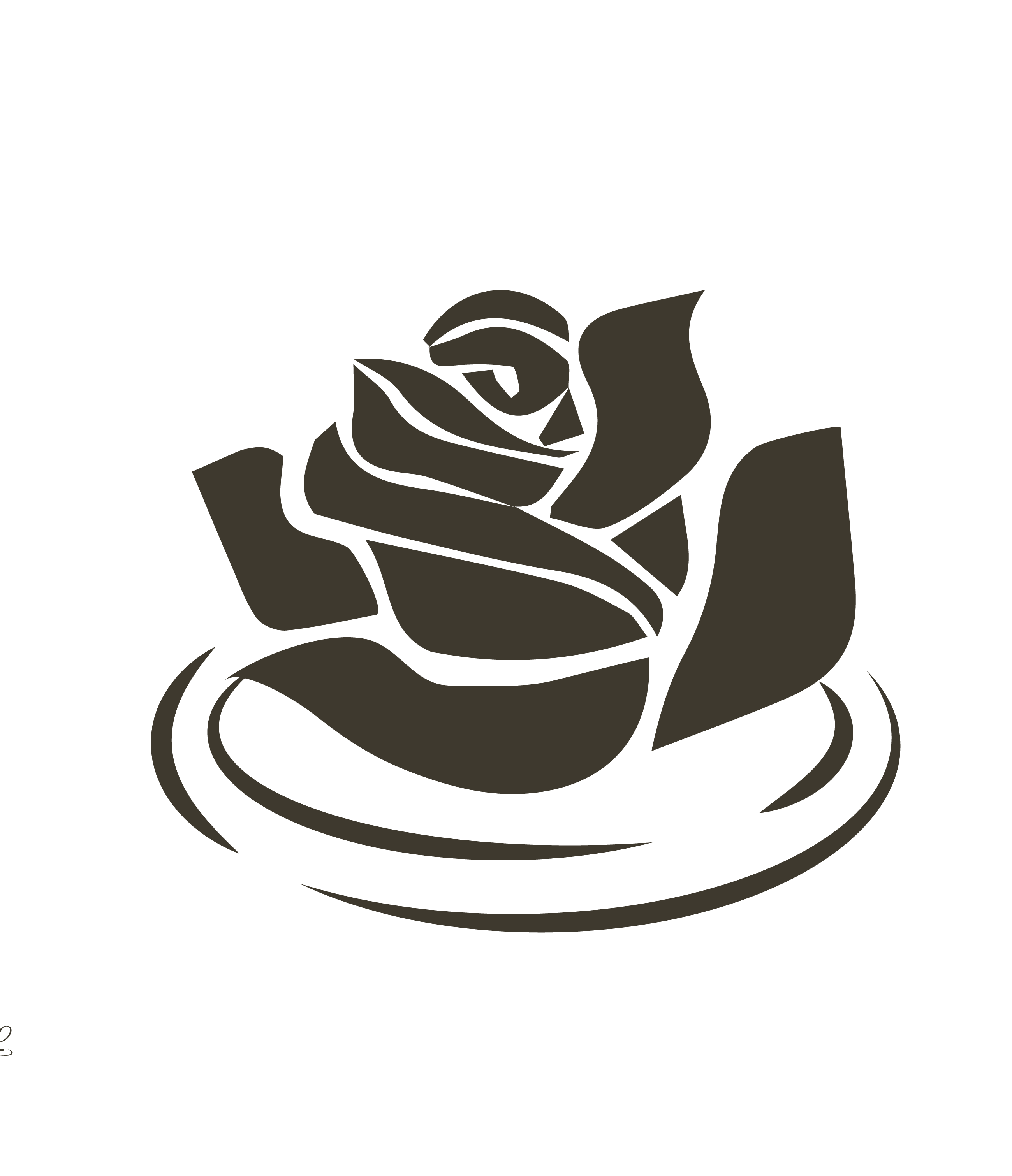 Rose Water
Helps to balance the skin's natural oils and is a natural hydrator.
Sweet Almond Oil
It is rich in monounsaturated fatty acids, vitamins A and E, proteins, potassium and zinc.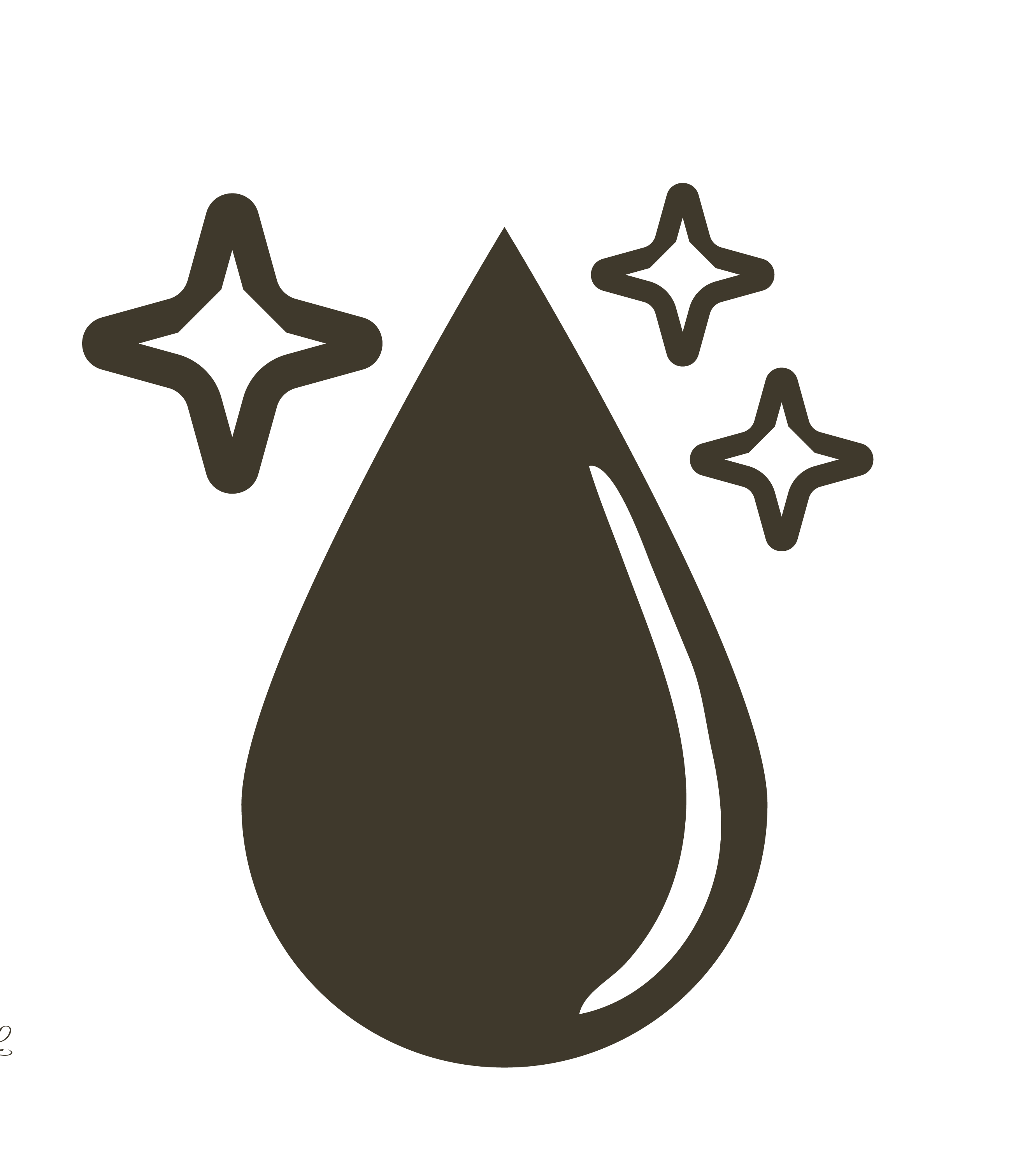 Grapeseed Oil
Rich in vitamin C and Vitamin E, which helps to  even out your skin tone and lighten it.
Lovingly Handmade
Larkspur Lane Soaps & Sundries is here to provide a natural alternative to commercially made skin care.  Inspired by nature - made to soothe, nourish, pamper and protect. Bath and body products handcrafted in small batches using the best oils, butters, clays, herbs and botanicals.