FREE SHIPPING FOR ORDERS OVER $65 IN THE US.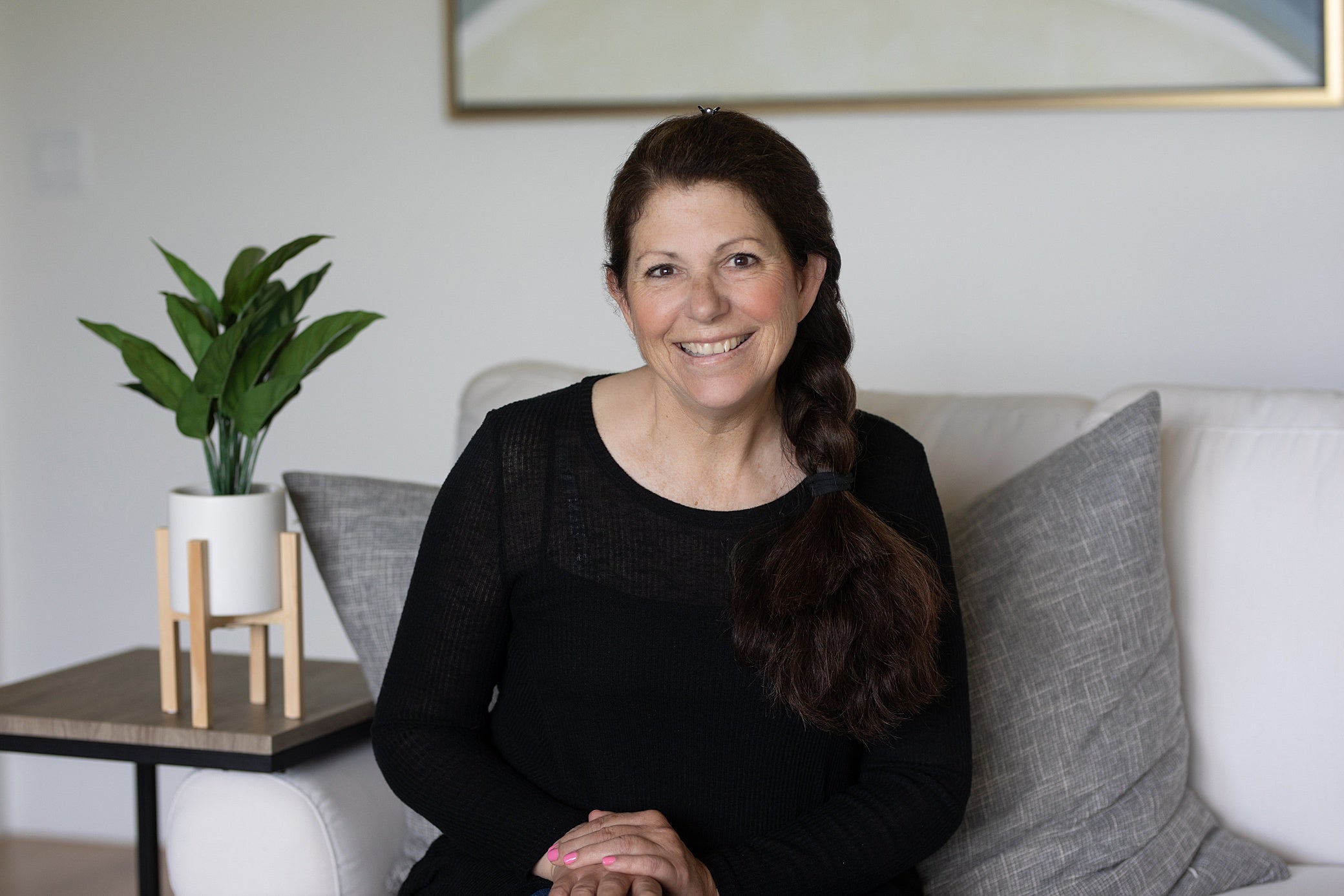 Our Story
I'm dedicated to creating high-quality, handmade products that are inspired by the beauty of nature. Our products were made for myself and for woman like me who refuse to risk their health for beauty. I graduated from the School of Natural Skincare as a Skin Care Specialist. I use this knowledge to formulate high quality products that your skin will love and are pleasant to use. Our passion for nature and its healing properties is what led us to create our line of soaps and sundries. We believe that nature provides the best ingredients for nourishing and caring for our bodies, and we strive to incorporate these ingredients into every product we make.
We handcraft each product in small batches to ensure quality and consistency, using only the finest natural ingredients, such as essential oils, botanicals, and plant-based oils. Our soaps are cold-processed, which means they retain their natural glycerin and are gentle on the skin.
Our Values
At Larkspur Lane Soaps and Sundries, we are committed to sustainability and minimizing our impact on the environment. We use eco-friendly packaging, source ingredients locally when possible, and reduce waste by reusing and recycling. We believe that self-care is essential, and we want to make it easy and enjoyable for you. Our products are designed to be a treat for your senses, with natural fragrances and beautiful textures that bring a touch of nature into your daily routine. Thank you for choosing Larkspur Lane for your self-care needs. We hope that our products inspire you to connect with nature and enjoy the simple pleasures in life.
WE SUPPPORT THE
Indian Yards Foundation 
A not-for-profit enterprise that aims to enable women from rural & indigenous communities achieve dignified livelihoods. With each completed project, they earn a fair wage that they can apply to improve their life and savings.
This amazing community lovingly create our macrame bags and soap bags, when you support us you also support these women in India. Thank you.