FREE SHIPPING FOR ORDERS OVER $65 IN THE US.
Handmade and inspired by nature.
We are passionate about skincare products inspired by nature that are full of loving ingredients that are actually good for you. Inspired by the simplicity of nature and made on our farm in Emmett Idaho.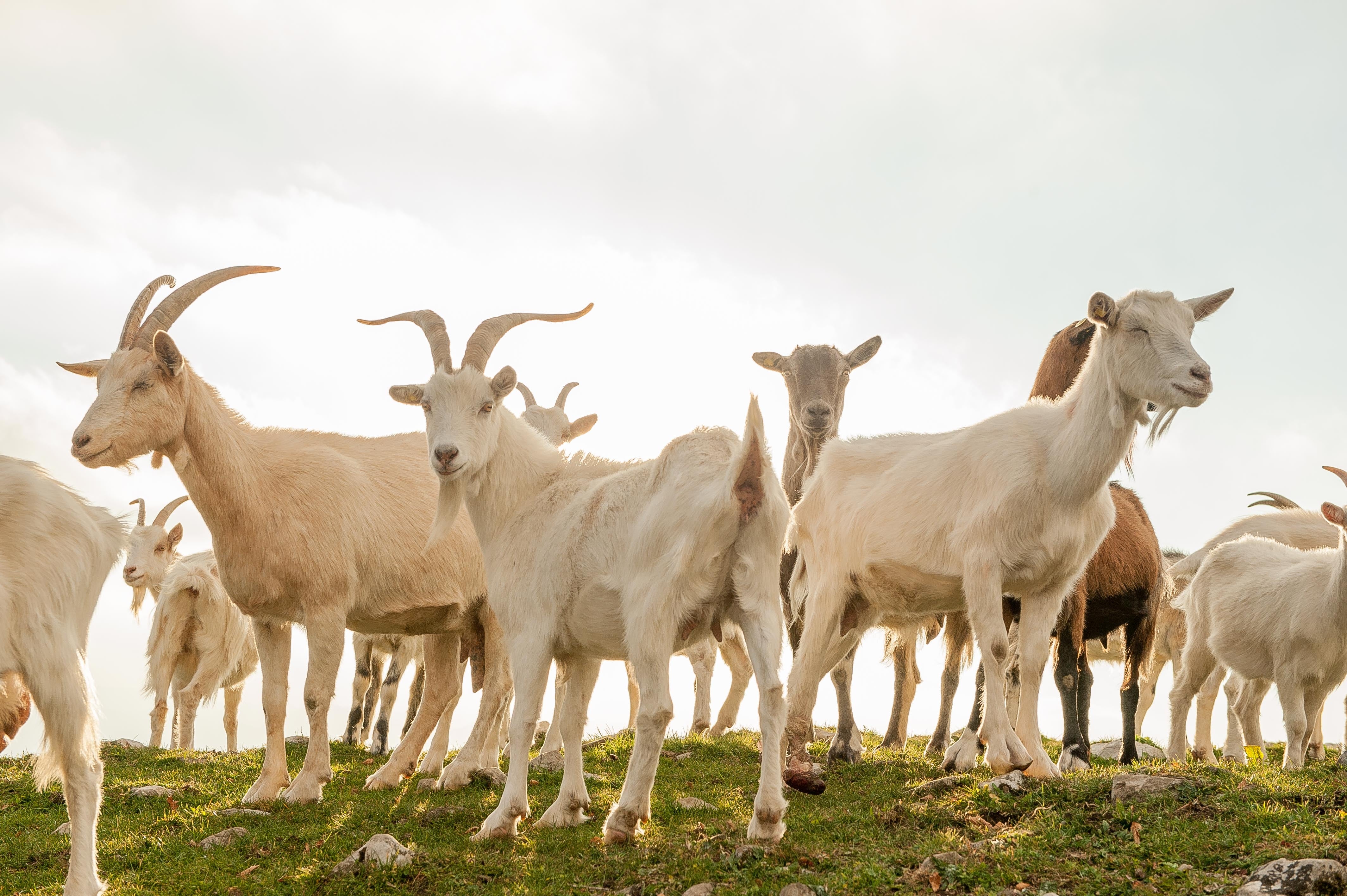 The Goodness of Goat Milk
Goat milk possesses a multitude of benefits when incorporated into our soaps and lotions, making it a remarkable ingredient for skincare. Renowned for its gentle and nourishing properties, goat milk is rich in vitamins, minerals, and proteins that help maintain the skin's health and vitality.
Our Nourishing Base Formula
Olive Oil
Reduces the signs of aging due to its antioxidant properties. It leaves the skin hydrated and moisturised.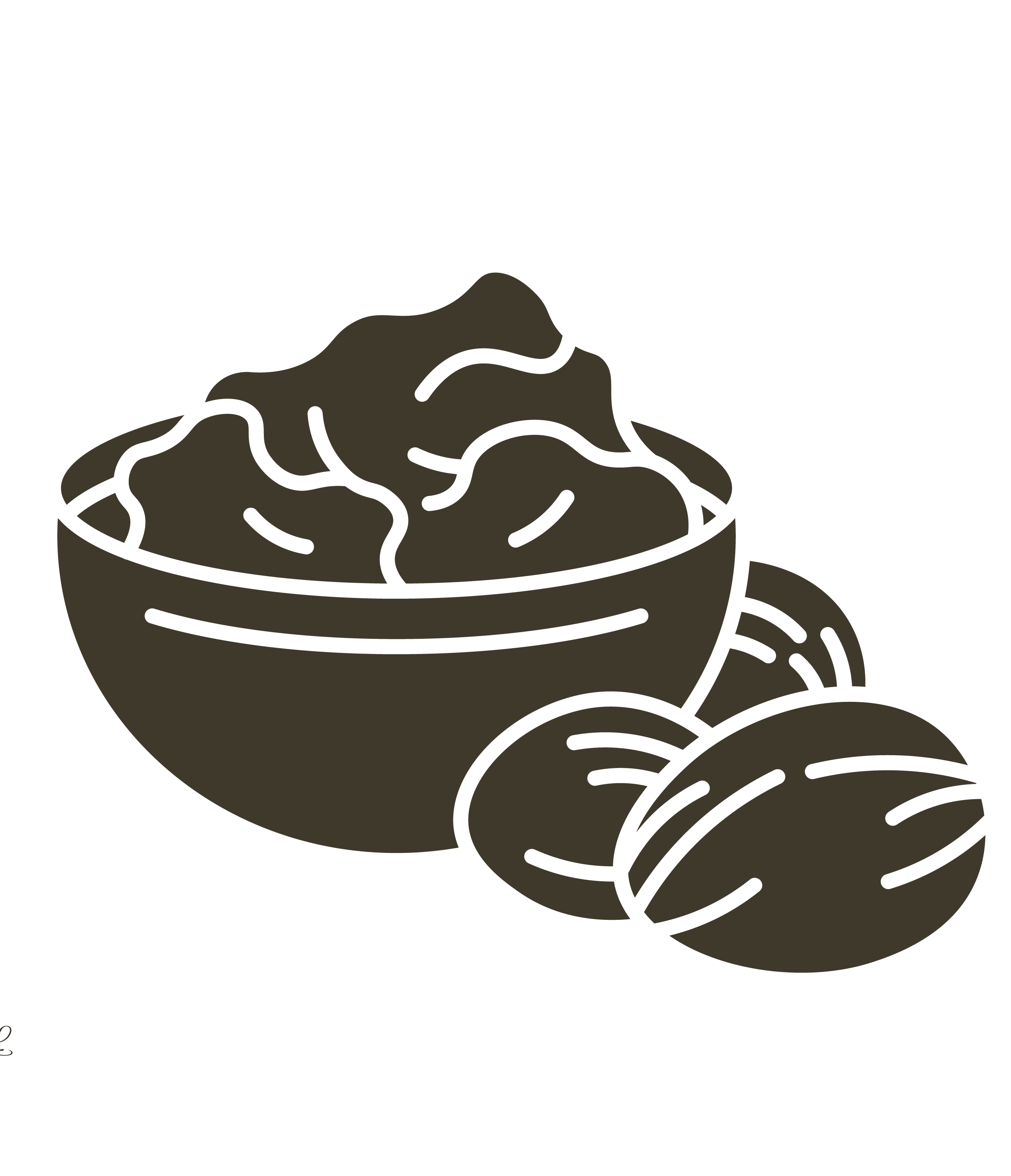 Shea Butter
An excellent rich and nourishing moisturiser which reduces the appearance of fine lines and leaves the skin silky smooth.
Coconut Oil
High in fatty acids including vitamin E, which protects the skin from oxidative damage and offers rich moisturising feel.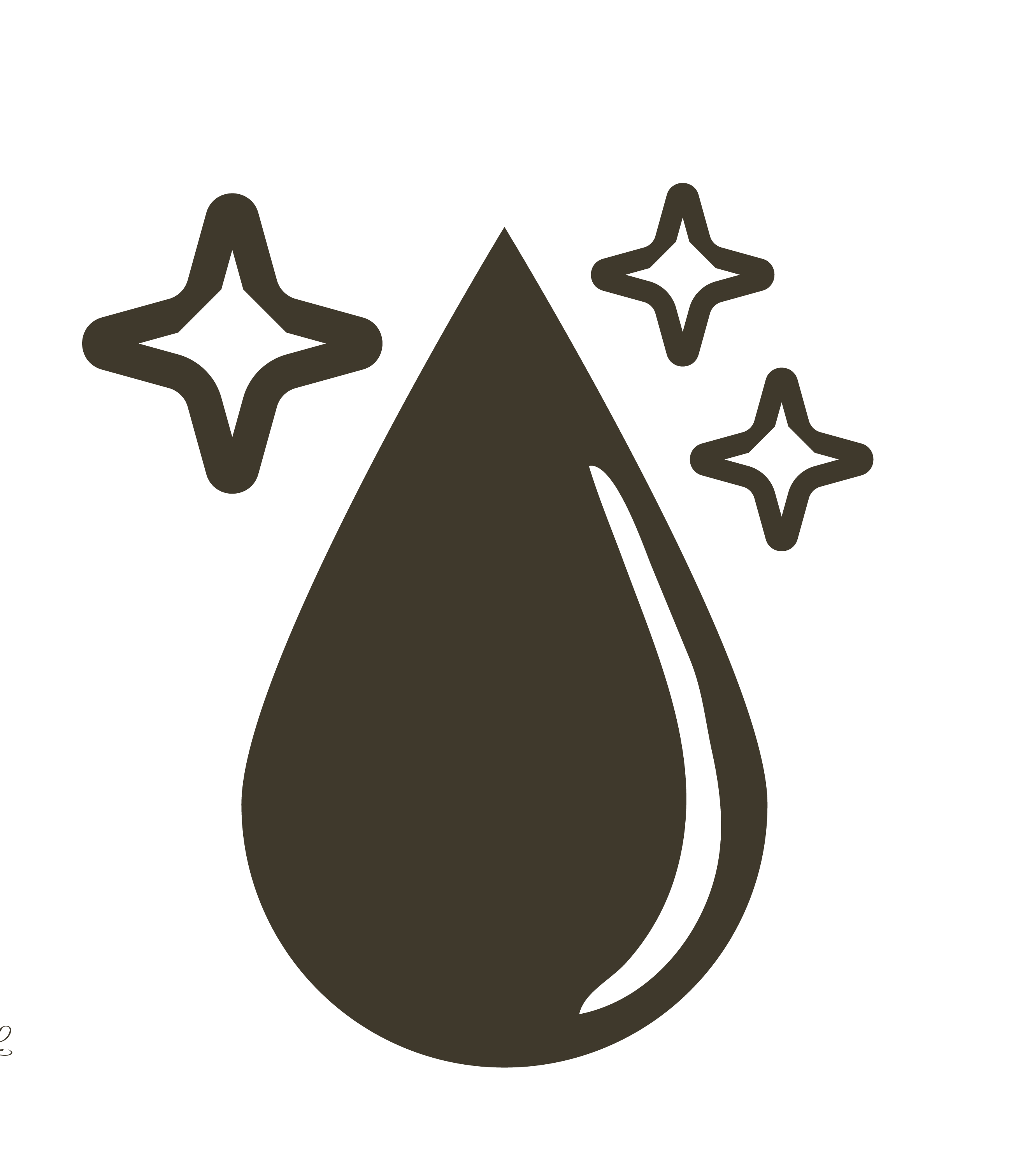 Castor Oil
Known for its strong purging and detoxing properties. Effective for skin with acne as it helps increase cell turnover.