FREE SHIPPING FOR ORDERS OVER $65 IN THE US.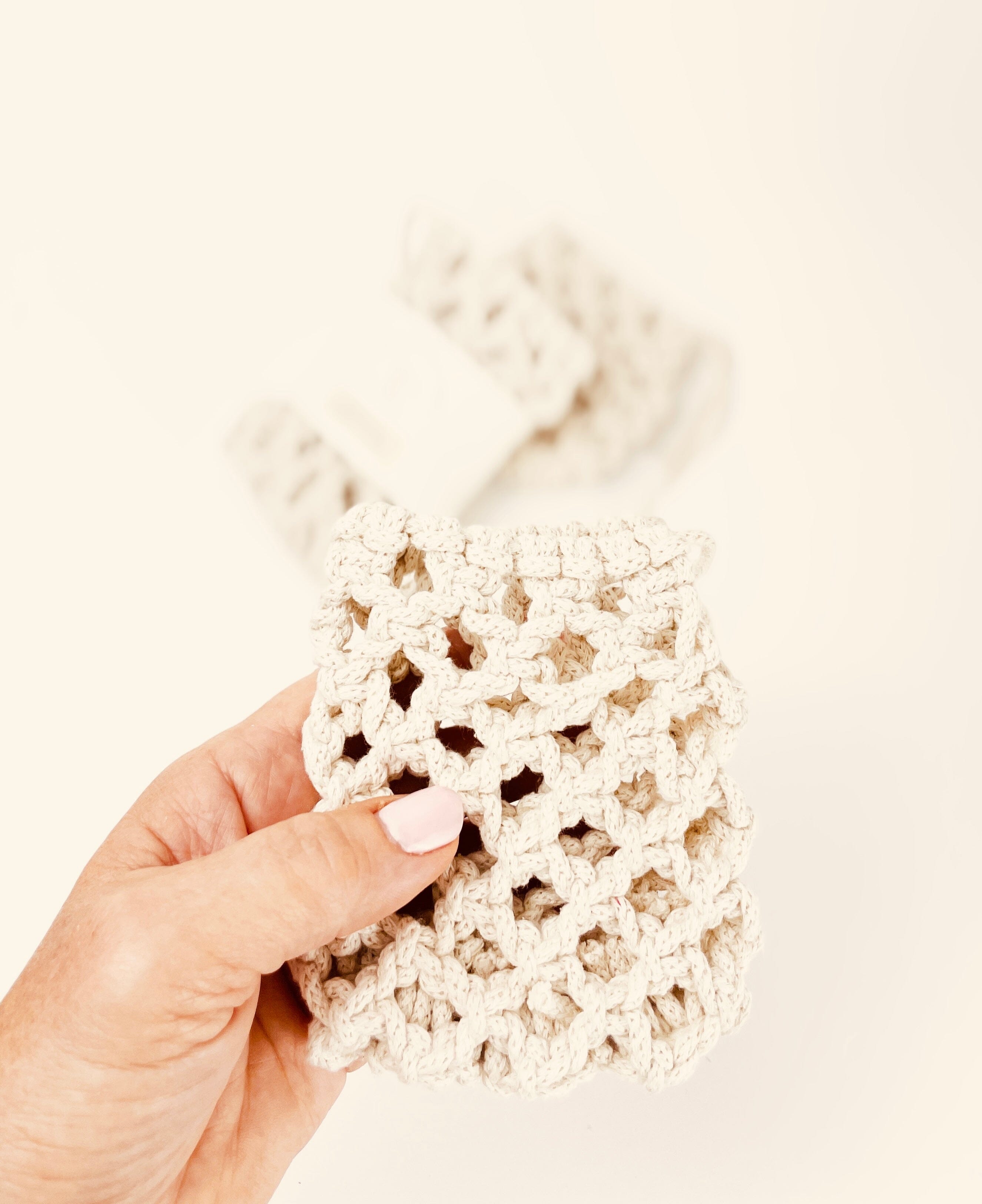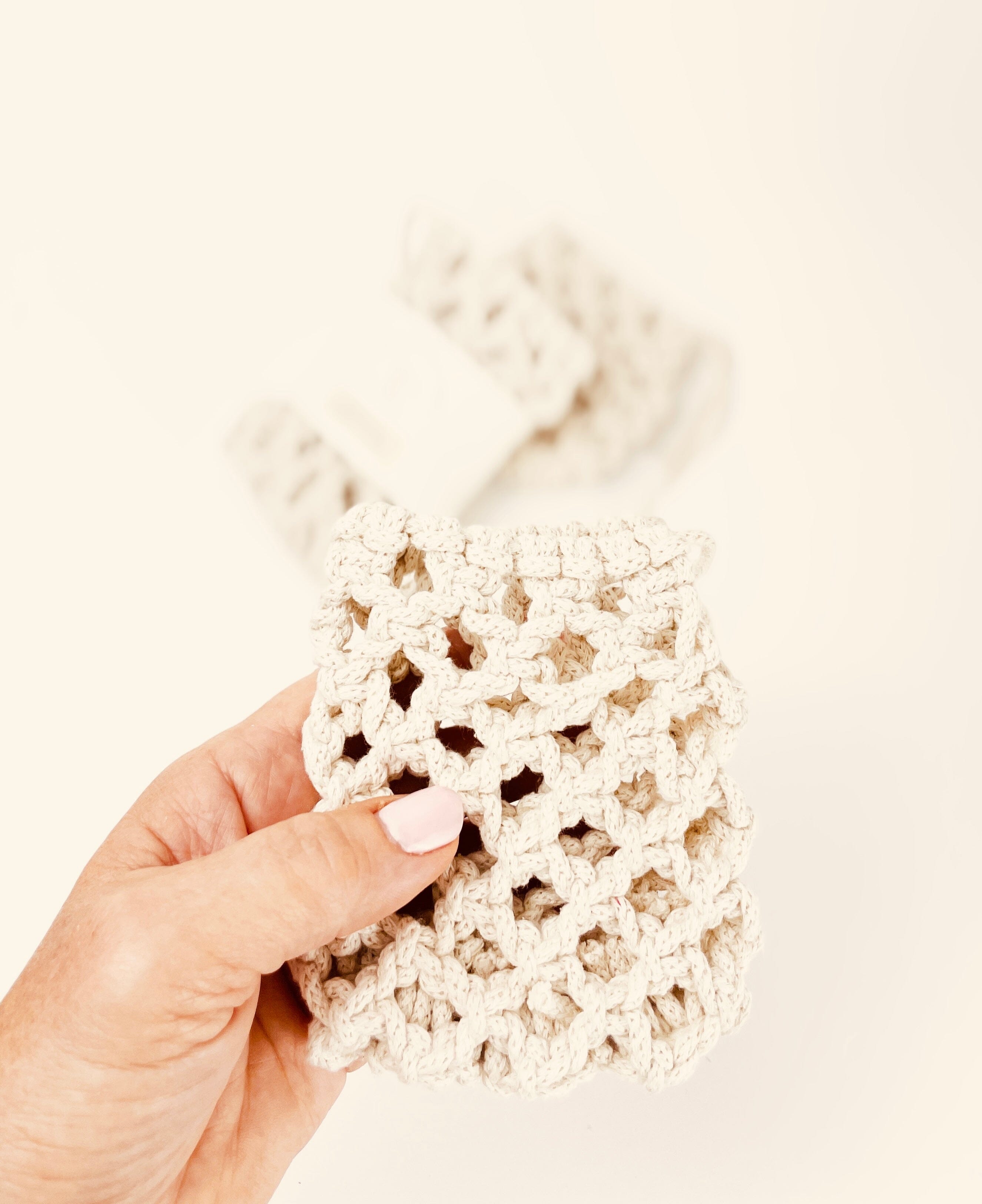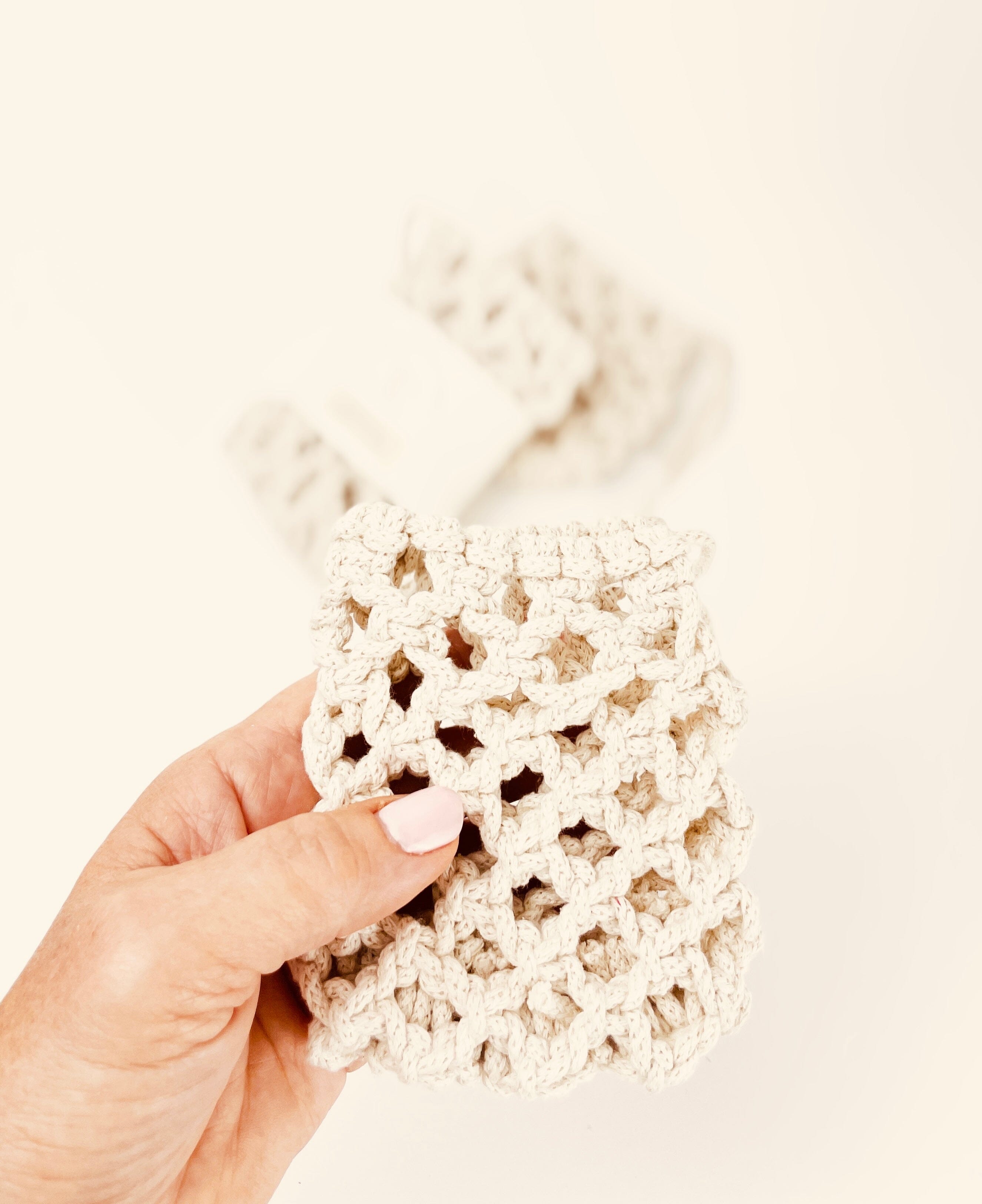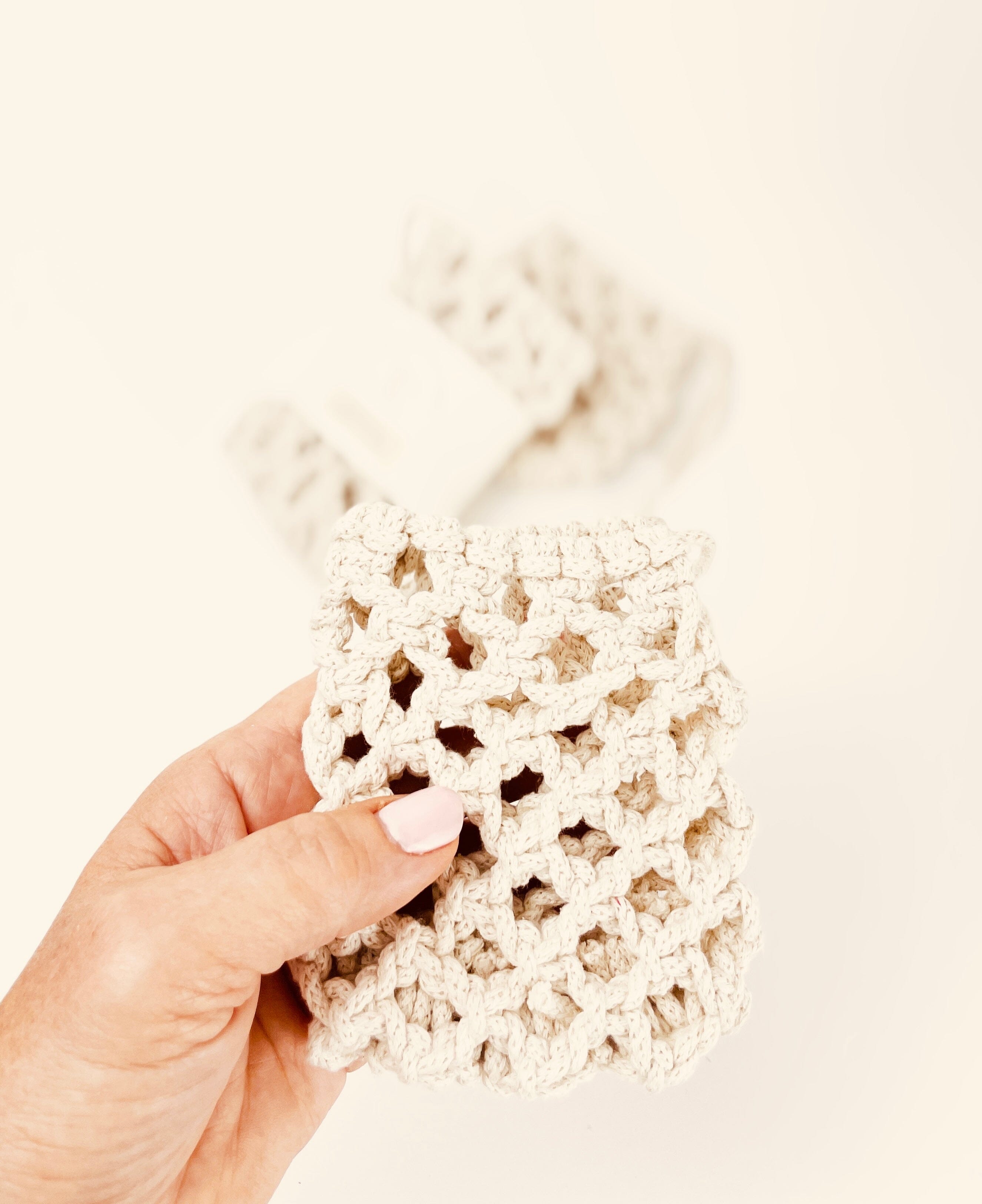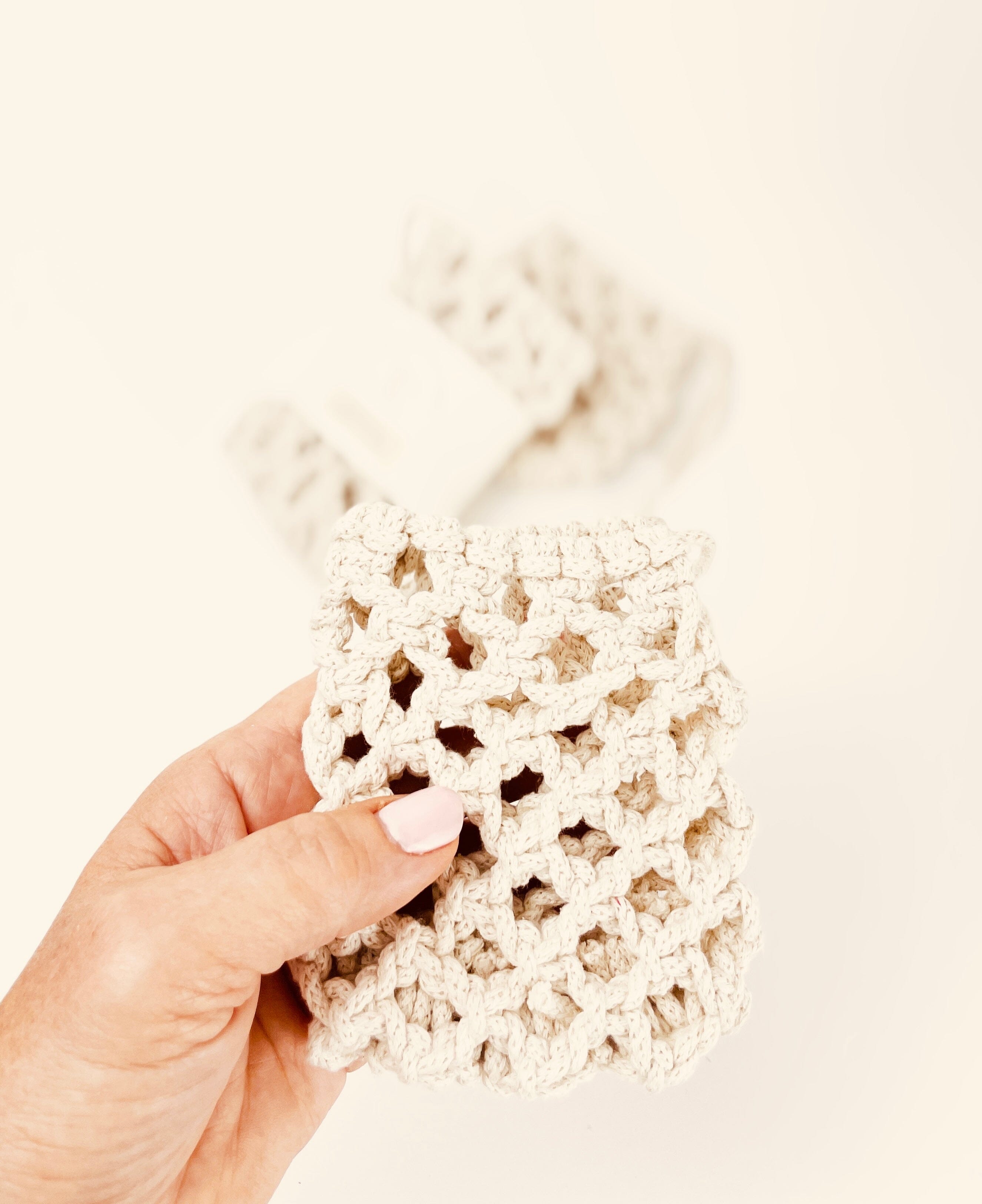 Macramé Soap Saver
Introducing our Macrame Soap Saver Bag, a charming and practical accessory that adds a touch of bohemian elegance to your bathing routine. Handcrafted with intricate macrame detailing, this soap saver bag is designed to extend the life of your soap while providing a gentle exfoliating experience.
Our macrame soap saver bag is made with care and attention to detail, using high-quality cotton fibers that are soft and gentle on the skin. The intricate knotting technique not only creates a beautiful aesthetic but also forms a durable and sturdy bag that holds your soap securely. It is designed to fit most standard-sized bar soaps, ensuring a snug and comfortable fit.
The unique design of our soap saver bag allows water to flow through while retaining the soap within the bag. This promotes efficient drying, preventing the soap from becoming mushy and extending its lifespan. Say goodbye to soggy soap and messy residue, as our soap saver bag keeps your soap conveniently organized and mess-free.