FREE SHIPPING FOR ORDERS OVER $65 IN THE US.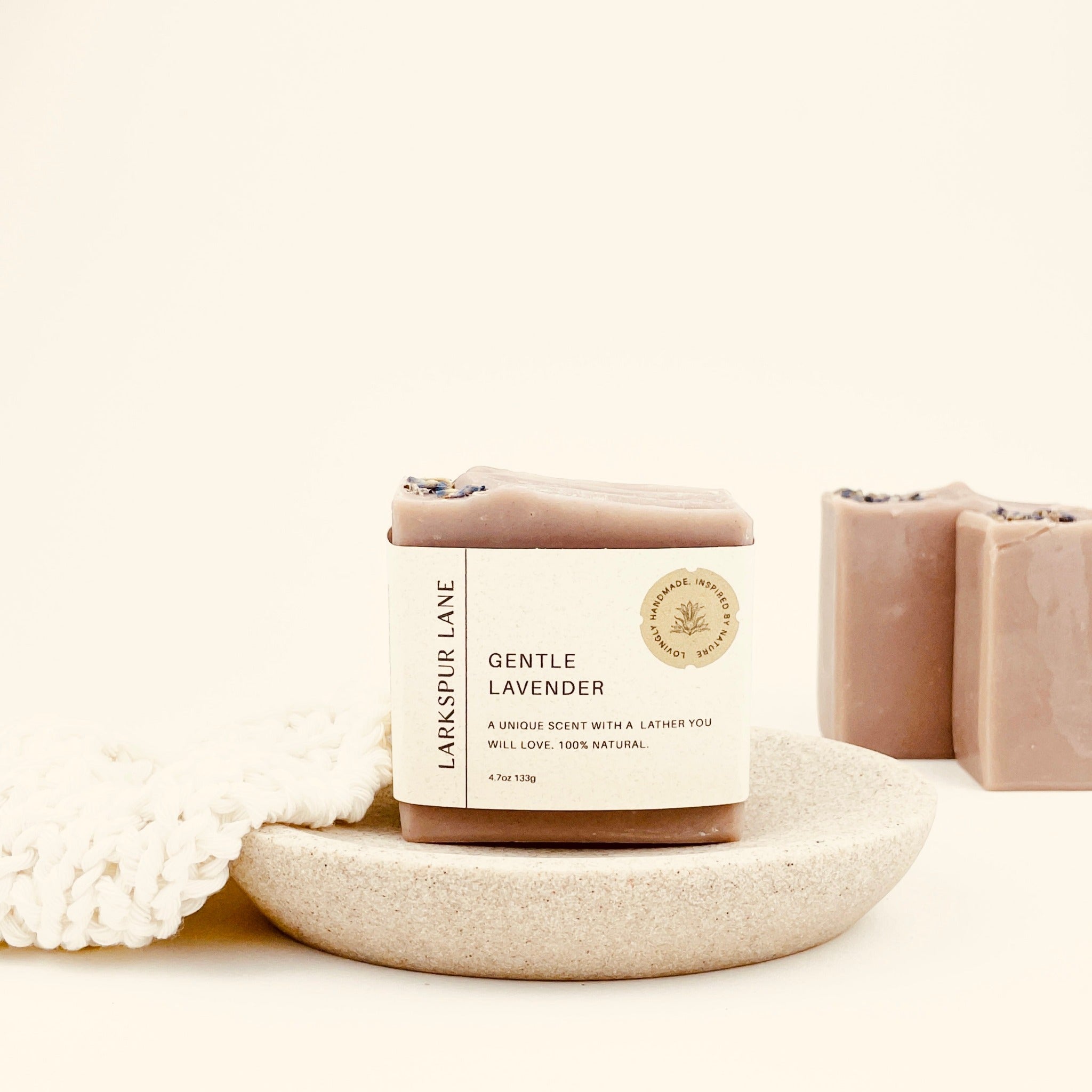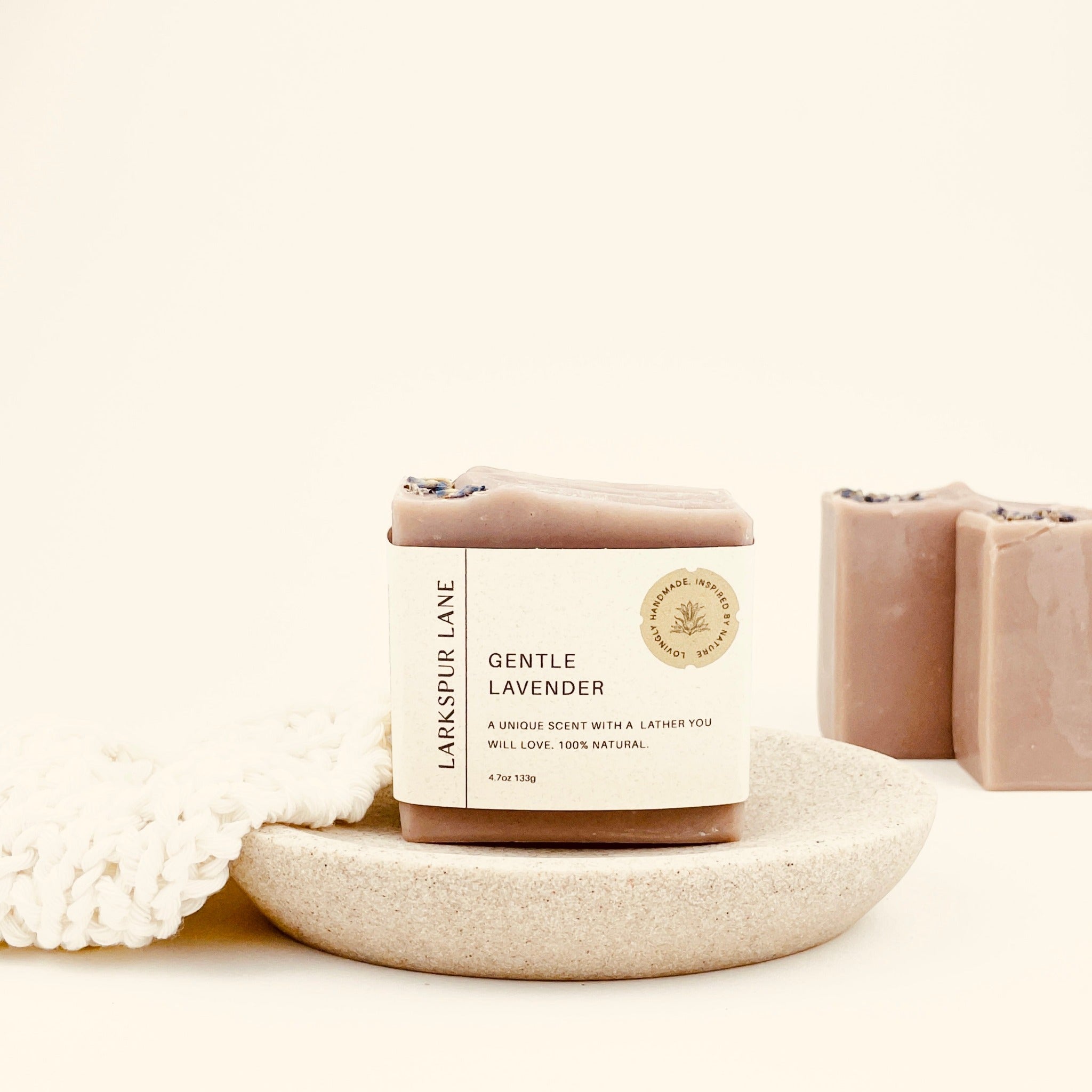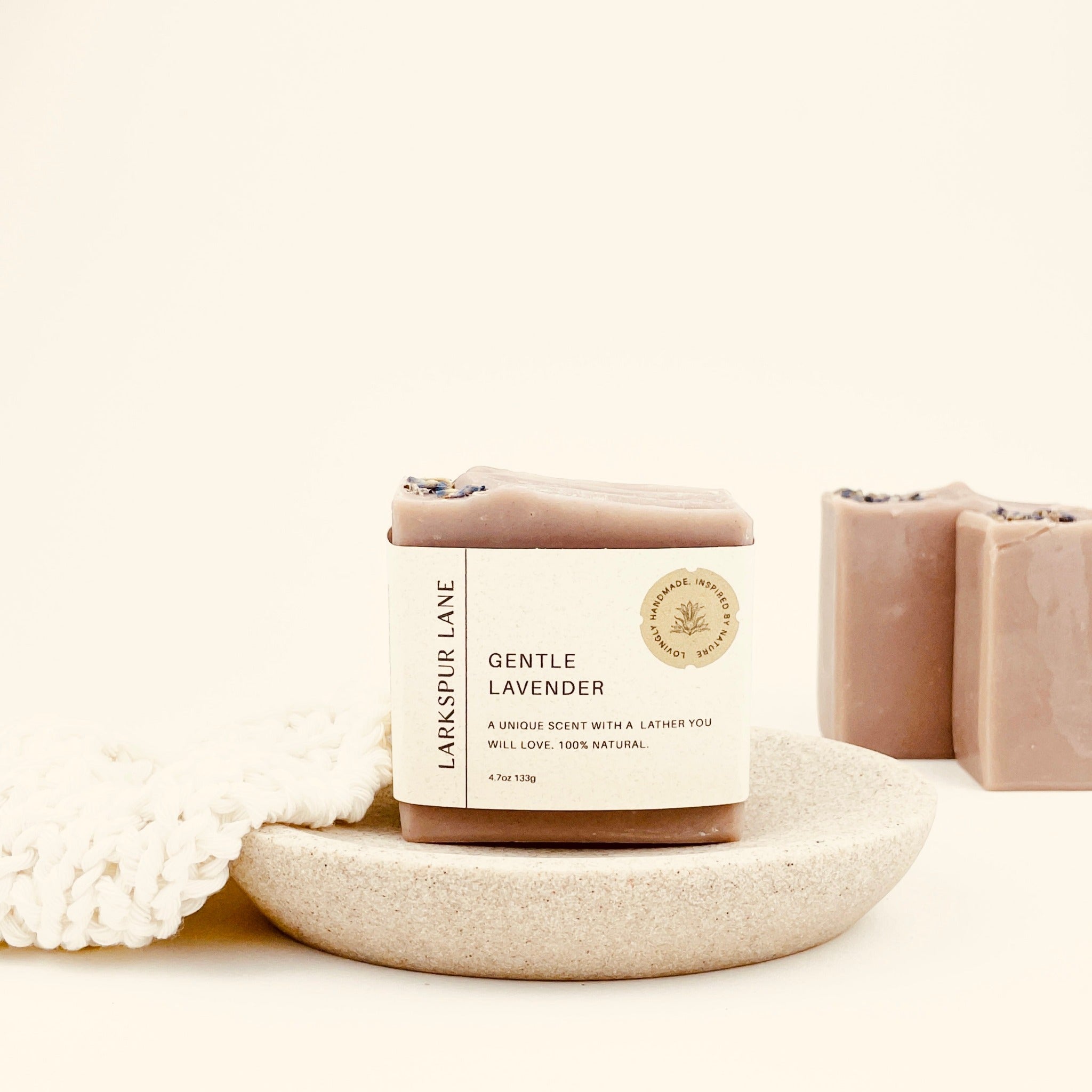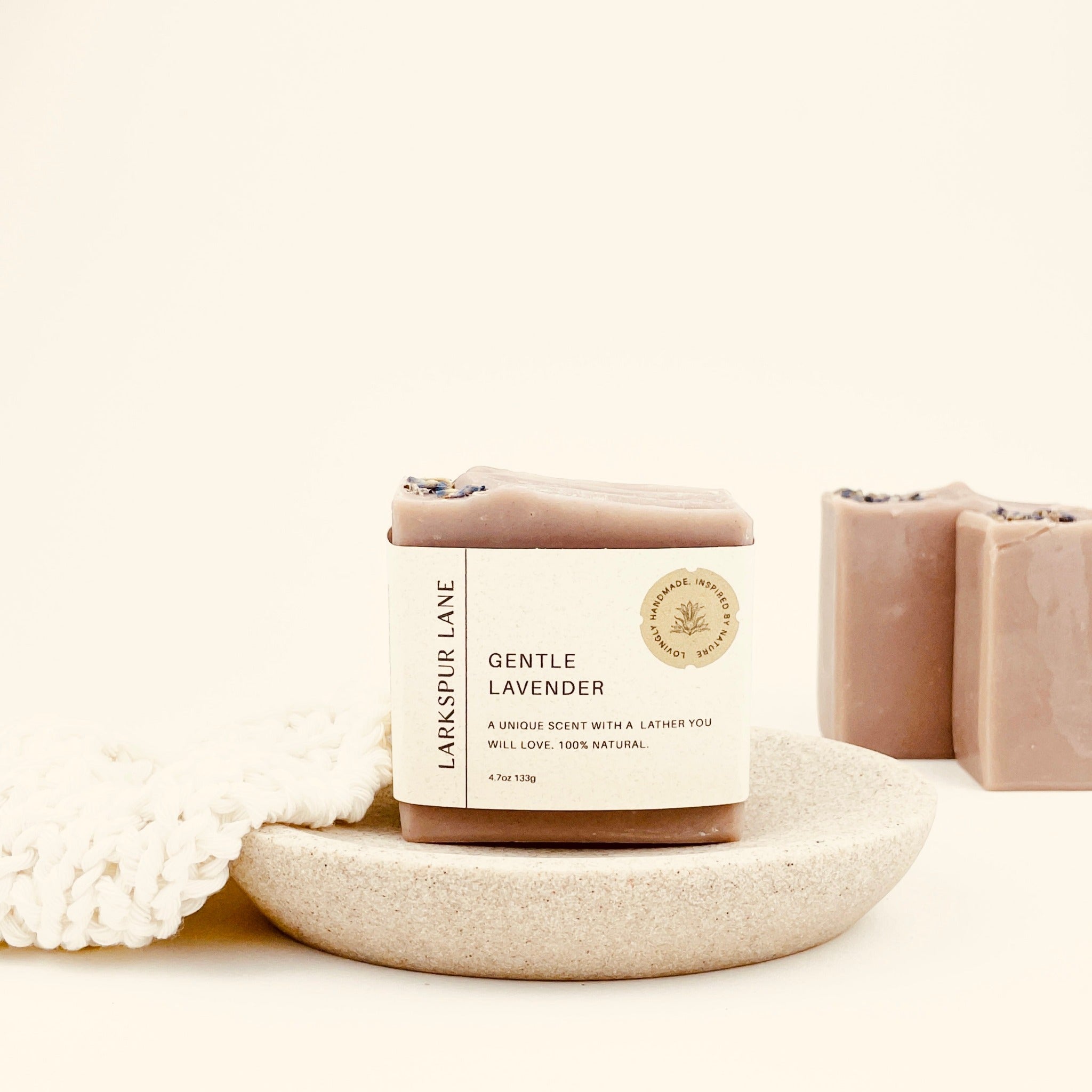 Gentle Lavender
Indulge your senses and transform your bathing routine into a serene retreat with Larkspur Lane Lavender Soap. Crafted with utmost care and passion, our lavender-infused soap is thoughtfully packaged in linen bags and wrapped in recyclable paper, making it a sustainable choice for both you and the planet.
Natural Ingredients, Uncompromised Quality: At Larkspur Lane, we believe that nature holds the key to unparalleled beauty and wellness. That's why our lavender soap is meticulously handcrafted using only the finest natural ingredients. Each bar is carefully blended with pure lavender essential oil, renowned for its soothing properties, to create a blissful bathing experience. We never compromise on quality, ensuring that every bar of soap delivers a luxurious lather that nourishes and hydrates your skin.
Linen Bags for Added Elegance: We understand the importance of a truly luxurious presentation. To elevate your soap experience, each bar of Larkspur Lane Lavender Soap is delicately encased in a linen bag.  Our linen bags are reusable, allowing you to prolong the enjoyment of your soap while reducing waste.
Unwind and Rejuvenate: Let the calming scent of lavender transport you to a place of tranquility and relaxation. Larkspur Lane Lavender Soap invites you to unwind after a long day and experience the soothing properties of this beloved herb. Whether you're looking to rejuvenate your mind, soothe your skin, or simply elevate your self-care routine, our lavender soap is the perfect addition to your daily pampering ritual.
Join the Larkspur Lane Community: When you choose Larkspur Lane Lavender Soap, you're not just purchasing a product—you're becoming part of a community that values nature, wellness, and sustainability. We take pride in our commitment to creating exquisite products that prioritize your well-being and the health of our planet.
Treat yourself or someone special to the luxurious indulgence of Larkspur Lane Lavender Soap today and embark on a journey of relaxation and self-care. Experience the delicate touch of nature and unwind in the comforting embrace of lavender. 
Cocos Nucifera (Coconut) Oil, Olea Europaea (Olive) Fruit Oil, Butyrospermum Parkii (Shea Butter), Oryza Sativa (Rice) Bran Oil, Sodium Hydroxide (Lye), Persea Gratissima (Avocado) Oil, Ricinus Communis (Castor) Seed Oil, Purple Brazilian Clay, Lavendula Augustifolia (Lavender) Oil, Dried Botanicals
Our Nourishing Base Formula
Olive Oil
Reduces the signs of aging due to its antioxidant properties. It leaves the skin hydrated and moisturised.
Coconut Oil
High in fatty acids including vitamin E, which protects the skin from oxidative damage and offers rich moisturising feel.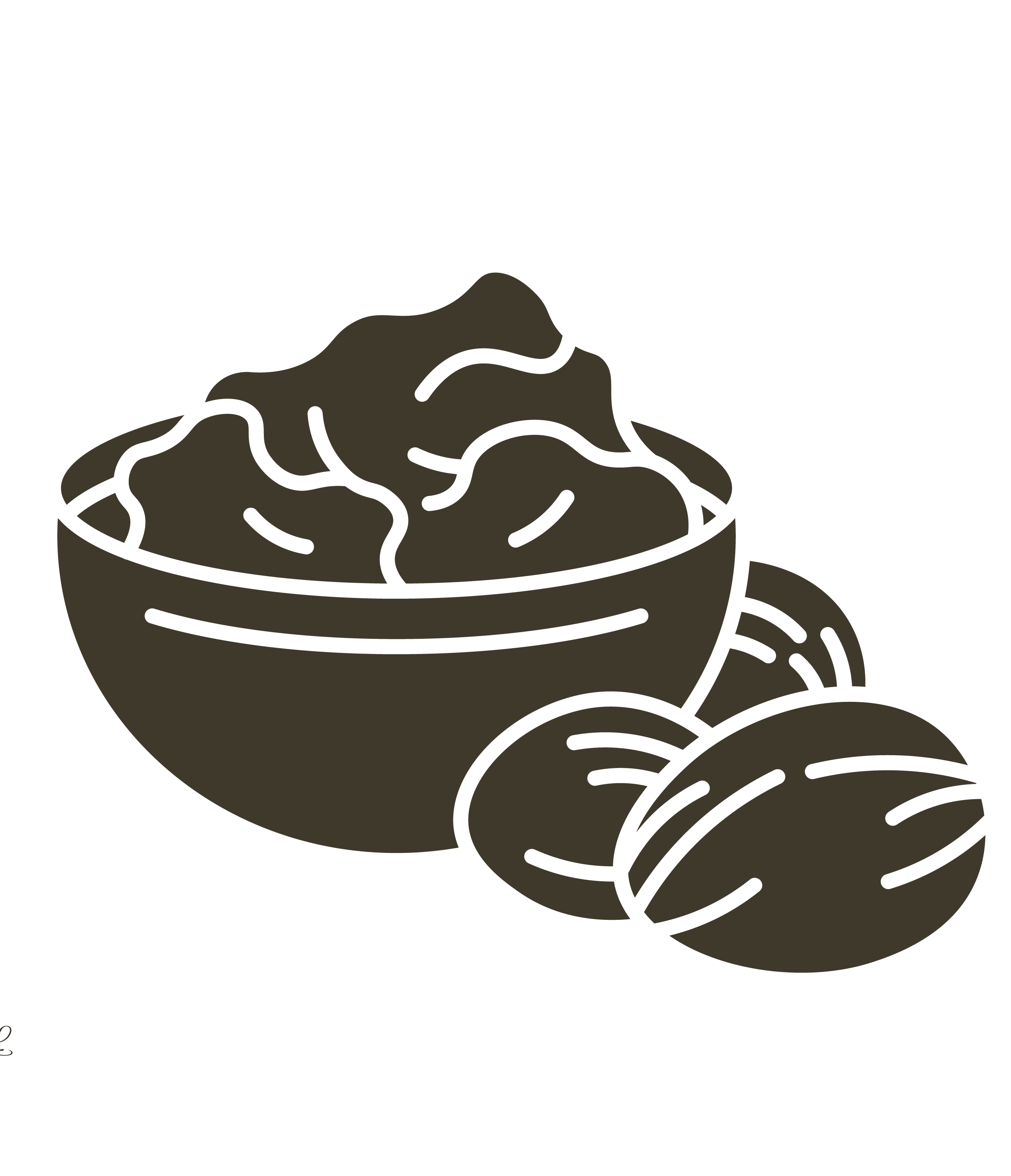 Shea Butter
An excellent rich and nourishing moisturiser which reduces the appearance of fine lines and leaves the skin silky smooth.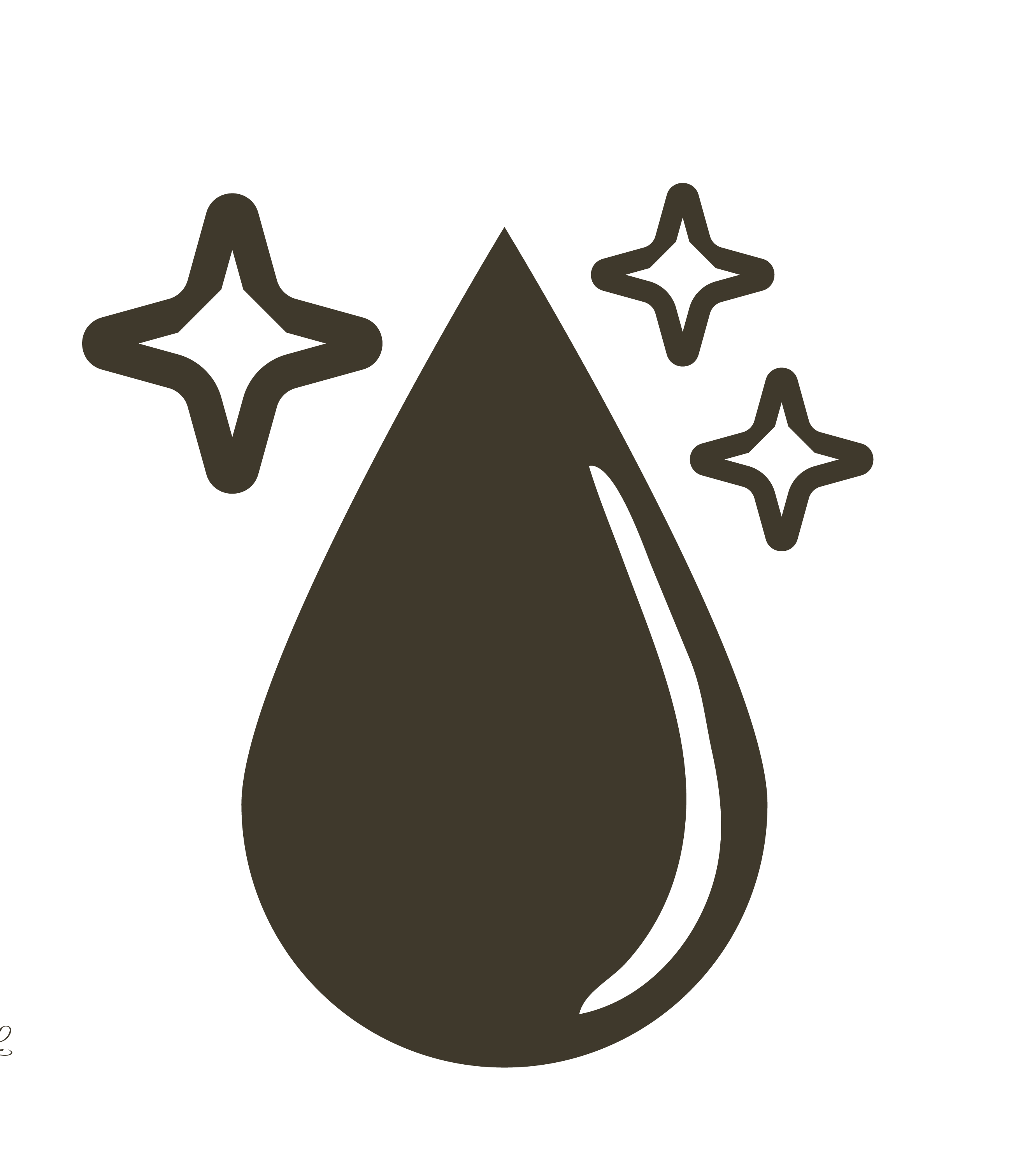 Castor Oil
known for its strong purging and detoxing properties. Effective for skin with acne as it helps increase cell turnover.