FREE SHIPPING FOR ORDERS OVER $65 IN THE US.
Coconut Citrus
Experience the refreshing embrace of a tropical paradise with Larkspur Lane Coconut Citrus Soap. Indulge your senses in the invigorating fusion of coconut and zesty citrus, while knowing that every aspect of this luxurious soap is designed with sustainability in mind. Packaged in a linen bag with recyclable paper wrap, it's a guilt-free treat for both you and the environment.
Transport yourself to a sun-kissed beach getaway with the tropical delight of Coconut Citrus Soap. Let the luscious aroma of coconut blend harmoniously with the bright notes of citrus fruits, creating a refreshing and uplifting experience. The captivating scent will awaken your senses, leaving you feeling rejuvenated and energized.
Natural Ingredients for Nourished Skin: We believe that nature holds the key to beautiful skin. Larkspur Lane Coconut Citrus Soap is crafted with carefully selected natural ingredients known for their nourishing properties. Coconut oil, rich in vitamins and fatty acids, moisturizes and softens your skin. Embrace the power of nature with every use.
Sustainable Packaging: We are committed to minimizing our environmental impact, which is why we have packaged our Coconut Citrus Soap with sustainability in mind. It comes nestled in a charming linen bag that not only adds a touch of elegance but also serves as a reusable accessory. 
Earth-Friendly Luxury: Indulge in luxury without compromising your commitment to the planet. Our Coconut Citrus Soap is thoughtfully designed to be both opulent and environmentally conscious. From the natural ingredients to the sustainable packaging, every aspect of this soap reflects our dedication to creating a greener, more sustainable future.
Indulge in the tropical freshness of Larkspur Lane Coconut Citrus Soap, thoughtfully packaged in a linen bag with recyclable paper wrap. Immerse yourself in the invigorating blend of coconut and citrus while knowing that your indulgence is aligned with your values. Treat yourself to a guilt-free tropical getaway and order your Coconut Citrus Soap today.
Cocos Nucifera (Coconut) Oil, Olea Europaea (Olive) Fruit Oil, Butyrospermum Parkii (Shea Butter), Oryza Sativa (Rice) Bran Oil, Sodium Hydroxide (Lye), Persea Gratissima (Avocado) Oil, Ricinus communis (Castor) Seed Oil, Titanium Dioxide, Fragrance Oil (a blend of lemon, lime, coconut milk, and vanilla)
Our Nourishing Base Formula
Olive Oil
Reduces the signs of aging due to its antioxidant properties. It leaves the skin hydrated and moisturised.
Coconut Oil
High in fatty acids including vitamin E, which protects the skin from oxidative damage and offers rich moisturising feel.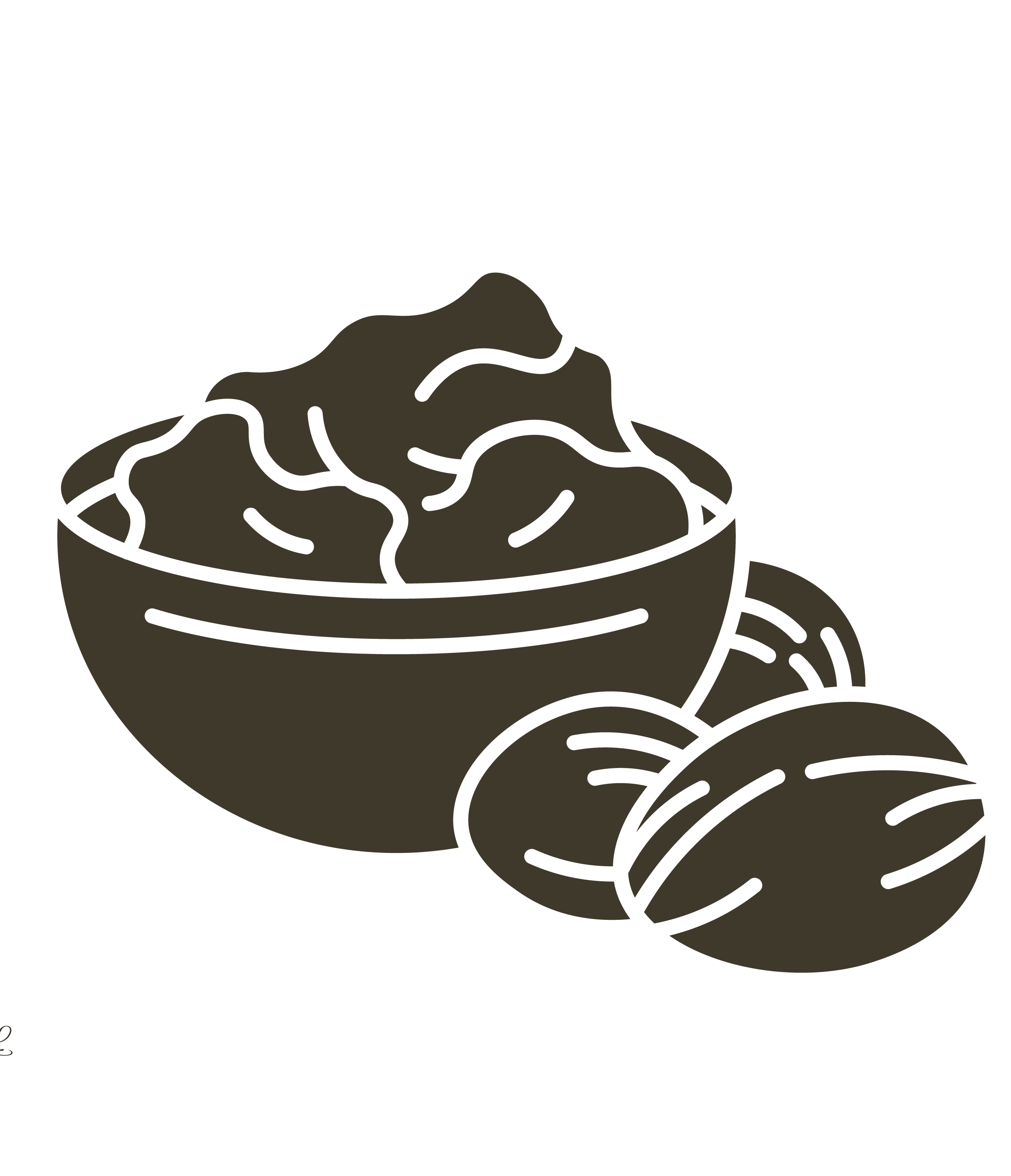 Shea Butter
An excellent rich and nourishing moisturiser which reduces the appearance of fine lines and leaves the skin silky smooth.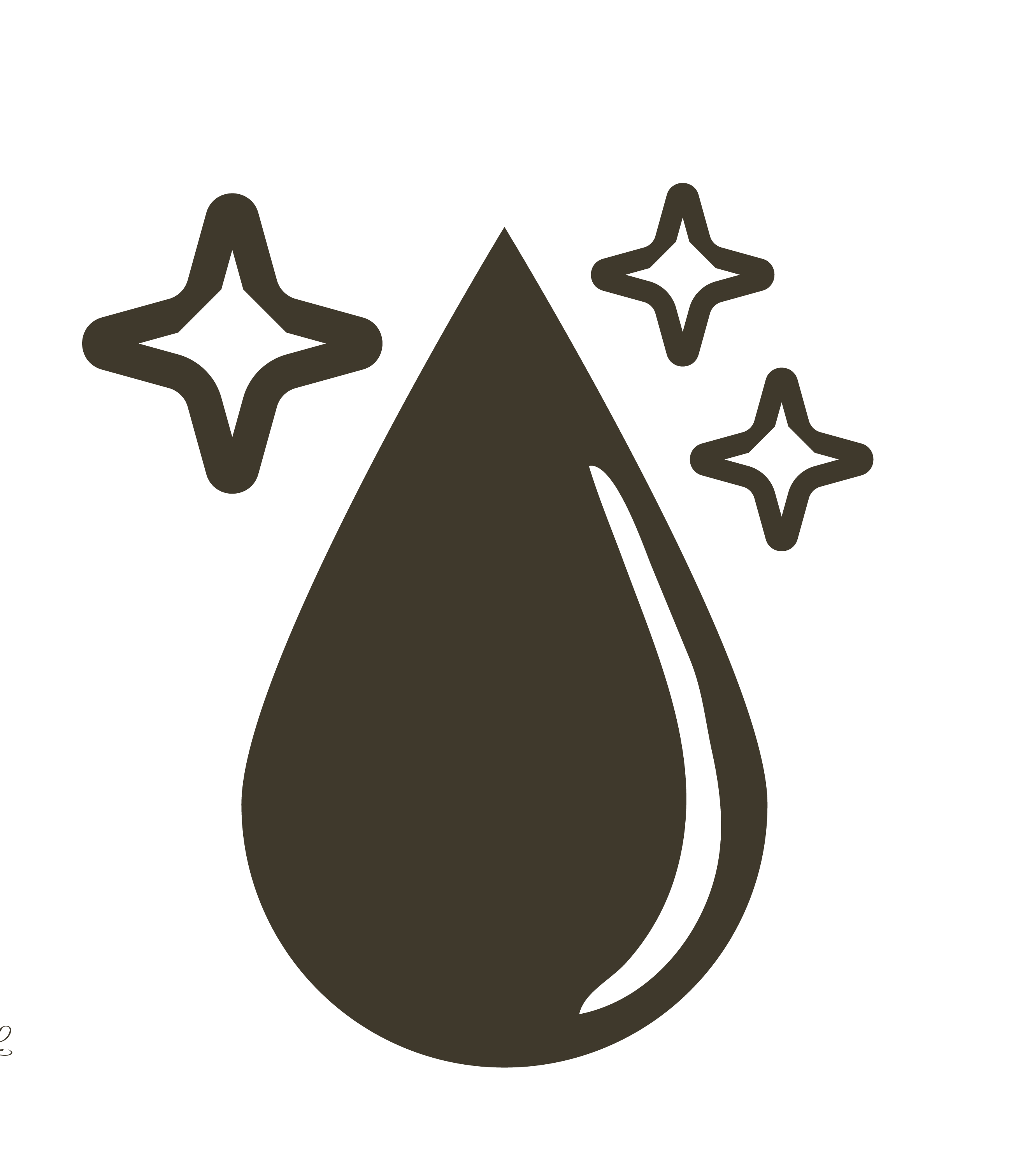 Castor Oil
known for its strong purging and detoxing properties. Effective for skin with acne as it helps increase cell turnover.