FREE SHIPPING FOR ORDERS OVER $65 IN THE US.
Coconut Citrus Liquid Hand Soap
Introducing our Coconut Citrus Liquid Hand Soap - a refreshing and invigorating way to elevate your handwashing routine to a whole new level. At Larkspur Lane, we believe that cleanliness should be a delightful experience, and our Coconut Citrus Liquid Hand Soap is designed to make every wash an indulgent moment of self-care.
Infused with the natural essence of tropical coconuts and zesty citrus fruits, this hand soap offers a symphony of scents that transports you to a serene oasis with every use. The gentle lather effectively cleanses your hands, removing dirt and impurities, while the enchanting fragrance leaves a delicate and lingering aroma that's sure to uplift your spirits.
Crafted with care, our Coconut Citrus Liquid Hand Soap not only pampers your senses but also nourishes your skin. Enriched with moisturizing ingredients, it ensures that your hands remain soft, smooth, and hydrated after each wash. Say goodbye to dryness and discomfort often associated with frequent handwashing – this soap is your solution for maintaining both cleanliness and comfort.
Perfect for all skin types, our hand soap comes in an elegant and convenient pump bottle, fitting seamlessly into any bathroom or kitchen decor. Whether you're treating yourself or searching for a thoughtful gift, the Coconut Citrus Liquid Hand Soap from Larkspur Lane is an exceptional choice.
Elevate your daily hand hygiene routine with the refreshing essence of coconuts and citrus. Experience the difference of Larkspur Lanes' quality and indulge in the luxury of clean, nourished hands. Order your Coconut Citrus Liquid Hand Soap today and let the enchanting aroma transform your cleansing routine into a moment of tranquility.
Cocos Nucifera (Coconut) Oil, Olea Europaea (Olive) Fruit Oil, Oryza Sativa Seed Oil (Rice Bran Oil), Persea Gratissima (Avocado) Oil, Ricinus Communis Seed (Castor) Oil, Distilled Water, Potassium Hydroxide, Vegetable Glycerin, Fragrance Oil
Our Nourishing Base Formula
Olive Oil
Reduces the signs of aging due to its antioxidant properties. It leaves the skin hydrated and moisturised.
Coconut Oil
High in fatty acids including vitamin E, which protects the skin from oxidative damage and offers rich moisturising feel.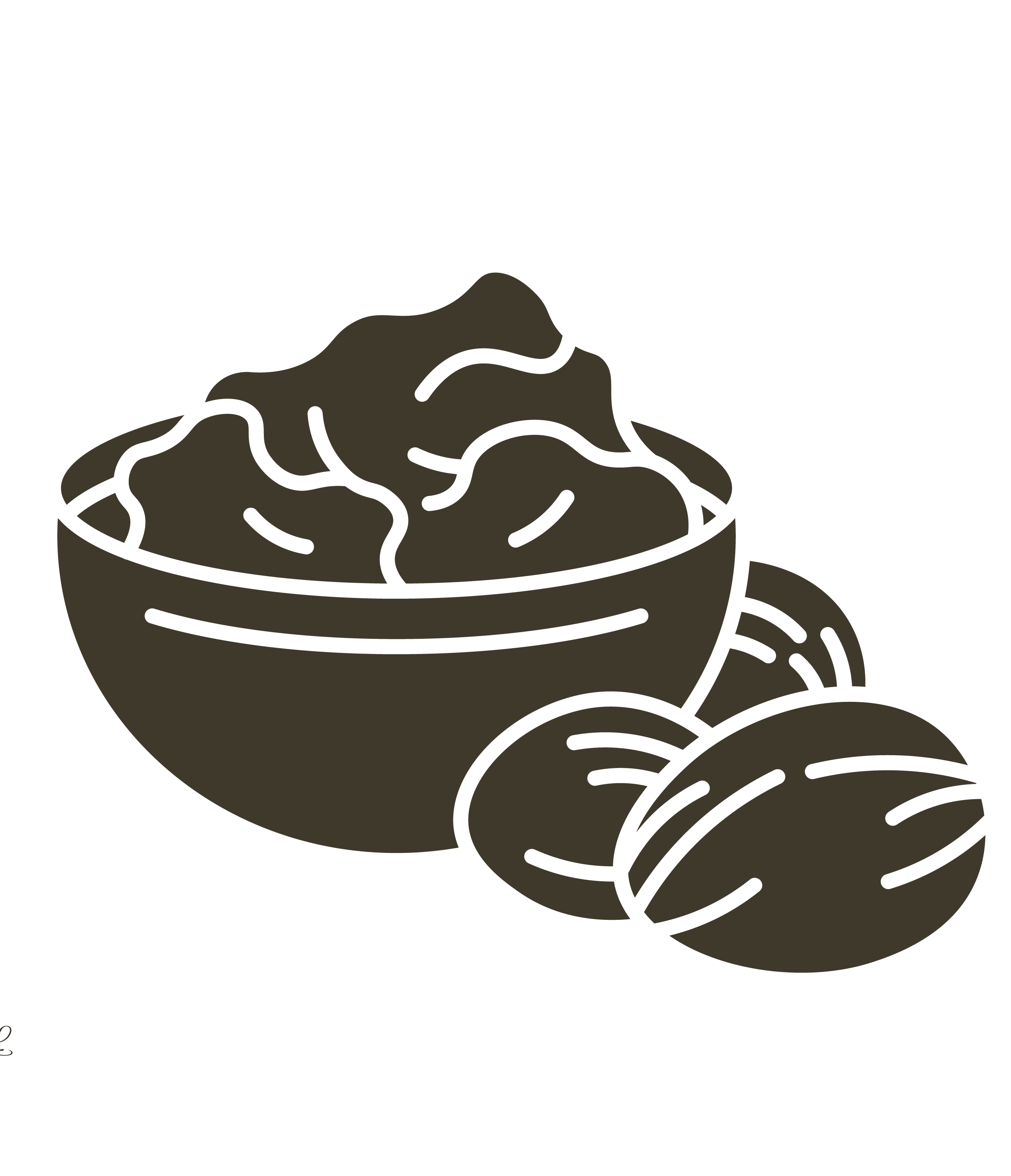 Shea Butter
An excellent rich and nourishing moisturiser which reduces the appearance of fine lines and leaves the skin silky smooth.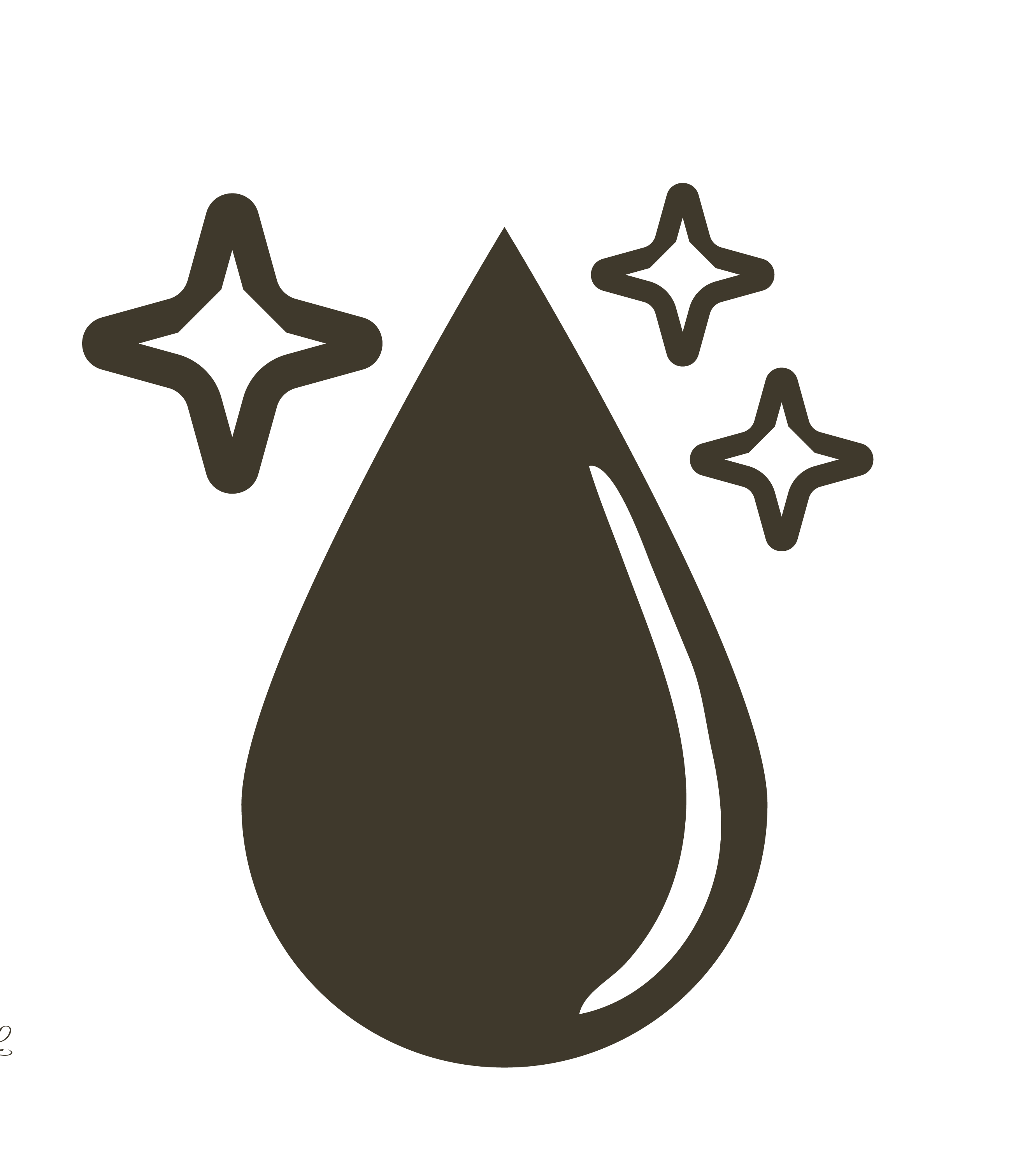 Castor Oil
known for its strong purging and detoxing properties. Effective for skin with acne as it helps increase cell turnover.