FREE SHIPPING FOR ORDERS OVER $65 IN THE US.
Pink Peony Liquid Hand Soap
Introducing our Pink Peony Liquid Hand Soap – a luxurious addition to your daily hand care routine. Infused with the delicate fragrance of freshly bloomed peonies, this hand soap not only cleanses but also indulges your senses, turning every handwashing moment into a delightful experience.
Key Features:
Exquisite Peony Fragrance:

Immerse yourself in the enchanting scent of pink peonies with every wash. The floral aroma lingers on your hands, leaving you feeling refreshed and rejuvenated.

Gentle Cleansing:

Our formula is specially crafted to cleanse your hands effectively without drying out your skin. It removes dirt, grime, and impurities while maintaining your skin's natural moisture balance.

Nourishing Ingredients:

Enriched with nourishing oils, this hand soap pampers your skin. It leaves your hands feeling soft, smooth, and beautifully fragranced.

Family-Friendly:

This hand soap is suitable for all skin types and is gentle enough for daily use. It's perfect for the whole family to enjoy.

Eco-Friendly:

We care about the environment as much as you do. Our Pink Peony Liquid Hand Soap comes in a recyclable bottle, and our formula is biodegradable, making it a responsible choice for eco-conscious individuals.
Experience the sheer luxury of Pink Peony Liquid Hand Soap and transform your handwashing routine into a fragrant and soothing ritual. It's not just a soap; it's an everyday indulgence. Elevate your hand care today with the enchanting scent of pink peonies.
Treat yourself and your loved ones to a touch of floral elegance. Order our Pink Peony Liquid Hand Soap now and make every handwashing moment a delightful experience.
Cocos Nucifera (Coconut) Oil, Olea Europaea (Olive) Fruit Oil, Oryza Sativa Seed Oil (Rice Bran Oil), Persea Gratissima (Avocado) Oil, Ricinus Communis Seed (Castor) Oil, Distilled Water, Potassium Hydroxide, Vegetable Glycerin, Fragrance Oil
Our Nourishing Base Formula
Olive Oil
Reduces the signs of aging due to its antioxidant properties. It leaves the skin hydrated and moisturised.
Coconut Oil
High in fatty acids including vitamin E, which protects the skin from oxidative damage and offers rich moisturising feel.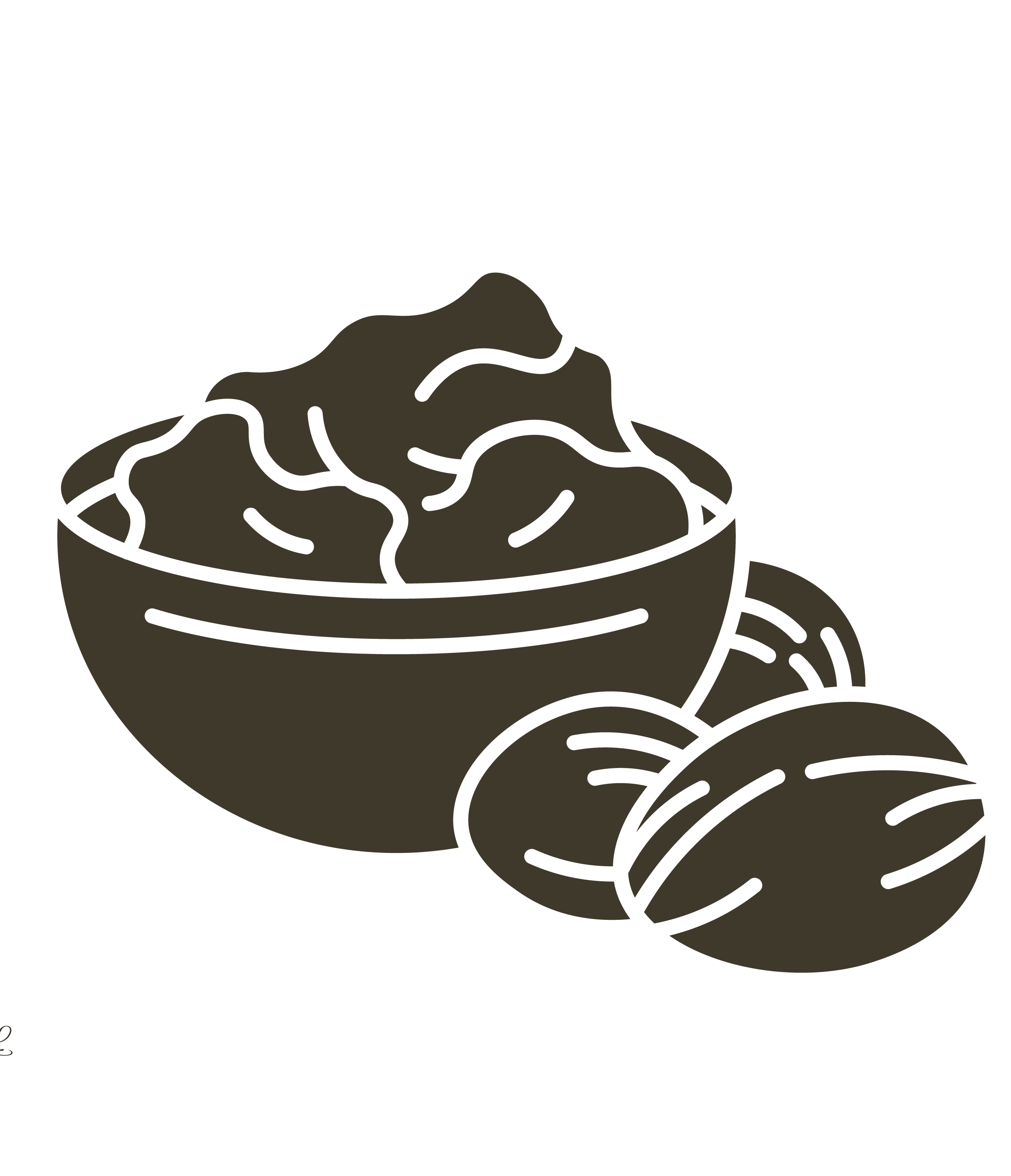 Shea Butter
An excellent rich and nourishing moisturiser which reduces the appearance of fine lines and leaves the skin silky smooth.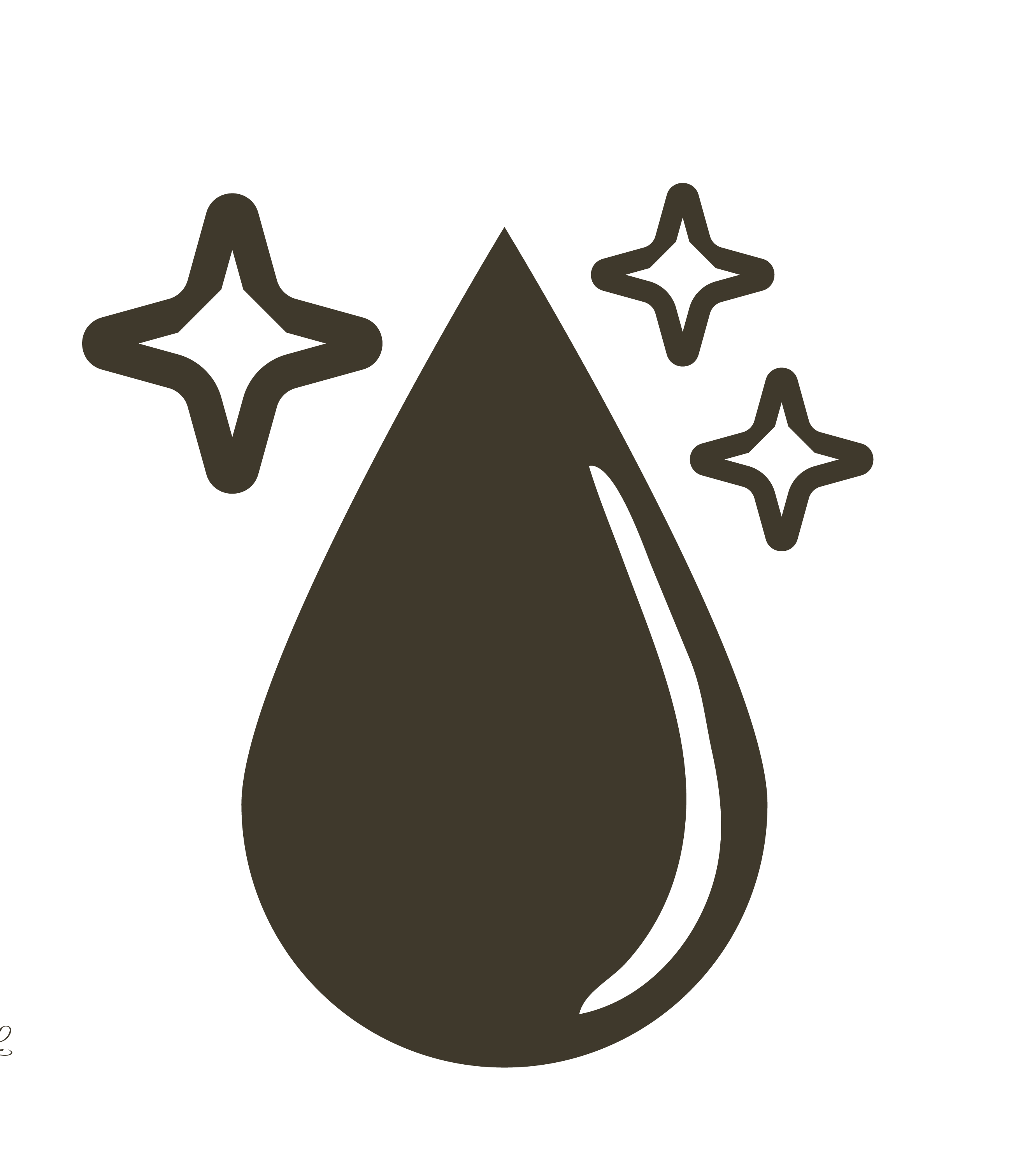 Castor Oil
known for its strong purging and detoxing properties. Effective for skin with acne as it helps increase cell turnover.