FREE SHIPPING FOR ORDERS OVER $65 IN THE US.
Cocoa Butter Cashmere
At Larkspur Lane, we believe that luxury and sustainability can go hand in hand. Introducing our Cocoa Butter and Cashmere Scented Soap, a decadent fusion of indulgent ingredients, wrapped in eco-friendly packaging. With the elegance of cashmere, and the nourishment of shea butter, this soap is a true treat for your skin.
Transport your senses to a world of opulence with the captivating scent of cashmere and cocoa butter. The delicate aroma of this soap evokes a sense of luxury and sophistication, enveloping you in a subtle fragrance that lingers throughout the day. 
Nourishing Shea Butter: Experience the pampering effects of shea butter, renowned for its moisturizing and soothing properties. This natural ingredient helps to lock in moisture, promoting soft and supple skin. Let the richness of shea butter nourish and revitalize your skin, leaving it feeling deeply hydrated and cared for.
Sustainable Packaging: We believe in protecting the environment while indulging in luxury. Our Cocoa Butter and Cashmere Soap is packaged in a linen bag with a recyclable paper wrap. The linen bag not only adds a touch of elegance but also serves as a gentle exfoliator when used with the soap. The recyclable paper wrap ensures that your indulgence doesn't come at the cost of the planet.
Let the elegant cashmere and cocoa butter fragrance, and nourishing shea butter pamper your skin while enjoying the eco-friendly packaging. Elevate your bathing experience and embrace luxury with a clean conscience. Order your soap today and indulge in the ultimate self-care treat.

Cocos Nucifera (Coconut) Oil, Olea Europaea (Olive) Fruit Oil, Butyrospermum Parkii (Shea Butter), Persea Gratissima (Avocado) Oil, Sodium Hydroxide, Oryza Sativa (Rice) Bran Oil, Ricinus communis (Castor) Seed Oil, Fragrance Oil (a blend of spices, cedarwood, vanilla tonka, coconut, jasmine, olive wood, sandalwood, amber, musk, and cocoa butter)
Our Nourishing Base Formula
Olive Oil
Reduces the signs of aging due to its antioxidant properties. It leaves the skin hydrated and moisturised.
Coconut Oil
High in fatty acids including vitamin E, which protects the skin from oxidative damage and offers rich moisturising feel.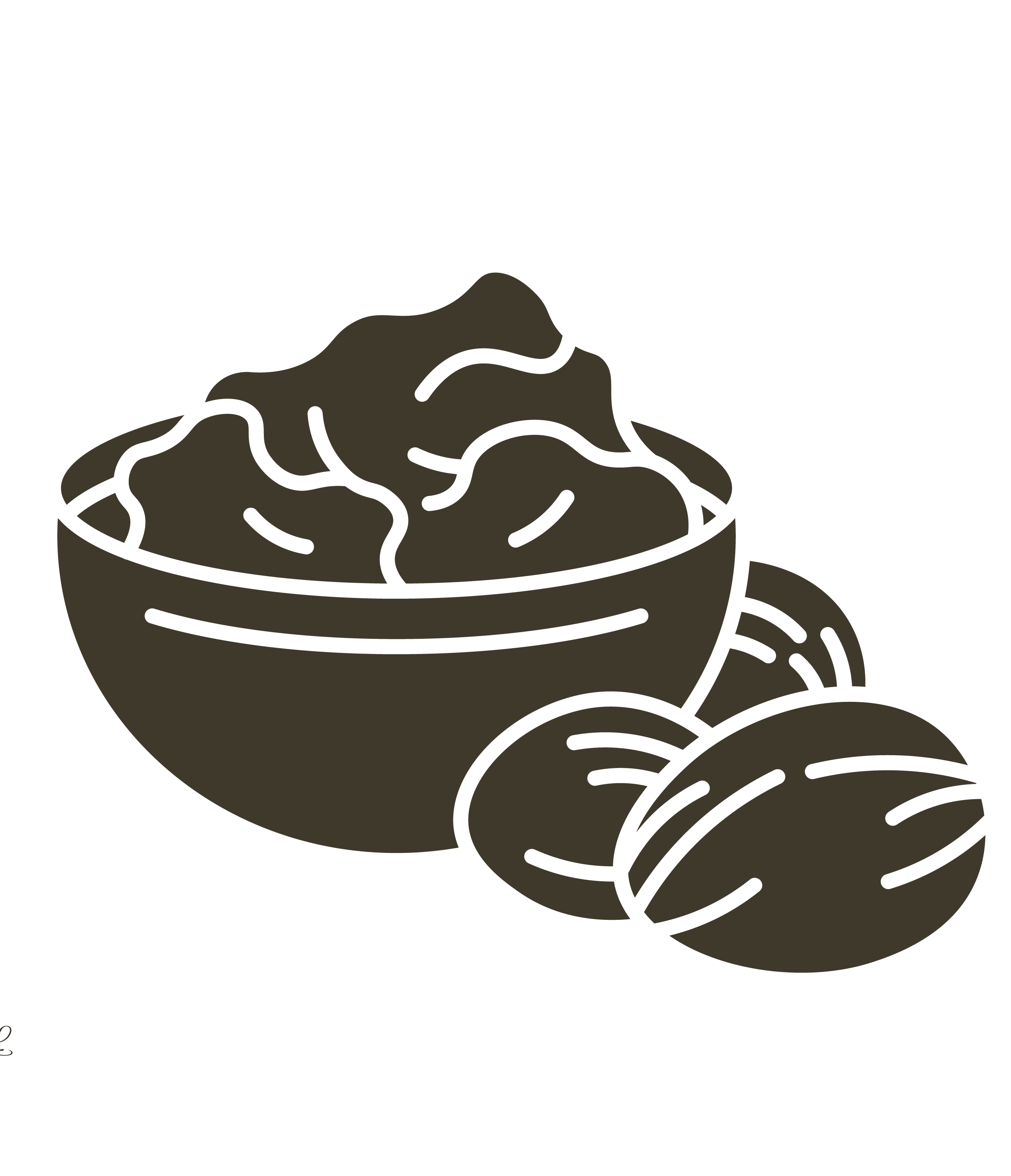 Shea Butter
An excellent rich and nourishing moisturiser which reduces the appearance of fine lines and leaves the skin silky smooth.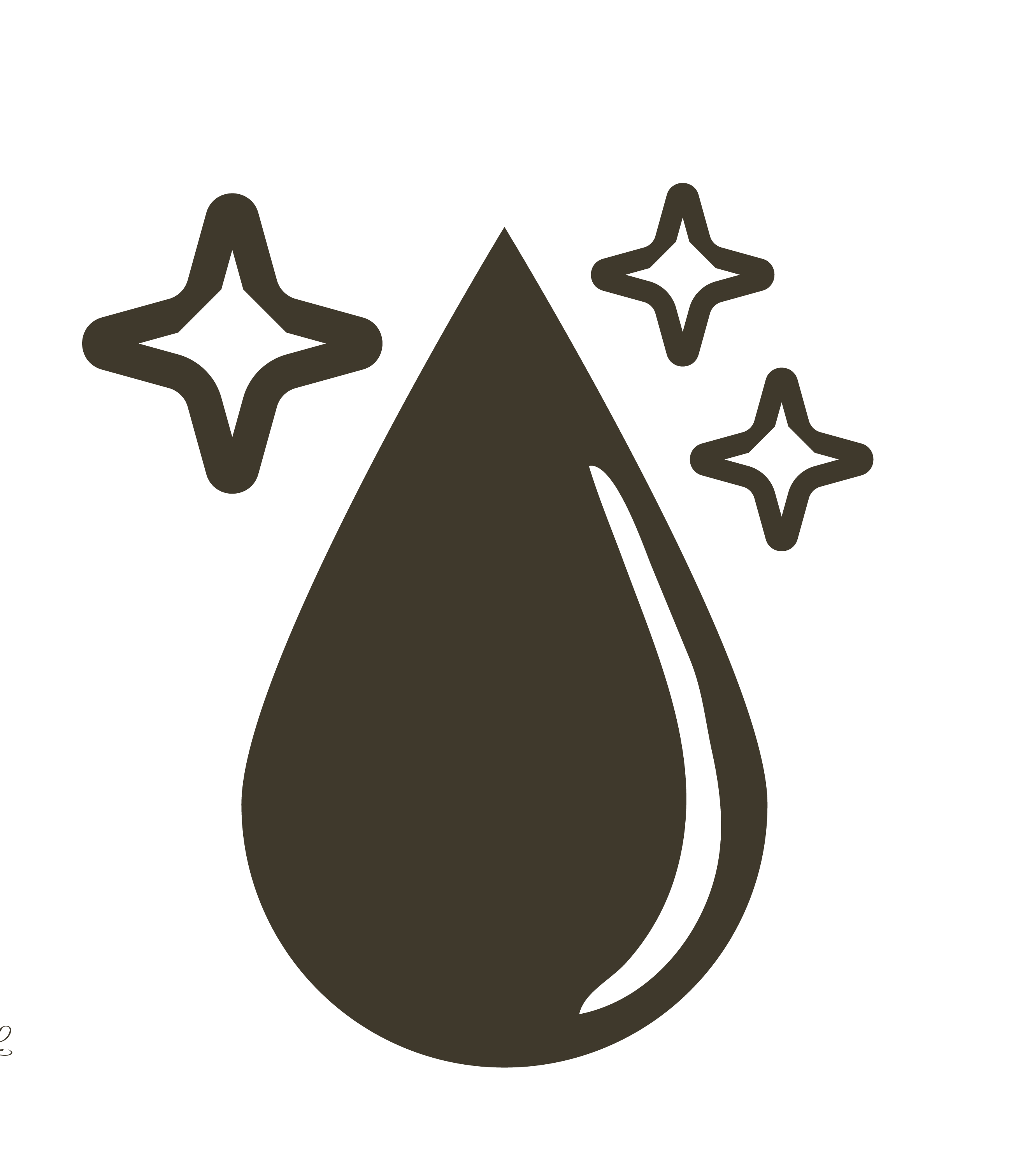 Castor Oil
known for its strong purging and detoxing properties. Effective for skin with acne as it helps increase cell turnover.