FREE SHIPPING FOR ORDERS OVER $65 IN THE US.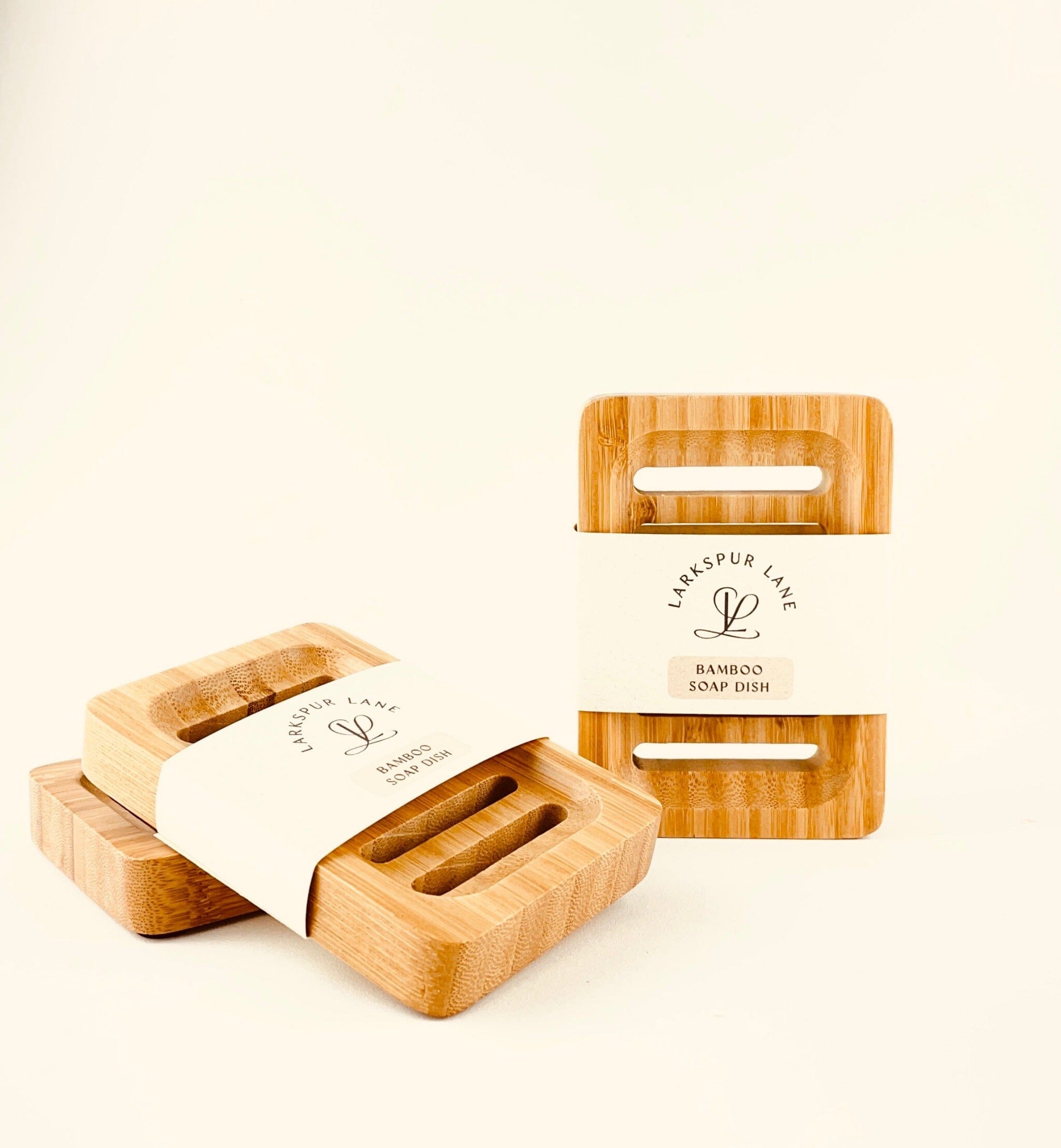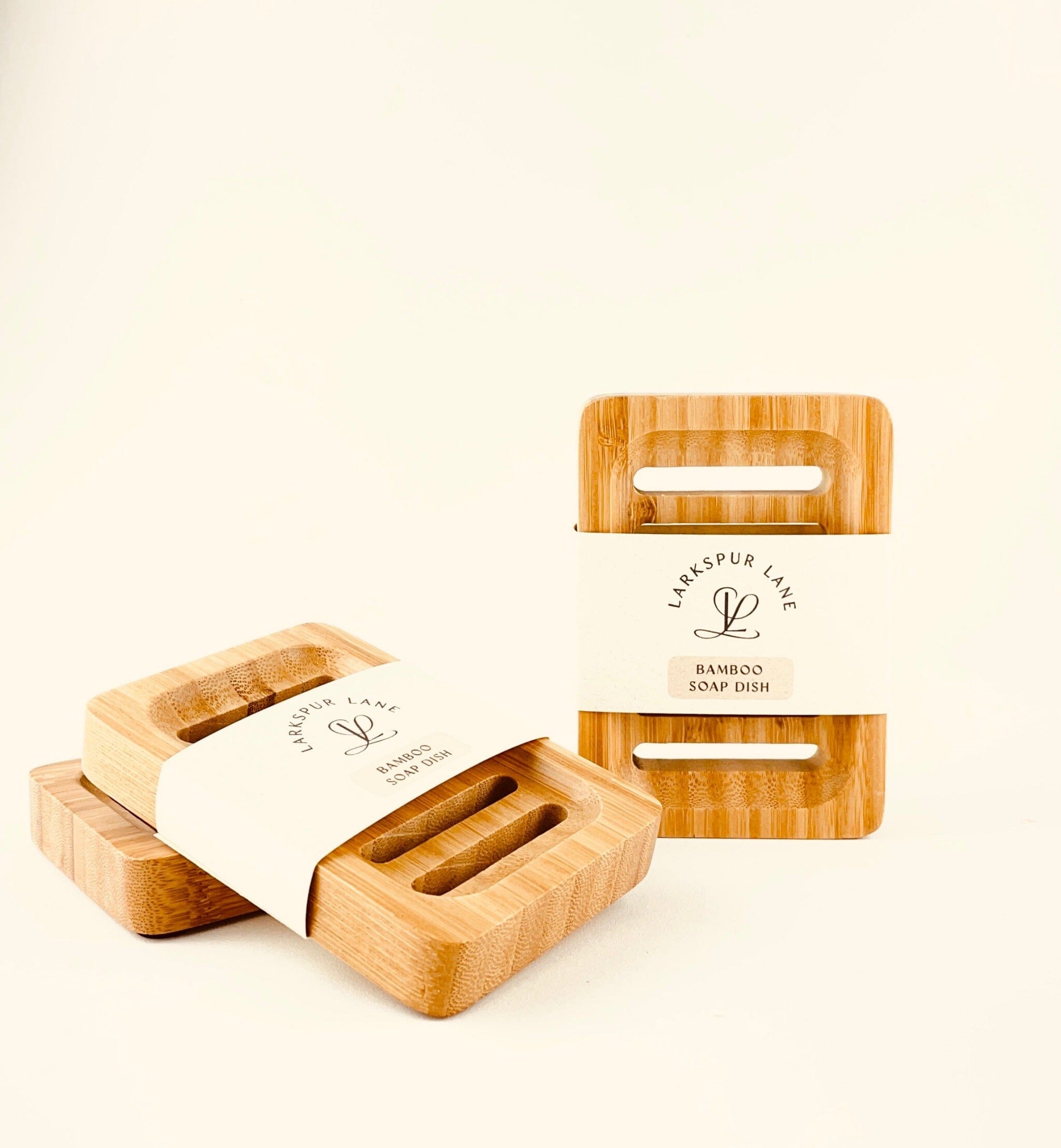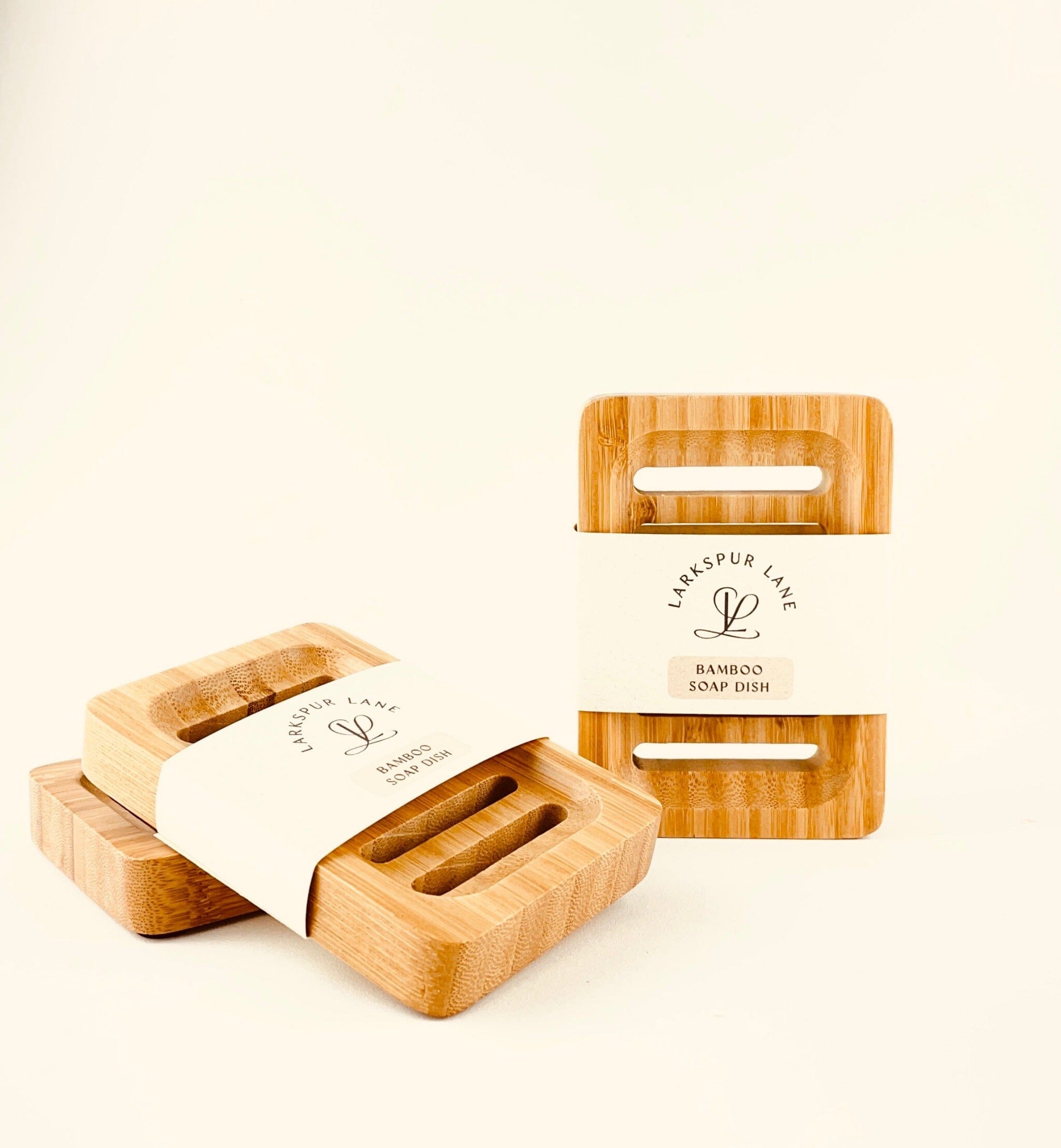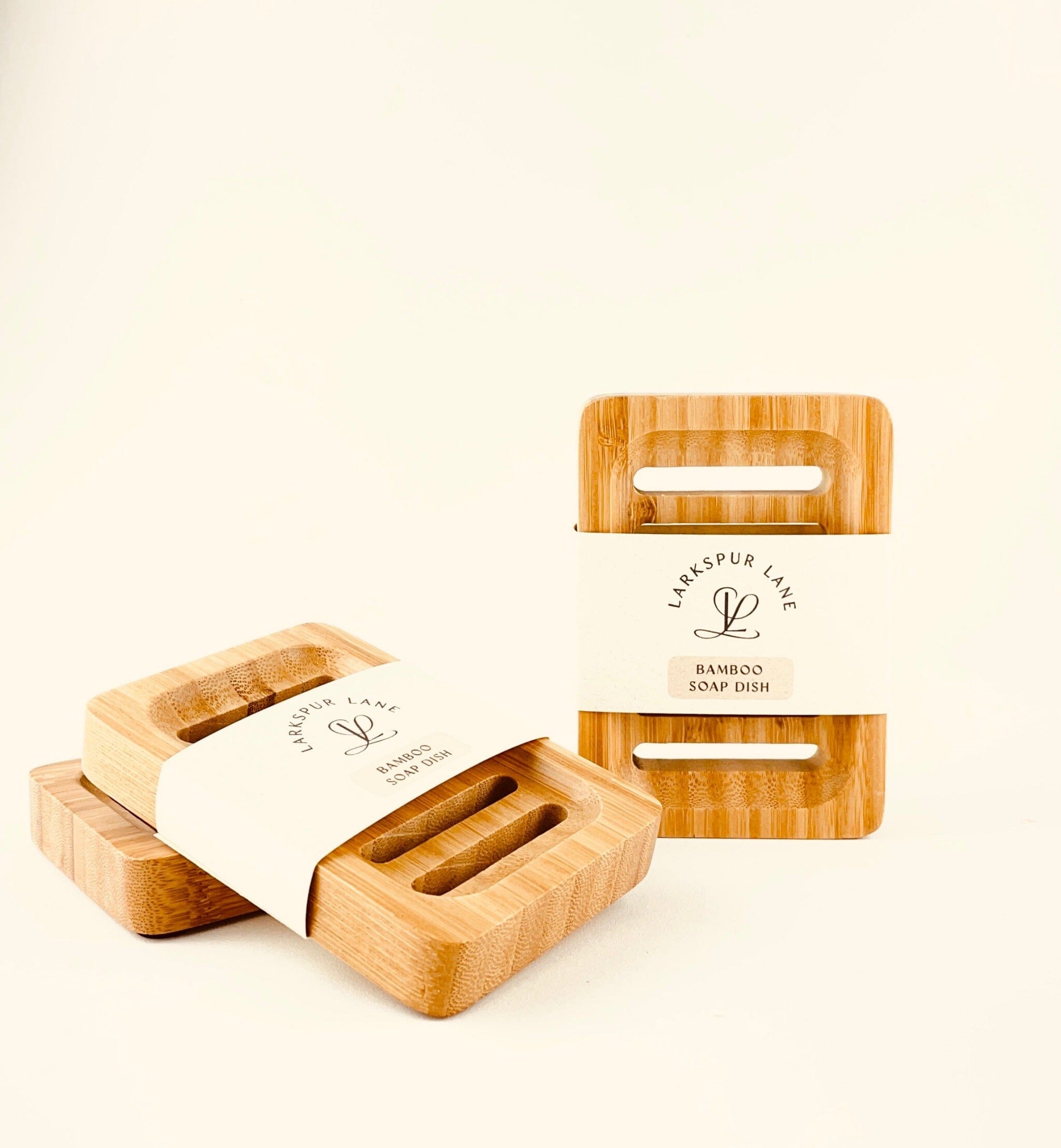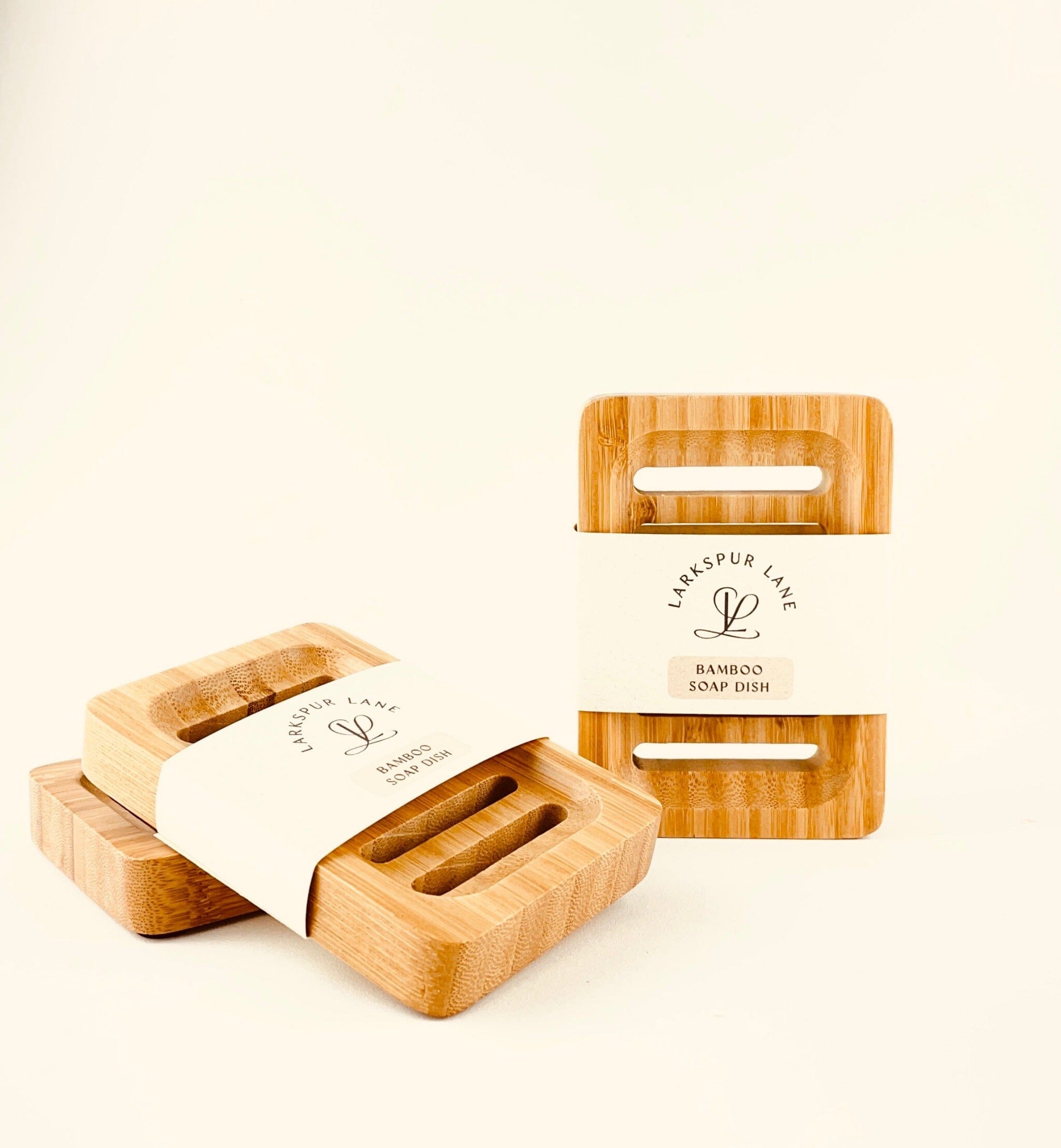 Bamboo Soap Dish
Introducing our Bamboo Soap Dish, a sustainable and stylish addition to your bathroom essentials. Crafted from 100% natural bamboo, this soap dish offers a practical and eco-friendly solution for storing and preserving your favorite bar soaps. Our bamboo soap dish is not only aesthetically pleasing but also designed to enhance the longevity of your soap. The smooth surface of the dish allows the soap to dry quickly and thoroughly, preventing it from becoming soft or mushy. This helps to extend the lifespan of your soap, saving you money and reducing waste. Bamboo, a fast-growing and renewable resource, is known for its strength and durability. Our soap dish is carefully constructed to withstand daily use while maintaining its structural integrity. Its sturdy design ensures that your soap stays secure and prevents any messy soap residue from accumulating on your countertops or in your shower. In addition to its practical benefits, our bamboo soap dish adds a touch of natural elegance to your bathroom decor. The warm, earthy tones of bamboo effortlessly complement any style or theme, creating a tranquil and eco-conscious ambiance in your space. Its minimalist design and clean lines make it a perfect match for both modern and traditional bathrooms. 
Our Nourishing Base Formula
Olive Oil
Reduces the signs of aging due to its antioxidant properties. It leaves the skin hydrated and moisturised.
Coconut Oil
High in fatty acids including vitamin E, which protects the skin from oxidative damage and offers rich moisturising feel.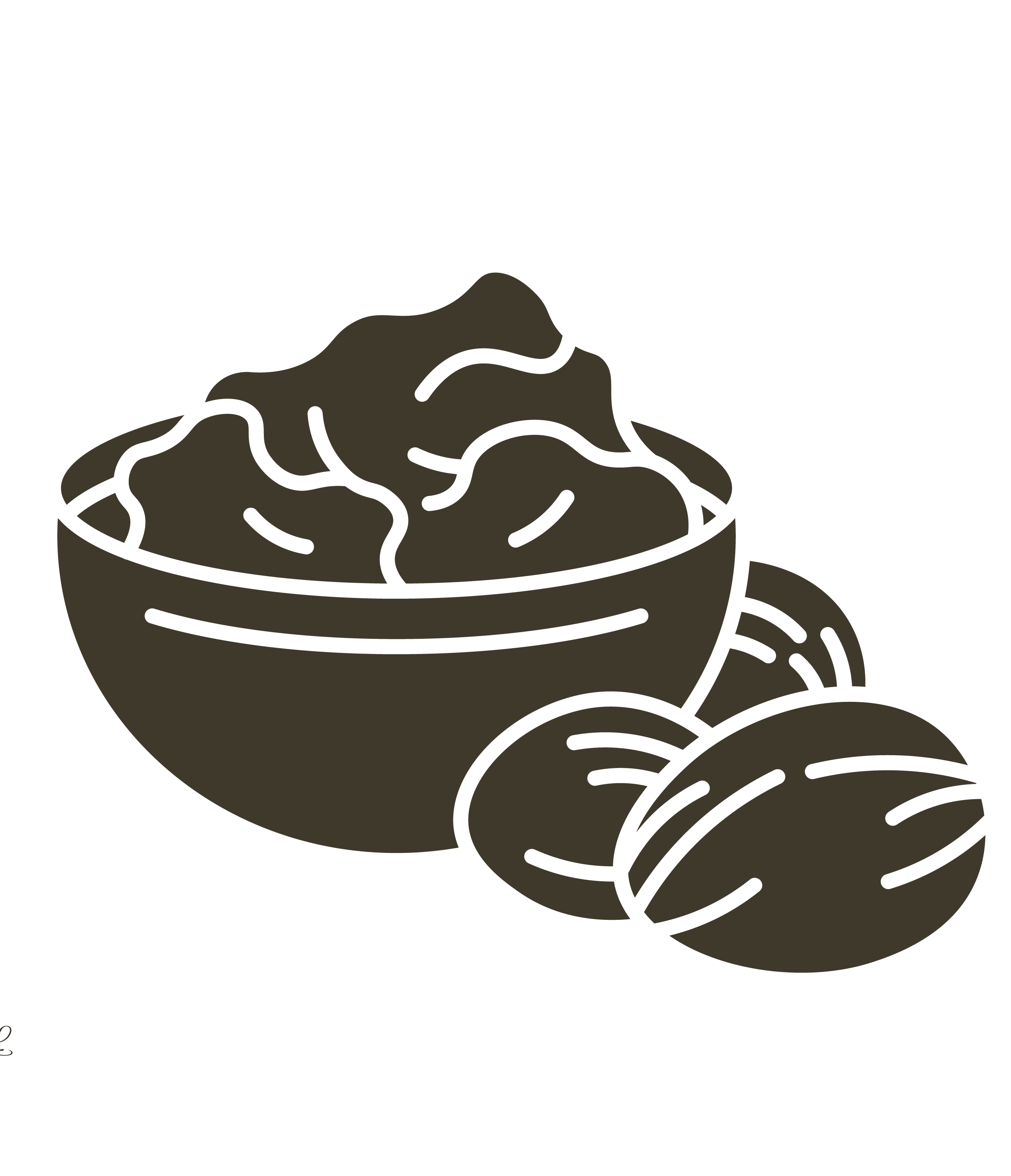 Shea Butter
An excellent rich and nourishing moisturiser which reduces the appearance of fine lines and leaves the skin silky smooth.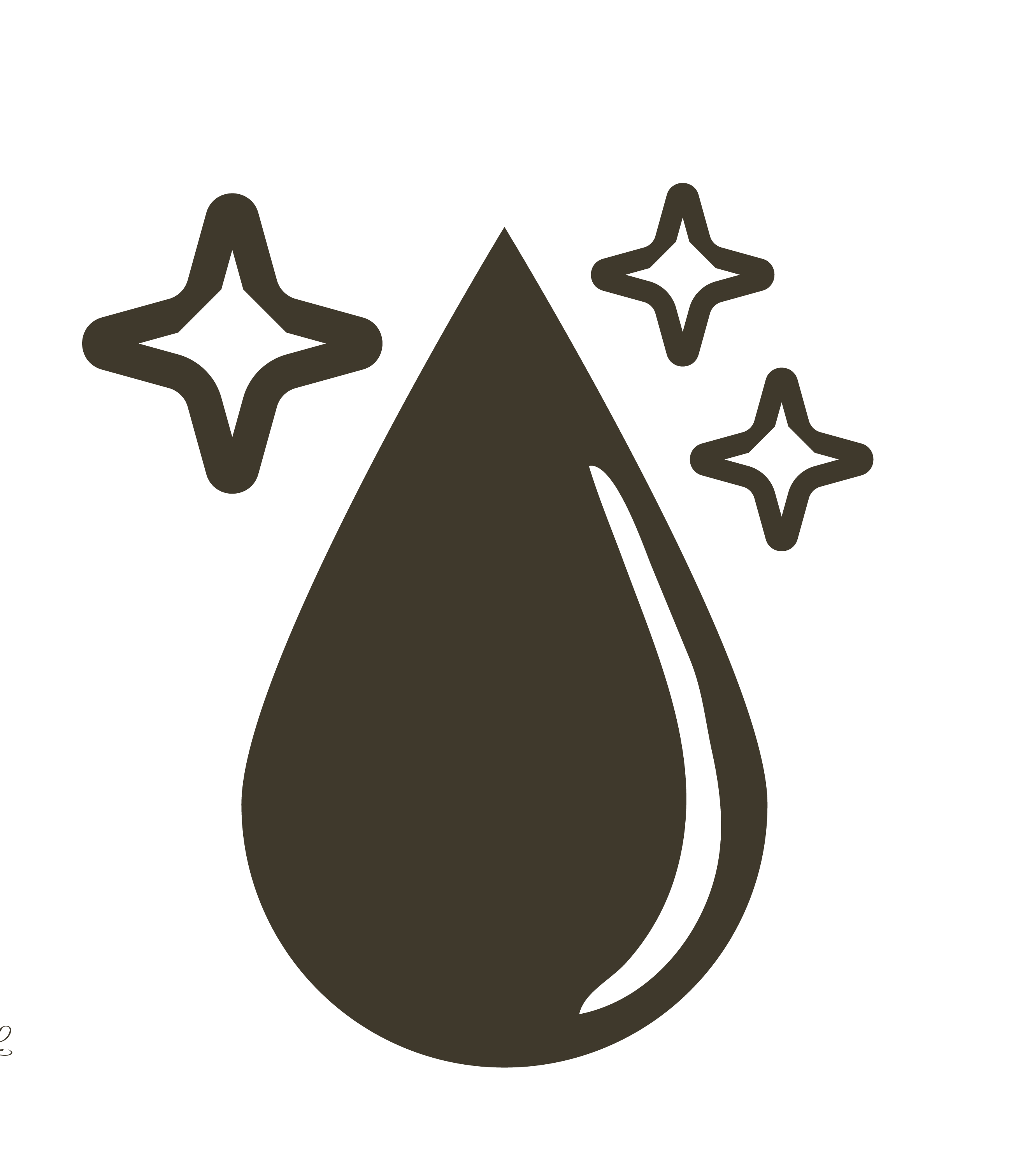 Castor Oil
known for its strong purging and detoxing properties. Effective for skin with acne as it helps increase cell turnover.