FREE SHIPPING FOR ORDERS OVER $65 IN THE US.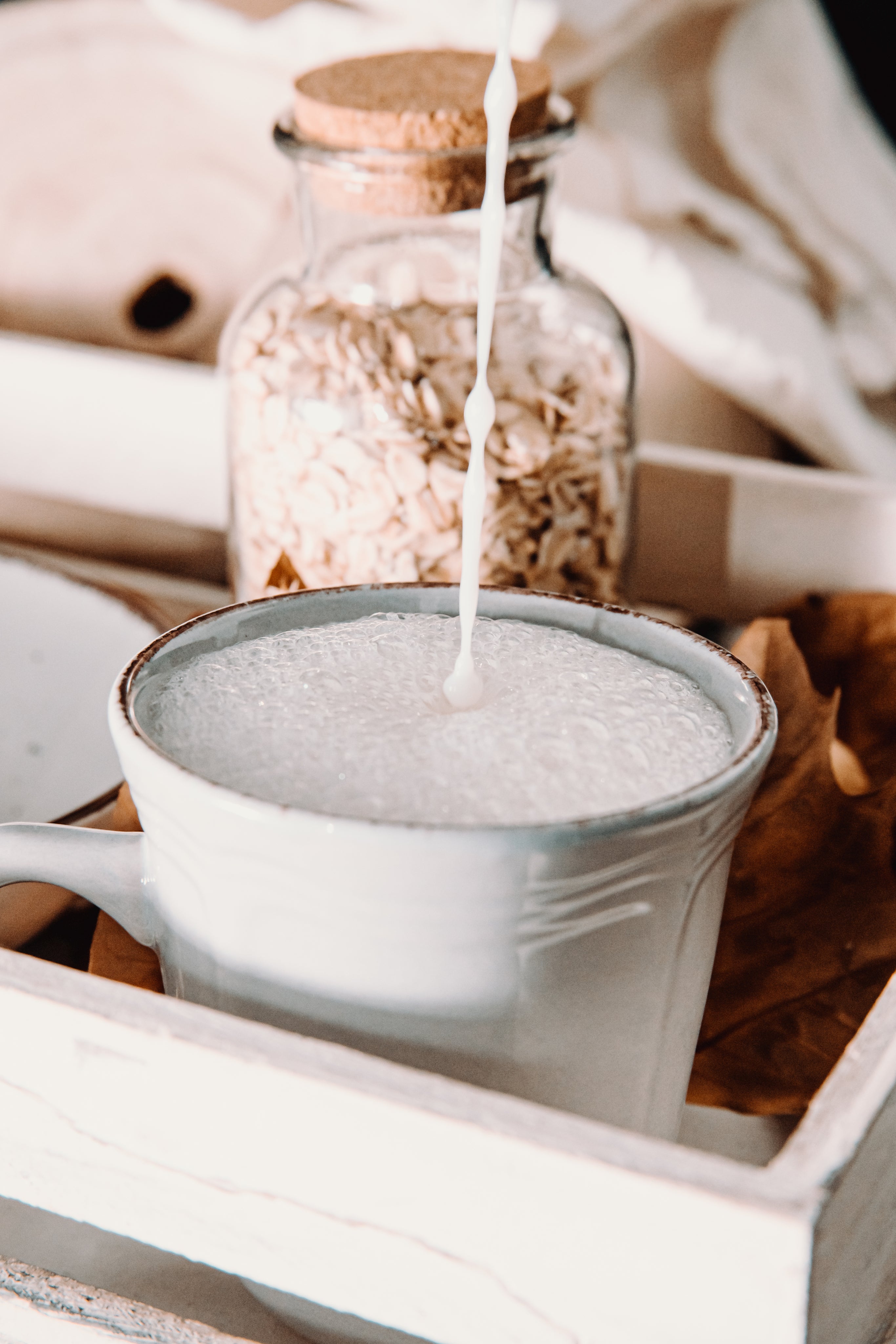 Transform your daily skincare routine with our Goat Milk Lotion - your skin's new best friend.
Our Nourishing Base Formula
Goat Milk
Goat milk contains fatty acids that help repair the skin barrier, probiotics to encourage the growth of normal skin flora, and vitamin A to help gently exfoliate.
Avocado Oil
In addition to vitamin E, avocado oil contains potassium, lecithin, and many other nutrients that can nourish and moisturize the skin.
Almond Oil
It is rich in monounsaturated fatty acids, vitamins A and E, proteins, potassium and zinc.