FREE SHIPPING FOR ORDERS OVER $65 IN THE US.
Pink Mimosa
Introducing the Pink Mimosa Soap by Larkspur Lane: Unwind and indulge in the refreshing aroma of our luxurious Pink Mimosa Soap, elegantly packaged in a charming linen bag. Crafted with care, this exquisite soap offers a pampering experience like no other.
Immerse yourself in a symphony of delightful scents as you lather up with our Pink Mimosa Soap. The invigorating fragrance of juicy, sun-kissed citrus mingles harmoniously with the delicate floral notes of blooming mimosa flowers. Each use will transport you to a blissful oasis, leaving your senses rejuvenated and your skin lightly perfumed.
Beyond its captivating scent, this artisan soap is meticulously handcrafted using premium, skin-loving ingredients. We've infused nourishing plant oils and butters to create a luscious, creamy lather that gently cleanses and moisturizes your skin, leaving it soft, supple, and beautifully hydrated.
The Pink Mimosa Soap comes elegantly packaged in a linen bag, adding a touch of sophistication to your self-care routine or making it an ideal gift for someone special. The natural, eco-friendly linen bag not only enhances the aesthetic appeal but also helps to preserve the soap's freshness and protect it from external elements.
Indulge in the ultimate bathing experience with the Pink Mimosa Soap by Larkspur Lane. Let its intoxicating scent and skin-nourishing properties transform your daily routine into a moment of pure indulgence. Treat yourself or someone you love to this luxurious soap, and elevate your self-care to new heights.
Note: Our Pink Mimosa Soap is made in small batches with love and attention to detail. Therefore, slight variations in color and appearance may occur, adding to the unique charm of each individual bar.
Experience luxury in every lather with Larkspur Lane's Pink Mimosa Soap. Order now and pamper yourself with this exquisite treat for your skin and senses.
Cocos Nucifera (Coconut) Oil, Olea Europaea (Olive) Fruit Oil, Butyrospermum Parkii (Shea Butter), Persea Gratissima (Avocado) Oil, Oryza Sativa Seed Oil (Rice Bran) Oil, Sodium Hydroxide (Lye), Ricinus Communis (Castor) Seed Oil, Mica, Fragrance oil (a blend of peach, apple, cherry, strawberry, mandarin, raspberry, iris, vanilla, moss, and musk)
Our Nourishing Base Formula
Olive Oil
Reduces the signs of aging due to its antioxidant properties. It leaves the skin hydrated and moisturised.
Coconut Oil
High in fatty acids including vitamin E, which protects the skin from oxidative damage and offers rich moisturising feel.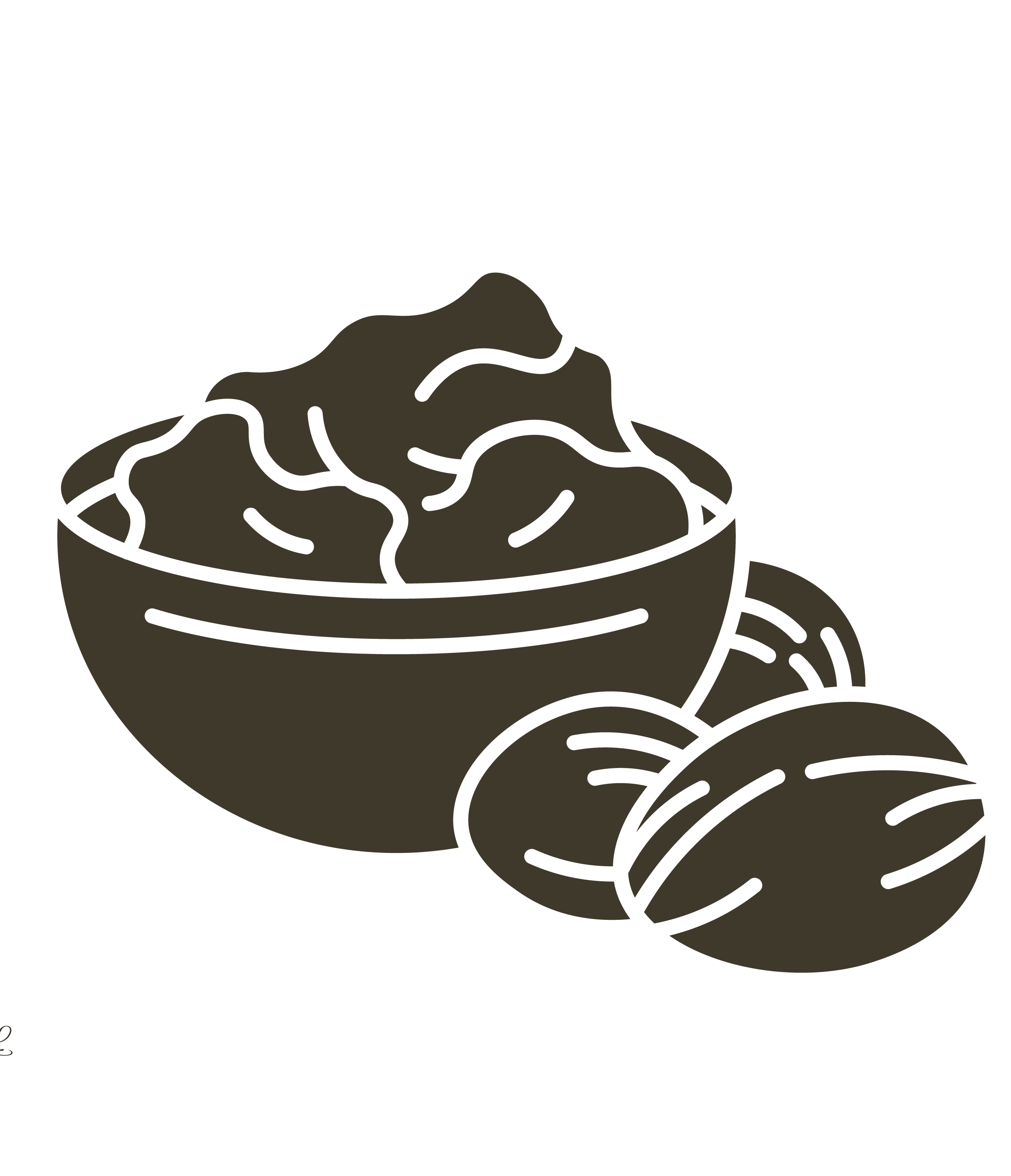 Shea Butter
An excellent rich and nourishing moisturiser which reduces the appearance of fine lines and leaves the skin silky smooth.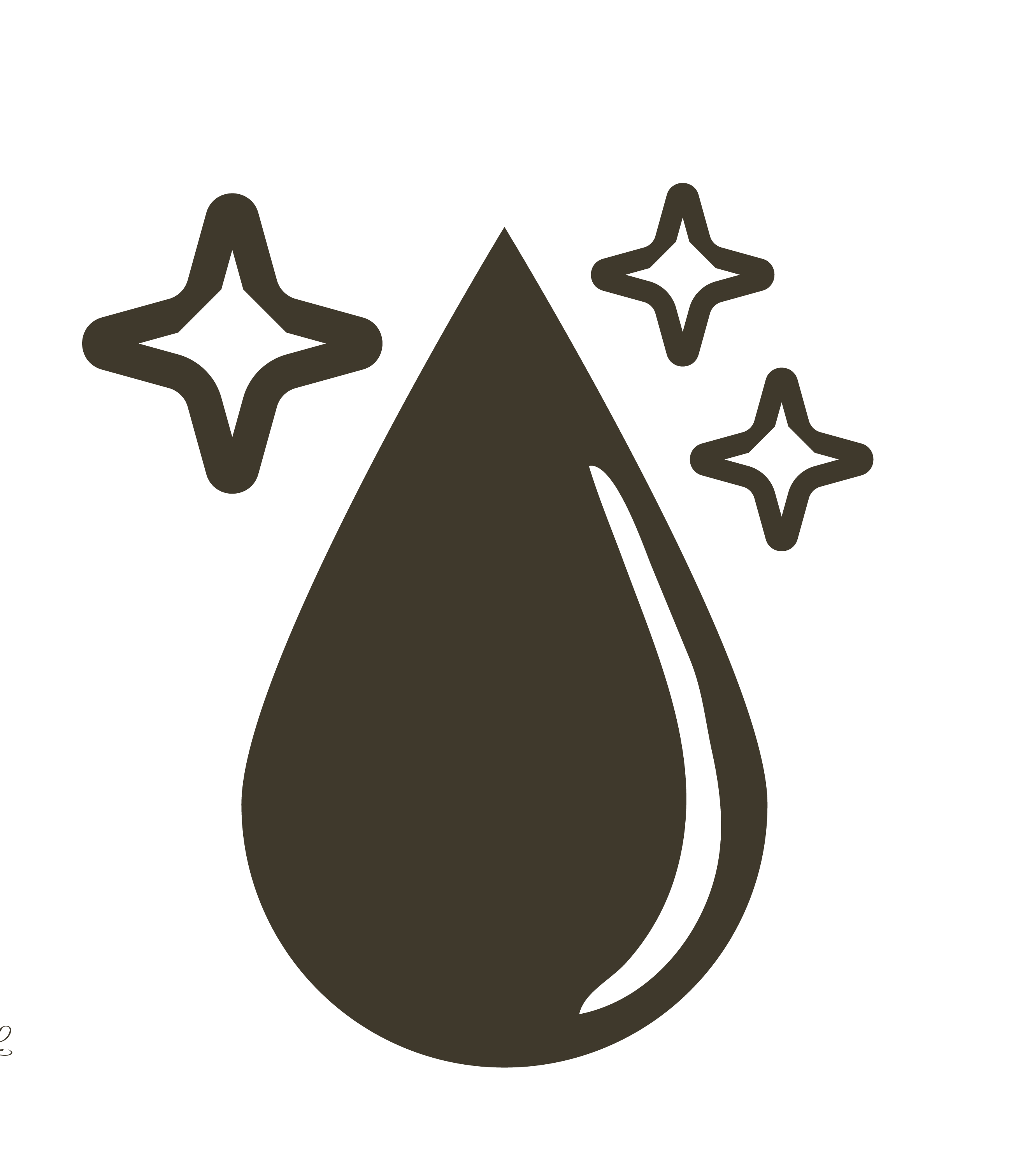 Castor Oil
known for its strong purging and detoxing properties. Effective for skin with acne as it helps increase cell turnover.