FREE SHIPPING FOR ORDERS OVER $65 IN THE US.
Peach Prosecco
Introducing our luxurious Peach Prosecco Soap by Larkspur Lane, beautifully packaged in linen bags. Indulge in a bathing experience like no other as you immerse yourself in the intoxicating scent of ripe peaches blended with the effervescence of sparkling prosecco. This exquisite soap will transport your senses to a sun-kissed orchard, where juicy peaches are handpicked at their peak.

Crafted with utmost care, our Peach Prosecco Soap is made with premium ingredients to provide a gentle and nourishing cleanse for your skin. Each bar is carefully handcrafted using a unique blend of natural oils, including moisturizing shea butter and soothing coconut oil, to leave your skin feeling soft, supple, and rejuvenated.
The tantalizing fragrance of this soap lingers delicately on your skin, creating a subtle aura of elegance and sophistication that lasts throughout the day. The fruity notes of succulent peaches are complemented by the bubbly essence of prosecco, adding a touch of celebratory luxury to your everyday routine.
To enhance the overall experience, our Peach Prosecco Soap is elegantly presented in linen bags. These charming and eco-friendly packaging not only protect the soap but also exude a rustic charm, making them a perfect addition to your bathroom decor or an exquisite gift for your loved ones.
Embrace the essence of summer and elevate your bathing ritual with the Peach Prosecco Soap by Larkspur Lane. Immerse yourself in the irresistible aroma and lavish yourself with the nourishing goodness of this exquisite soap, packaged in linen bags for a truly delightful experience.
Cocos Nucifera (Coconut) Oil, Olea Europaea (Olive) Fruit Oil, Butyrospermum Parkii (Shea Butter), Persea Gratissima (Avocado) Oil, Oryza Sativa Seed Oil (Rice Bran) Oil, Sodium Hydroxide (Lye), Ricinus Communis (Castor) Seed Oil, Orange Brazilian Clay, Fragrance oil (a blend of bergamot, peach, strawberry, apple blossom, African tamarind, Damask rose, tonka bean, coconut milk, and white musk)
Our Nourishing Base Formula
Olive Oil
Reduces the signs of aging due to its antioxidant properties. It leaves the skin hydrated and moisturised.
Coconut Oil
High in fatty acids including vitamin E, which protects the skin from oxidative damage and offers rich moisturising feel.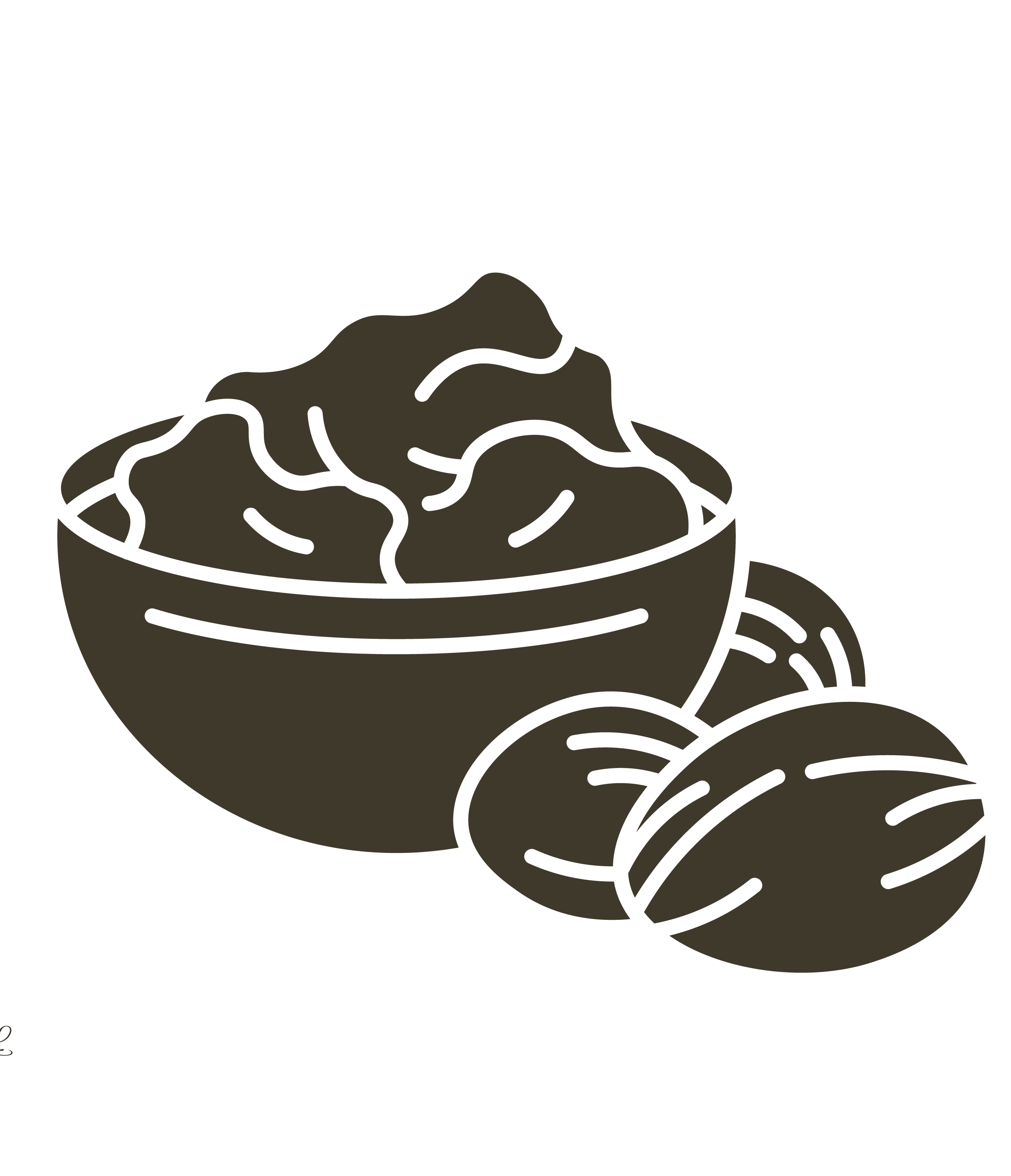 Shea Butter
An excellent rich and nourishing moisturiser which reduces the appearance of fine lines and leaves the skin silky smooth.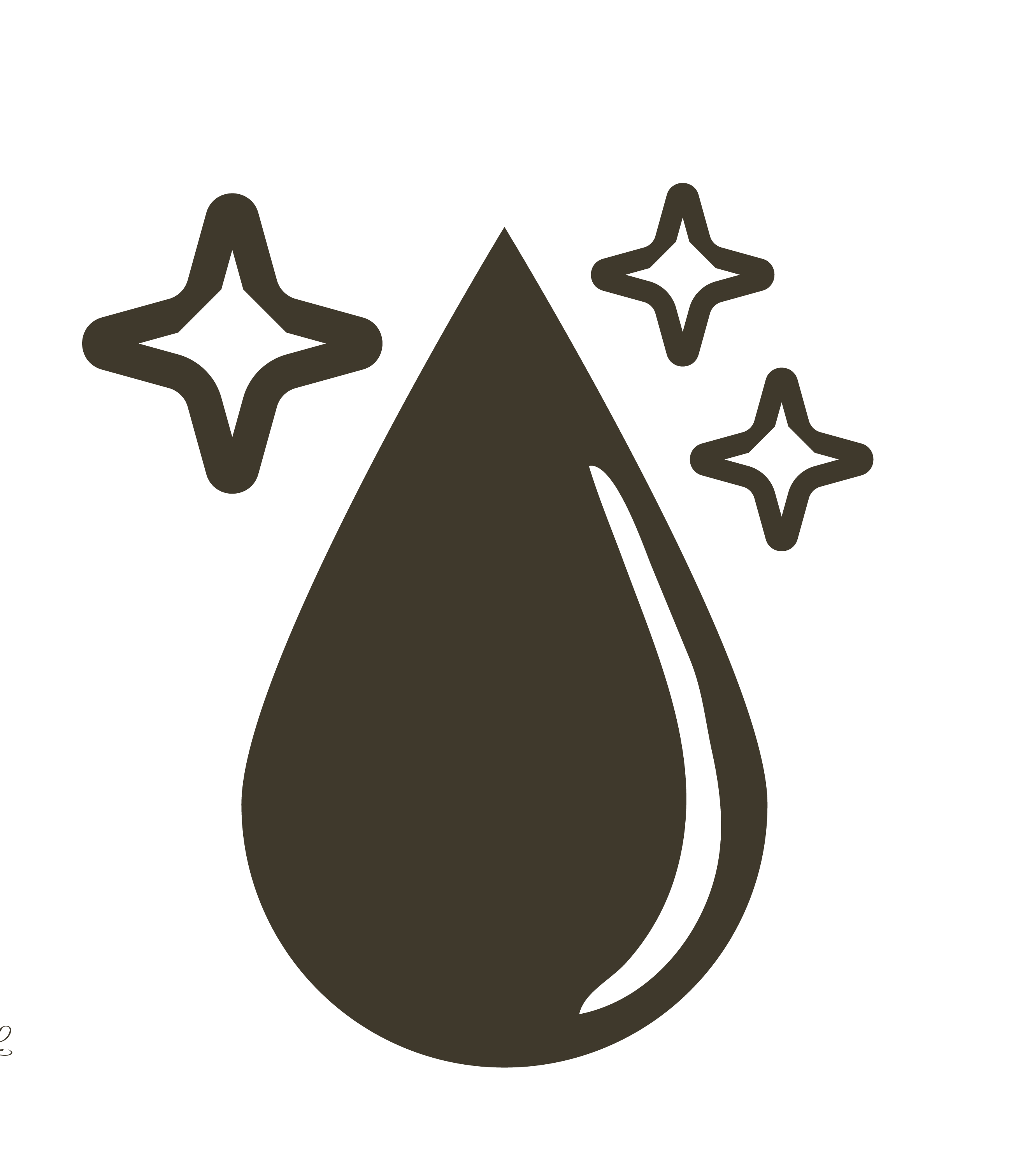 Castor Oil
known for its strong purging and detoxing properties. Effective for skin with acne as it helps increase cell turnover.