FREE SHIPPING FOR ORDERS OVER $65 IN THE US.
Lemon Mint
Introducing Larkspur Lane's Lemon Mint Soap, a refreshing and invigorating blend that will transform your bathing experience. Indulge in the zesty aroma of tangy lemons fused with the cool, crisp notes of fresh mint. This artisanal soap is carefully crafted to leave your skin feeling revitalized and deeply cleansed.
Our Lemon Mint Soap is meticulously handmade using only the finest natural ingredients. Each bar is lovingly created with nourishing oils and butter, such as coconut oil, shea butter, and olive oil, to provide a luxurious lather that moisturizes and replenishes your skin. The refreshing scent is derived from pure essential oils, ensuring a truly authentic and rejuvenating fragrance.
Packaged in an exquisite linen bag, this soap makes for a delightful gift or a luxurious addition to your own bathing routine. The linen bag not only adds a touch of elegance but also allows for proper air circulation, keeping the soap fresh and long-lasting. It's perfect for travel or simply adding a touch of sophistication to your bathroom decor.
At Larkspur Lane, we pride ourselves on producing high-quality, cruelty-free products that are kind to both your skin and the environment. Our Lemon Mint Soap is free from harsh chemicals, parabens, and sulfates, making it suitable for all skin types, including sensitive skin. We believe in the power of natural ingredients and their ability to nourish, heal, and protect your skin.
Experience the invigorating combination of zesty lemons and cool mint with Larkspur Lane's Lemon Mint Soap. Elevate your bathing routine and indulge in the luxury of a refreshing and revitalizing experience. Treat yourself or someone special to this delightful soap, and let the natural goodness of our handmade creation envelop you in a cloud of fresh fragrance and silky smoothness.
Cocos Nucifera (Coconut) Oil, Olea Europaea (Olive) Fruit Oil, Butyrospermum Parkii (Shea Butter), Persea Gratissima (Avocado) oil, Sodium Hydroxide (Lye), Ricinus Communis (Castor) Seed Oil, Oryza Sativa (Rice) Bran Oil, Mica,Citrus Limon (Lemon) Oil, Cymbopogon Citratus (Lemongrass) Leaf Oil, Mentha Piperita Oil (Peppermint oil)
Our Nourishing Base Formula
Olive Oil
Reduces the signs of aging due to its antioxidant properties. It leaves the skin hydrated and moisturised.
Coconut Oil
High in fatty acids including vitamin E, which protects the skin from oxidative damage and offers rich moisturising feel.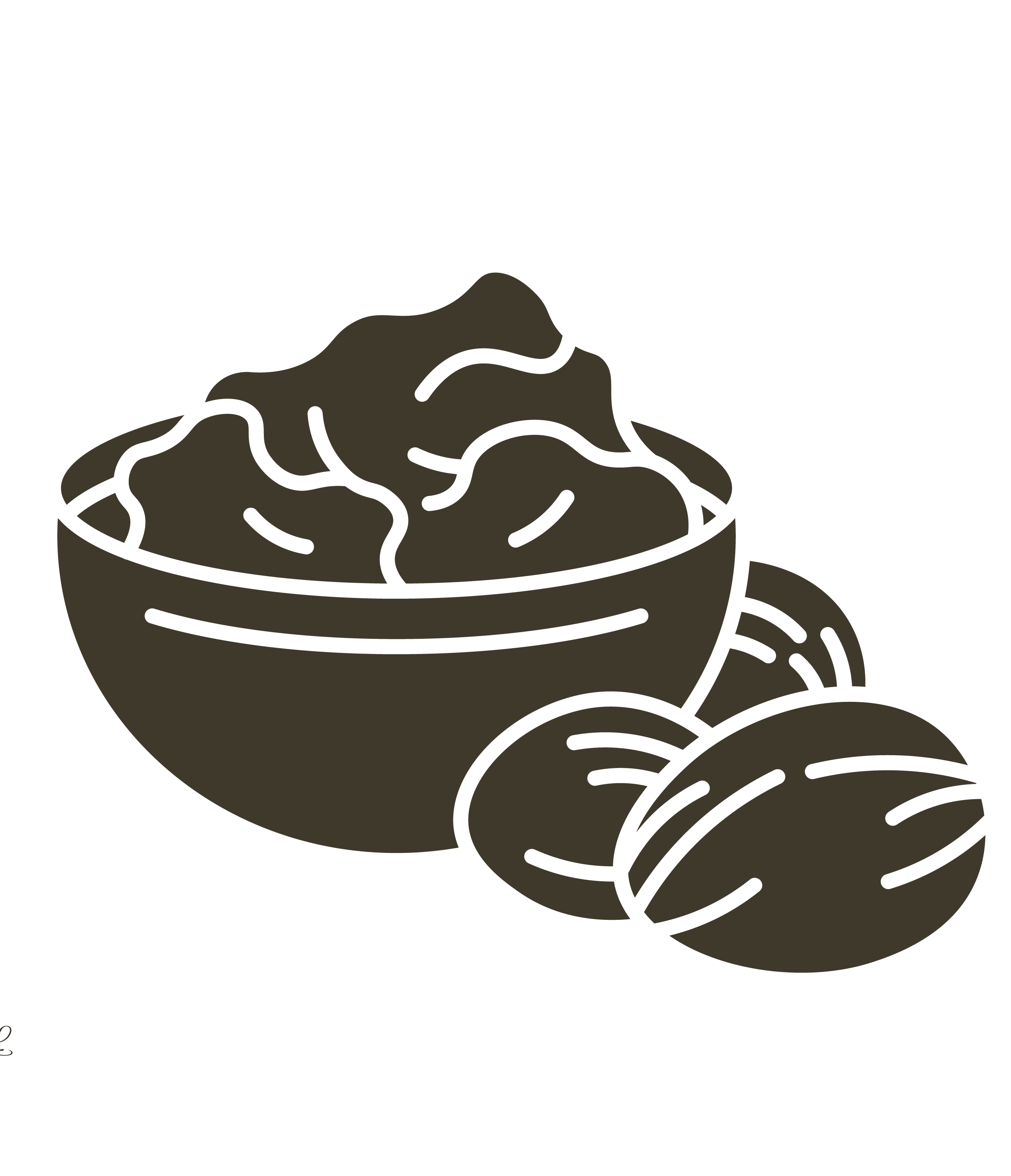 Shea Butter
An excellent rich and nourishing moisturiser which reduces the appearance of fine lines and leaves the skin silky smooth.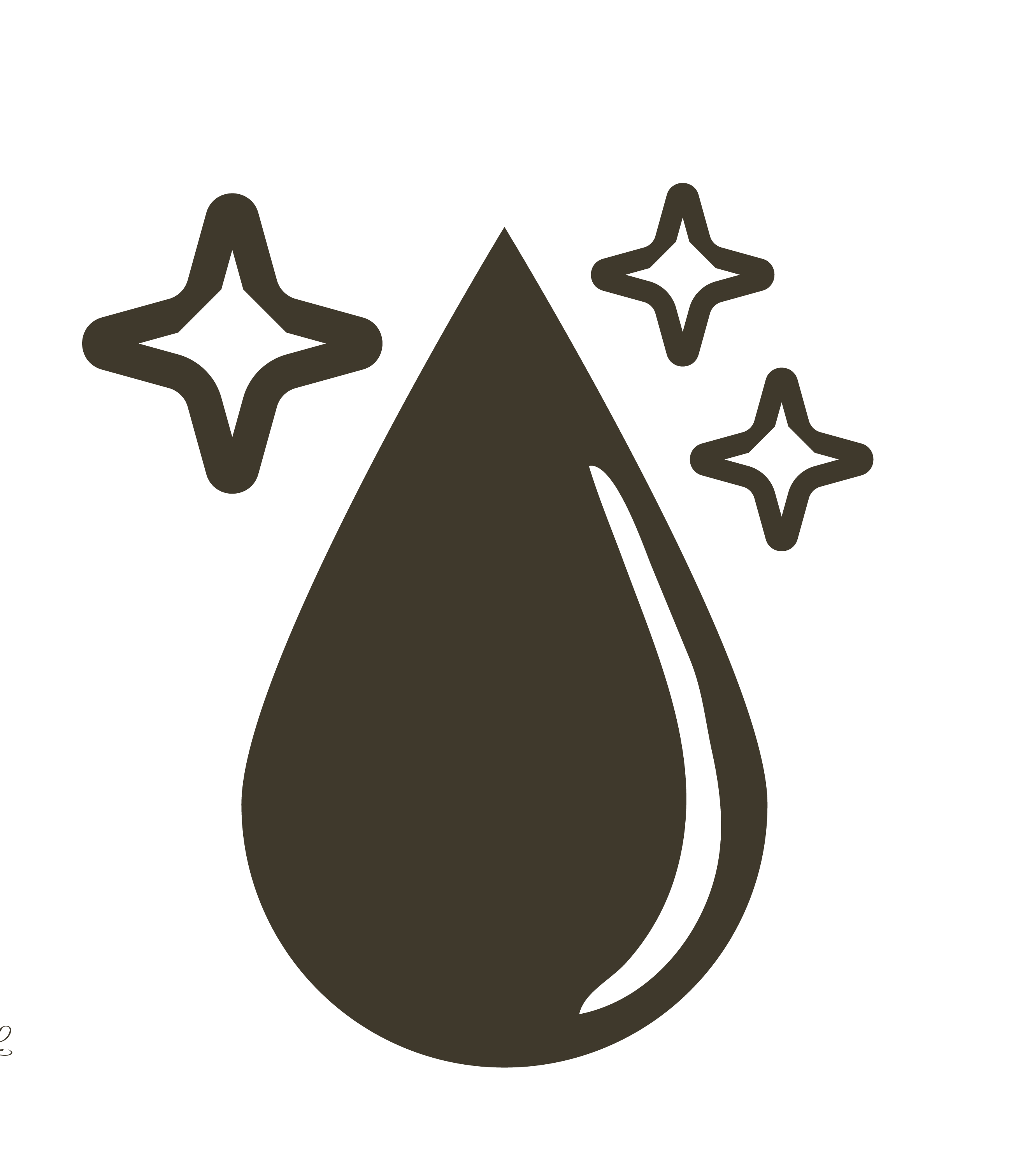 Castor Oil
known for its strong purging and detoxing properties. Effective for skin with acne as it helps increase cell turnover.