FREE SHIPPING FOR ORDERS OVER $65 IN THE US.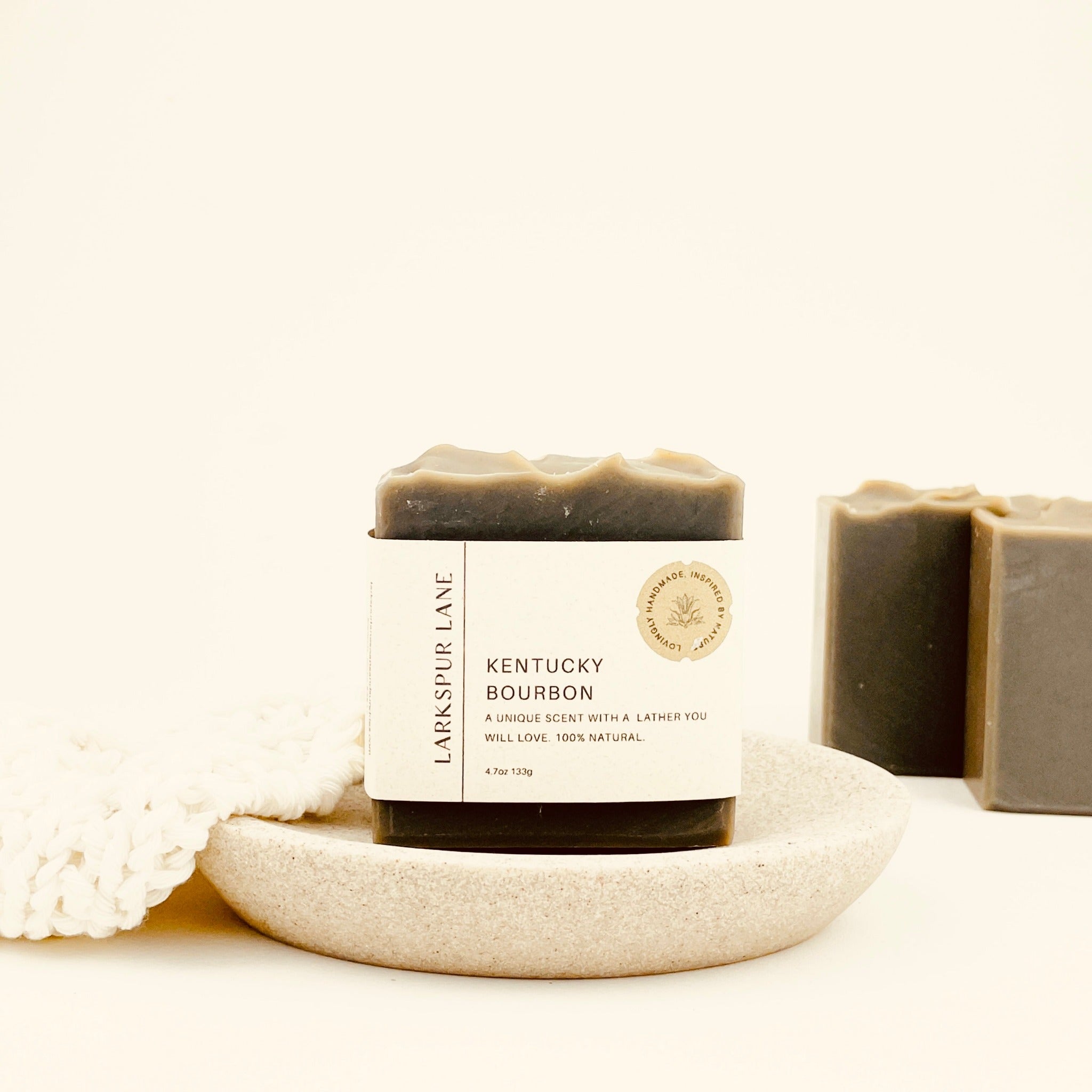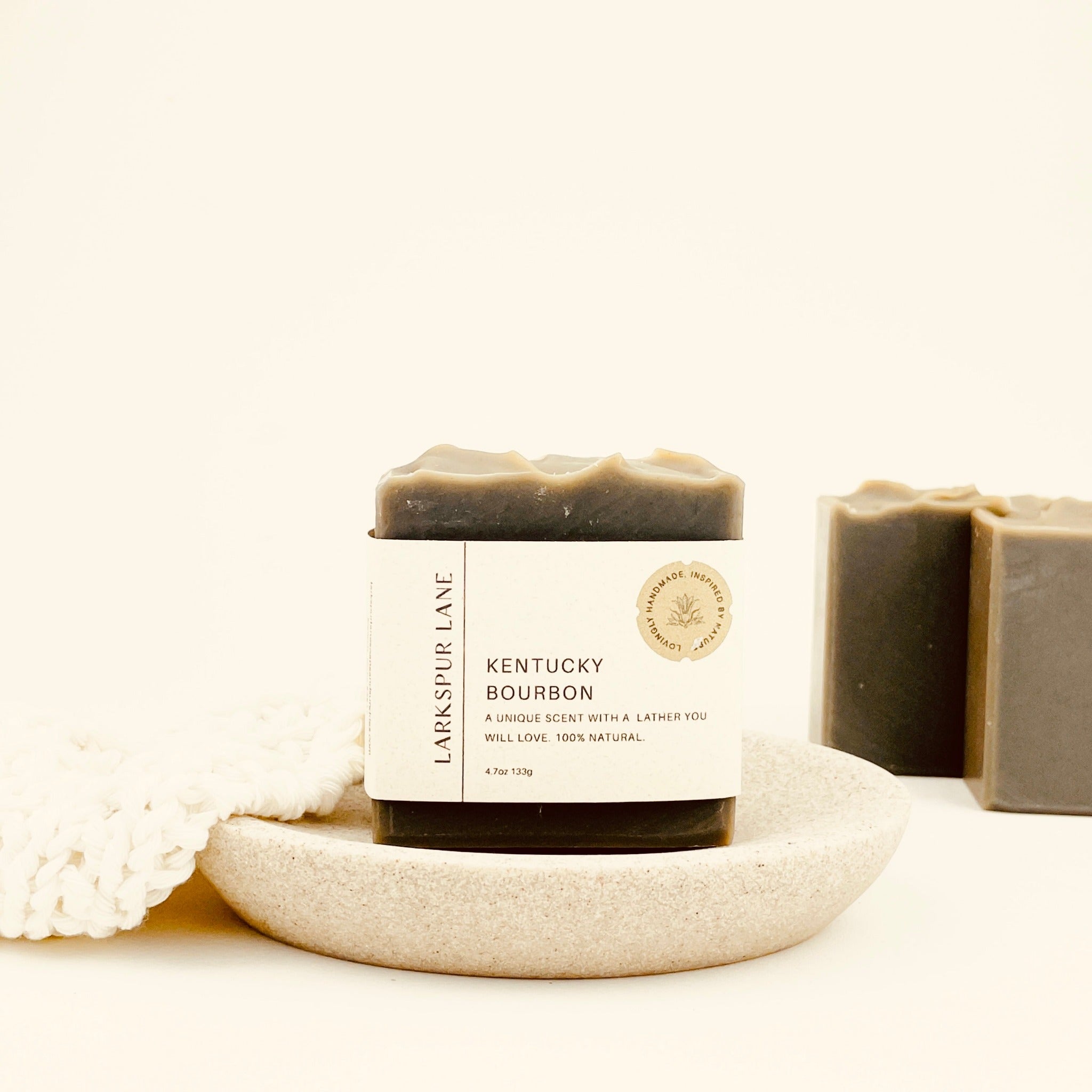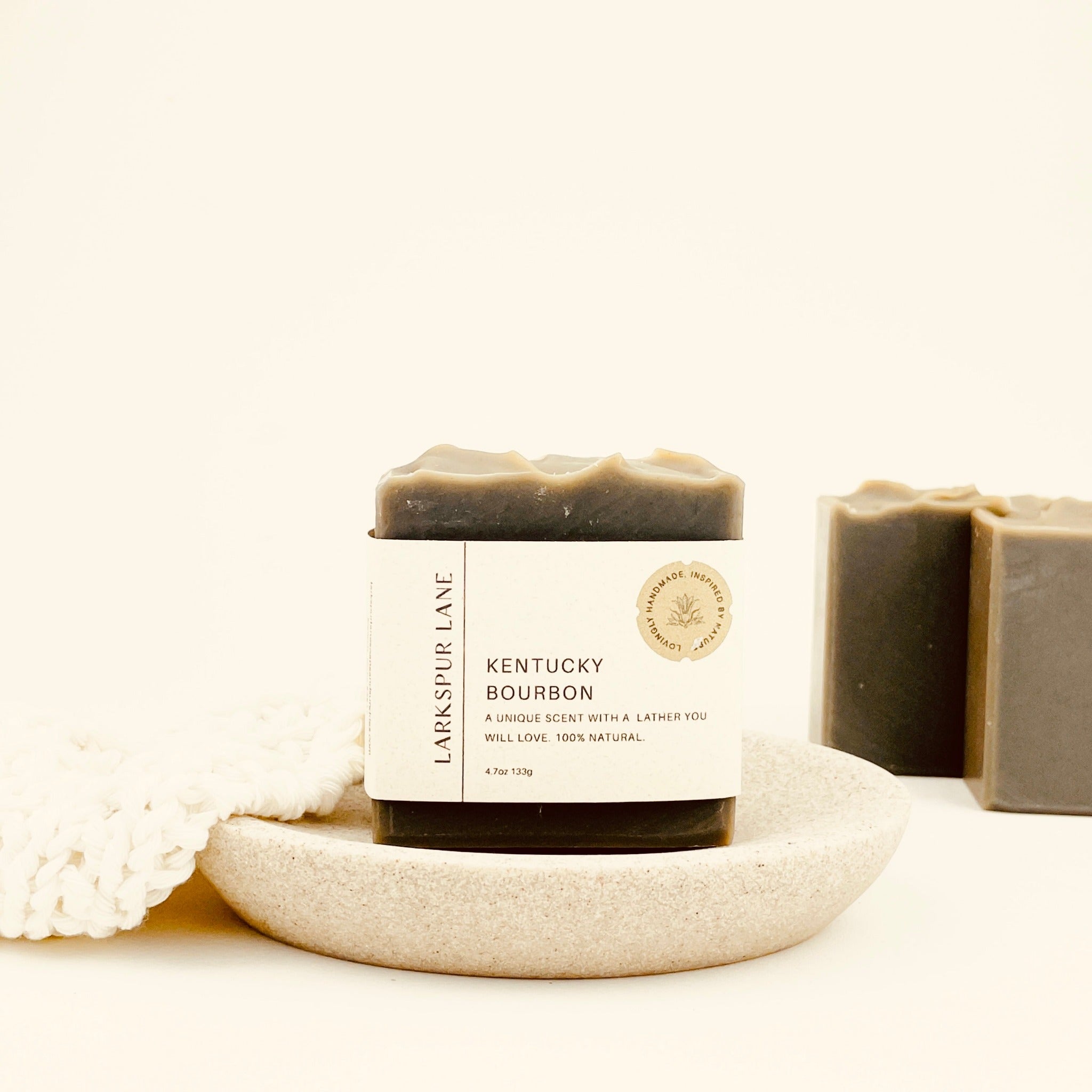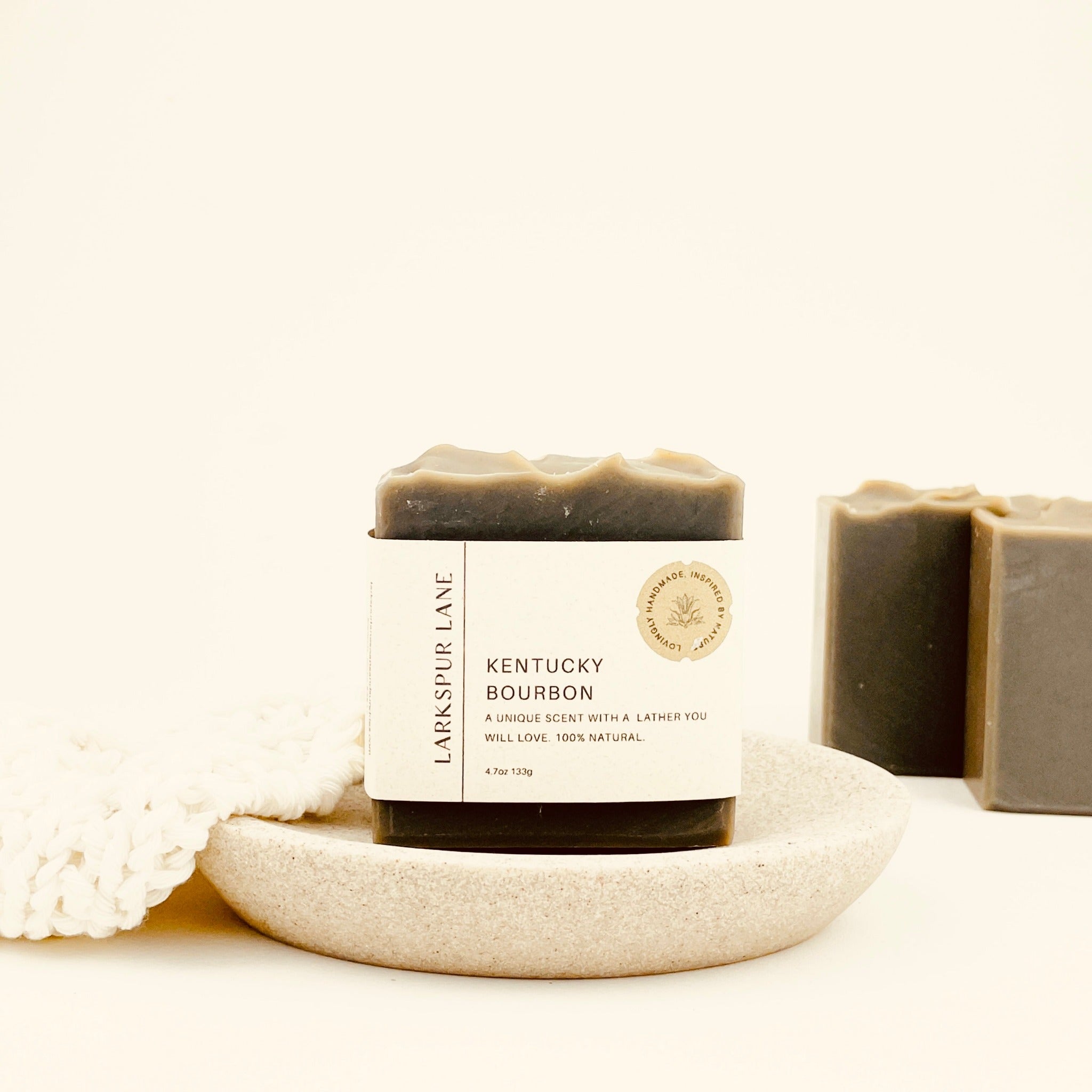 Kentucky Bourbon
Introducing the Kentucky Bourbon Soap by Larkspur Lane, a luxurious cleansing experience inspired by the rich heritage of Kentucky's finest spirits. Each bar of soap is meticulously handcrafted with care and expertise, ensuring a truly indulgent bath time ritual.  
At Larkspur Lane, we believe in sustainable and eco-friendly packaging. That's why our Kentucky Bourbon Soap is elegantly packaged in linen bags, adding a touch of rustic charm to your bathing routine. These linen bags not only protect and preserve the soap but also make it a perfect gift for your loved ones.
The scent of our Kentucky Bourbon Soap is carefully crafted to capture the essence of aged bourbon barrels, with notes of musk, oak, and a hint of leather. As you lather up, the luxurious foam gently cleanses your skin, leaving it feeling nourished, moisturized, and irresistibly smooth.
Experience the spirit of Kentucky in the comfort of your own bathroom with the Kentucky Bourbon Soap by Larkspur Lane. Treat yourself or surprise someone special with this unique and captivating soap that combines the best of craftsmanship, sustainability, and aromatic indulgence.
Cocos Nucifera (Coconut) Oil, Olea Europaea (Olive) Fruit Oil, Butyrospermum Parkii (Shea Butter), Oryza Sativa (Rice) Bran Oil, Sodium Hydroxide (Lye), Persea Gratissima (Avocado) Oil, Ricinus Communis (Castor) Seed Oil, Blue Indigo Powder, Fragrance Oil (a blend of orange, bergamot, clove, midnight orchid, musk, leather, oak cask, and patchouli)
Our Nourishing Base Formula
Olive Oil
Reduces the signs of aging due to its antioxidant properties. It leaves the skin hydrated and moisturised.
Coconut Oil
High in fatty acids including vitamin E, which protects the skin from oxidative damage and offers rich moisturising feel.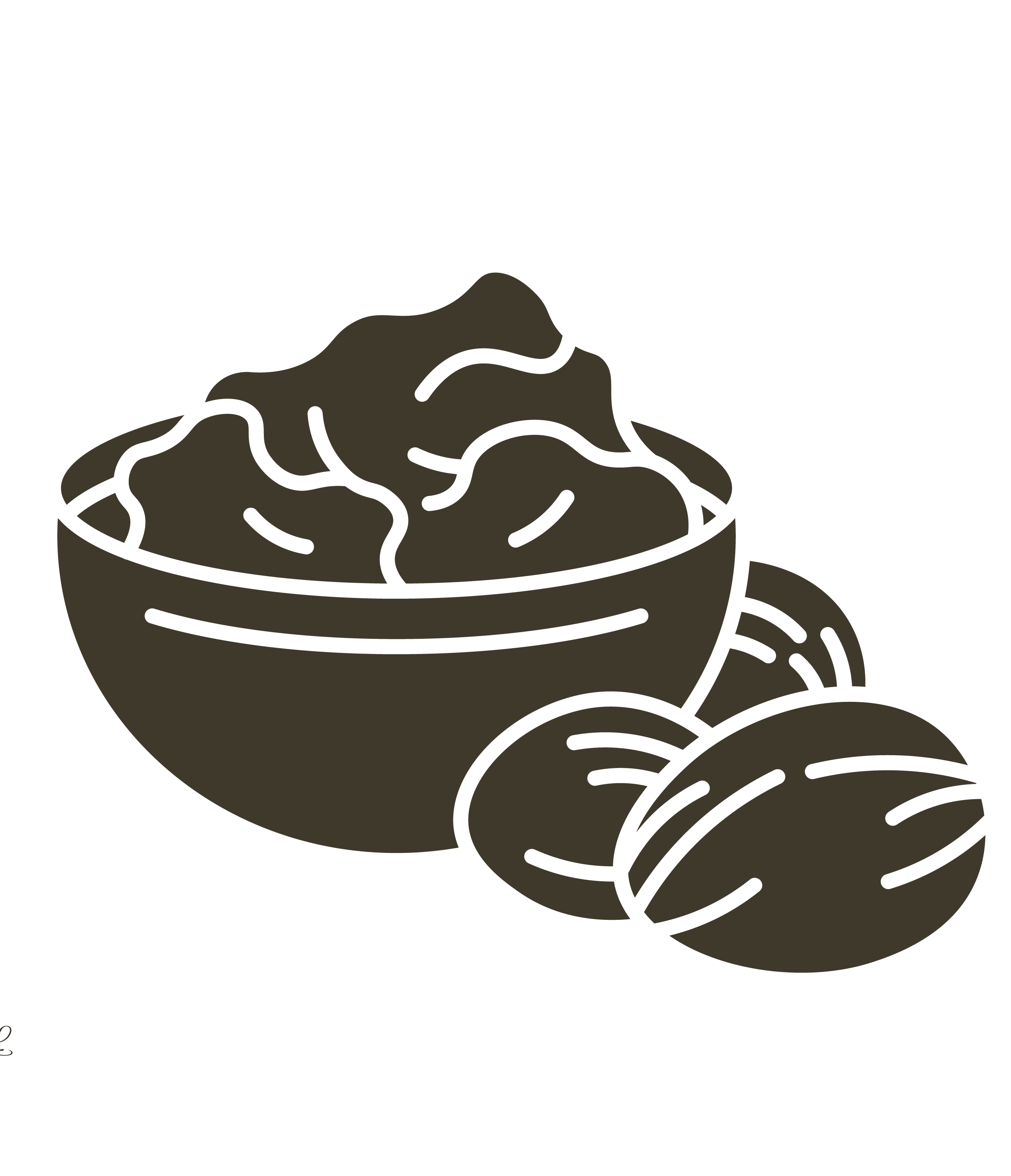 Shea Butter
An excellent rich and nourishing moisturiser which reduces the appearance of fine lines and leaves the skin silky smooth.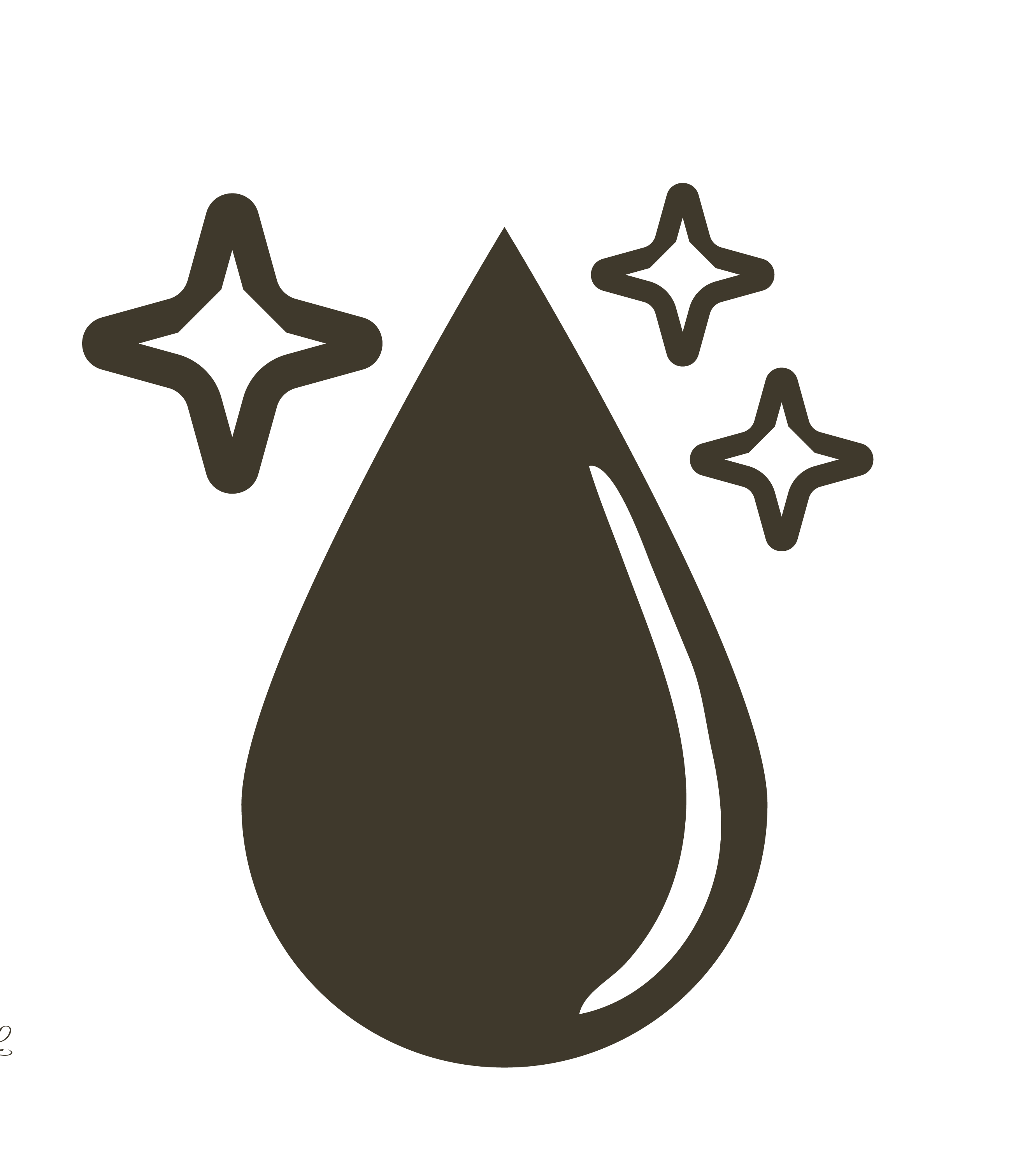 Castor Oil
known for its strong purging and detoxing properties. Effective for skin with acne as it helps increase cell turnover.