FREE SHIPPING FOR ORDERS OVER $65 IN THE US.
Hickory & Suede
Experience the rustic charm of our Hickory and Suede Soap, handcrafted at Larkspur Lane and thoughtfully packaged in luxurious linen bags. Immerse yourself in the essence of nature as the delicate blend of hickory and suede fragrance invigorates your senses.
Indulge in a bathing ritual like no other with our exquisite soap. Each bar is meticulously created using traditional methods, ensuring a high-quality product that nourishes and pampers your skin. The rich, creamy lather gently cleanses, leaving your skin feeling refreshed and velvety soft.
Our unique combination of hickory and suede creates a captivating aroma that transports you to a serene woodland retreat. The warm, smoky notes of hickory blend harmoniously with the soft, supple scent of suede, providing an enchanting olfactory experience that lingers delicately on your skin.
Packaged in linen bags, our Hickory and Suede Soap exudes elegance and sophistication. The natural texture of the linen enhances the rustic appeal, while also providing a practical solution for storage and gifting. It's the perfect addition to your bathroom decor, adding a touch of rustic charm and understated luxury.
At Larkspur Lane, we pride ourselves on using only the finest ingredients. Our Hickory and Suede Soap is crafted with care, free from harsh chemicals, and suitable for all skin types. Whether you're looking for a personal indulgence or a thoughtful gift for someone special, our soap promises to deliver an exceptional bathing experience.
Cocos Nucifera (Coconut) Oil, Olea Europaea (Olive) Fruit Oil, Butyrospermum Parkii (Shea Butter), Oryza Sativa (Rice) Bran Oil, Sodium Hydroxide (Lye), Persea Gratissima (Avocado) Oil, Ricinus Communis (Castor) Seed Oil, Mica, Fragrance Oil (a blend of bergamot, leather, lavender, geranium, cypress, sandalwood, suede, spiced musk, and tobacco)
Our Nourishing Base Formula
Olive Oil
Reduces the signs of aging due to its antioxidant properties. It leaves the skin hydrated and moisturised.
Coconut Oil
High in fatty acids including vitamin E, which protects the skin from oxidative damage and offers rich moisturising feel.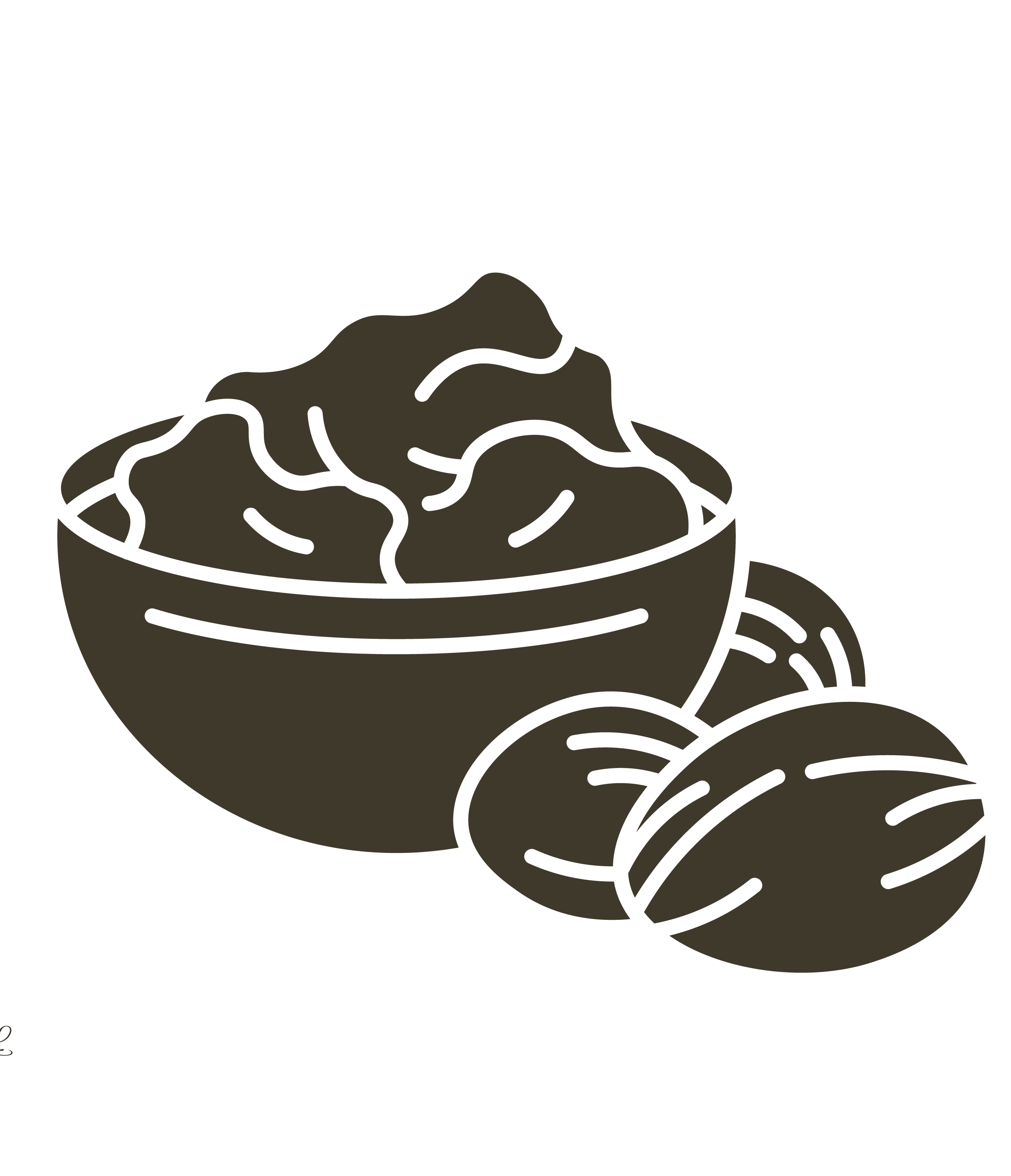 Shea Butter
An excellent rich and nourishing moisturiser which reduces the appearance of fine lines and leaves the skin silky smooth.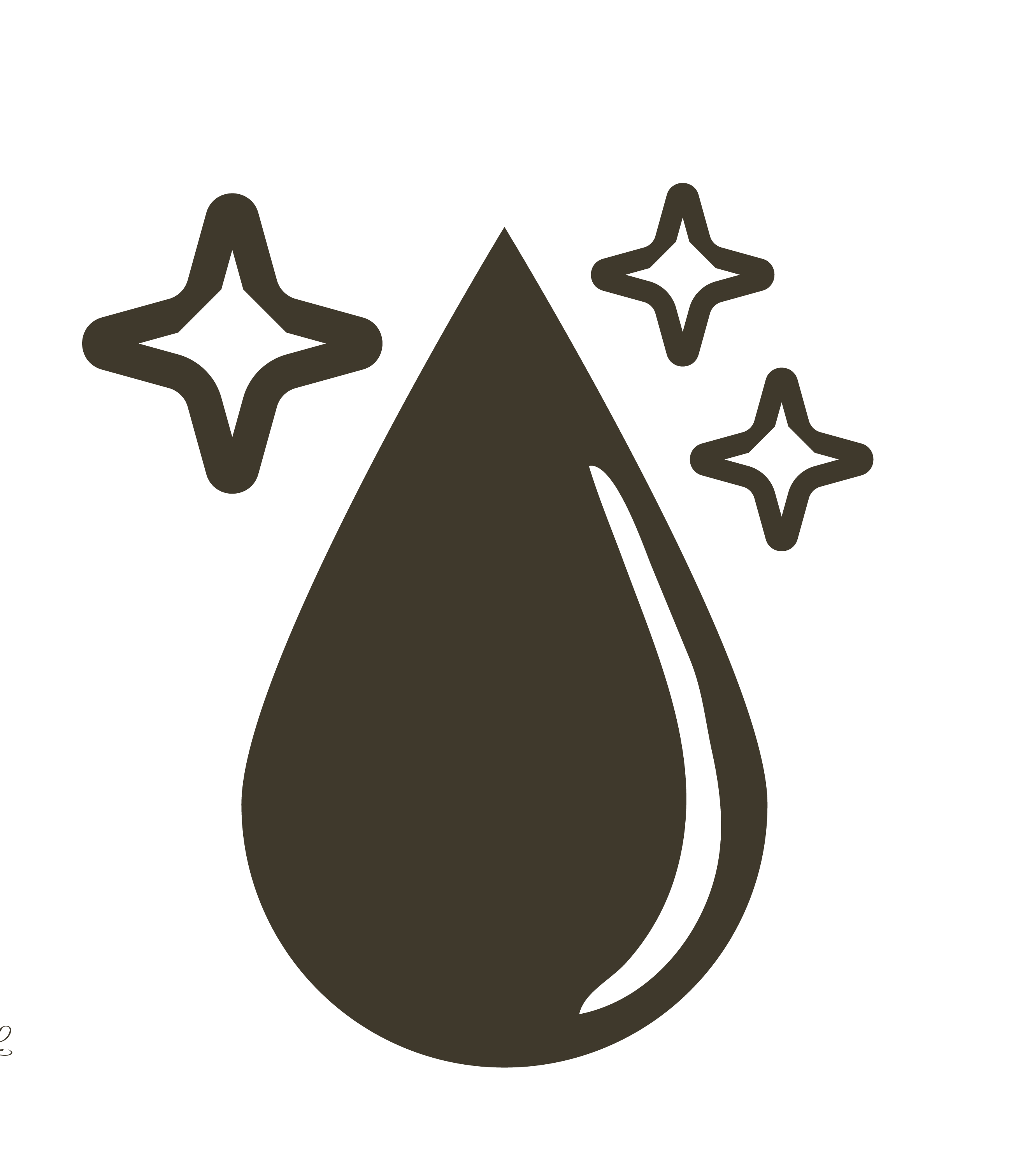 Castor Oil
known for its strong purging and detoxing properties. Effective for skin with acne as it helps increase cell turnover.