FREE SHIPPING FOR ORDERS OVER $65 IN THE US.
Galactic Skies
Embark on a cosmic journey with Larkspur Lane Galactic Skies Soap, a captivating blend of citrus and wood notes that exudes an air of masculine elegance. Enveloped in linen bags and adorned with recyclable paper wraps, this soap not only indulges your senses but also aligns with your commitment to sustainability. Immerse yourself in the celestial symphony of fragrance and experience a bathing experience that is truly out of this world.
Celestial Fragrance: Galactic Skies Soap unveils a celestial fragrance that ignites your senses and transports you to the vast expanse of the universe. A harmonious blend of zesty citrus and earthy wood notes creates an alluring aroma that is both captivating and masculine. Embrace the interstellar scent that leaves a lingering impression, like stargazing under a moonlit sky.
Invigorating Citrus: The vibrant essence of citrus in Galactic Skies Soap adds an invigorating burst of freshness to your bathing routine. Energizing and uplifting, the citrus notes awaken your senses and infuse your spirit with vitality. Let the zesty citrus embrace your skin, inspiring a sense of adventure and confidence throughout your day.
Earthy Wood Accents: Complementing the citrus top notes, the soap's woody undertones provide a sense of groundedness and sophistication. The warm and earthy aroma of wood evokes images of dense forests and ancient trees, creating an aura of strength and resilience. Embrace the grounding essence of wood as it leaves a lasting impression on your skin.
Thoughtfully Packaged: Larkspur Lane understands the importance of sustainability and environmentally friendly practices. Galactic Skies Soap is thoughtfully packaged in linen bags, adding a touch of rustic charm, while the paper wraps are recyclable, minimizing waste and leaving a lighter footprint on our planet. Pamper yourself knowing that you're making a responsible choice.
Elevate Your Daily Ritual: Elevate your daily bathing ritual with Larkspur Lane Galactic Skies Soap. Let the celestial fragrance, the invigorating citrus, and the earthy wood accents transport you to a realm of sublime relaxation and sophistication. Indulge in the luxurious lather and allow the aromatic symphony to envelop your senses, inspiring a sense of cosmic serenity.
Unleash your inner explorer with Larkspur Lane Galactic Skies Soap. Immerse yourself in the celestial blend of citrus and wood, enclosed in linen bags and wrapped in recyclable paper. Experience the captivating fragrance and indulge in a bathing experience that is truly extraordinary. Order your bar today and set sail on a cosmic adventure of indulgence and sustainability.
Cocos Nucifera (Coconut) Oil, Olea Europaea (Olive) Fruit Oil, Butyrospermum Parkii (Shea Butter), Oryza Sativa (Rice) Bran Oil, Sodium Hydroxide (Lye), Persea Gratissima (Avocado) Oil, Ricinus Communis (Castor) Seed Oil, Alkanet Root Powder, Fragrance Oil (a blend of bergamot, lemon, lime, grapefruit, jasmine, lavender, cardamom, melon, rose, musk, sandalwood, vanilla, and amber)
Our Nourishing Base Formula
Olive Oil
Reduces the signs of aging due to its antioxidant properties. It leaves the skin hydrated and moisturised.
Coconut Oil
High in fatty acids including vitamin E, which protects the skin from oxidative damage and offers rich moisturising feel.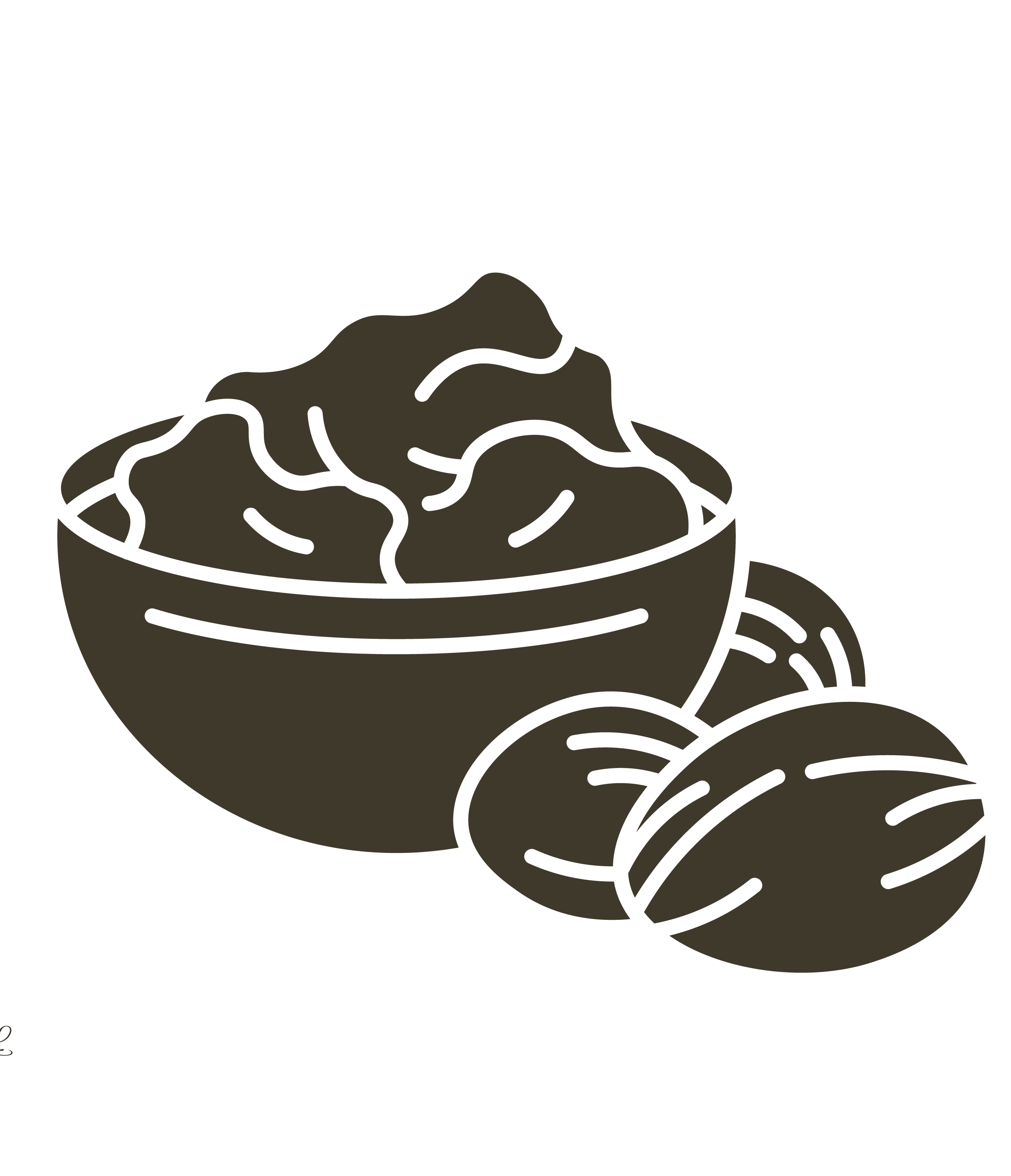 Shea Butter
An excellent rich and nourishing moisturiser which reduces the appearance of fine lines and leaves the skin silky smooth.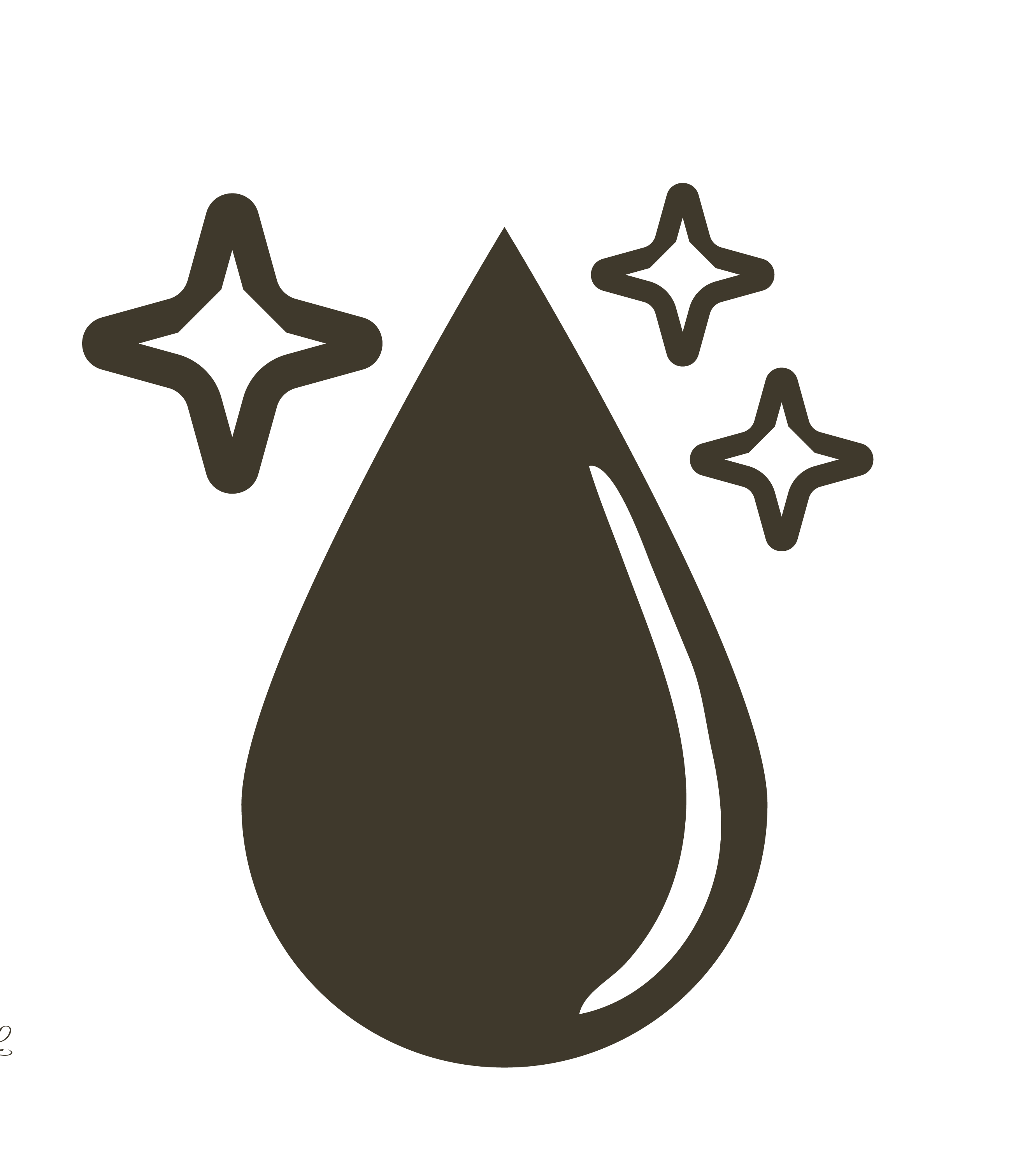 Castor Oil
known for its strong purging and detoxing properties. Effective for skin with acne as it helps increase cell turnover.