FREE SHIPPING FOR ORDERS OVER $65 IN THE US.
Eucalyptus Mint
Larkspur Lane presents our Eucalyptus Mint Soap, a revitalizing blend of invigorating eucalyptus and cooling mint. Immerse yourself in the refreshing aroma as you indulge in a soothing and rejuvenating bathing experience. To complement the luxurious soap, it is beautifully packaged in linen bags with recyclable paper wraps, reflecting our commitment to sustainability.
Invigorating Aromatherapy: Elevate your senses with the invigorating scent of eucalyptus and mint. Breathe in the rejuvenating fragrance as it envelops you, creating a spa-like ambiance in your shower. The refreshing blend of eucalyptus and mint revitalizes your mind, offering a moment of tranquility and rejuvenation in the midst of your daily routine.
Gentle and Refreshing Cleanse: Larkspur Lane Eucalyptus Mint Soap provides a gentle and refreshing cleanse for your skin. The soap effectively removes impurities while maintaining your skin's natural moisture balance, leaving it feeling clean, refreshed, and invigorated. Enjoy the revitalizing sensation and the clean, cool feeling that lingers on your skin.
Sustainable Packaging: At Larkspur Lane, we are dedicated to reducing our environmental footprint. That's why our Eucalyptus Mint Soap is packaged in linen bags with recyclable paper wraps. The linen bags add a touch of elegance to the soap, while the paper wraps are eco-friendly and can be easily recycled. Embrace sustainability without compromising on luxury.
Nourishing Ingredients: Crafted with care, our Eucalyptus Mint Soap is made with nourishing ingredients that benefit your skin. Each bar is enriched with moisturizing agents to help keep your skin hydrated and supple. Experience the rejuvenating properties of eucalyptus and the cooling sensation of mint as they work together to refresh and revitalize your skin.
Elevate Your Self-Care Routine: Transform your daily shower into a self-care ritual with Larkspur Lane Eucalyptus Mint Soap. Let the aromatic blend of eucalyptus and mint awaken your senses, providing a moment of relaxation and rejuvenation. Enjoy the luxurious feel of the soap and the sustainable packaging, knowing that you are making a positive impact on the environment.
Experience the revitalizing power of Larkspur Lane Eucalyptus Mint Soap. Indulge in the refreshing scent, the gentle cleanse, and the sustainable packaging that reflects our commitment to the planet. Embrace a moment of tranquility and elevate your self-care routine. Order your bar today and discover the perfect balance of invigoration and serenity.
Cocos Nucifera (Coconut) Oil, Olea Europaea (Olive) Fruit Oil, Butyrospermum Parkii (Shea Butter), Oryza Sativa (Rice) Bran Oil, Sodium Hydroxide (Lye), Persea Gratissima (Avocado) Oil, Ricinus Communis (Castor) Seed Oil, Kaolin Clay, French Green Clay, Mentha piperita (Peppermint) Oil, Eucalyptus Globulus Leaf Oil
Our Nourishing Base Formula
Olive Oil
Reduces the signs of aging due to its antioxidant properties. It leaves the skin hydrated and moisturised.
Coconut Oil
High in fatty acids including vitamin E, which protects the skin from oxidative damage and offers rich moisturising feel.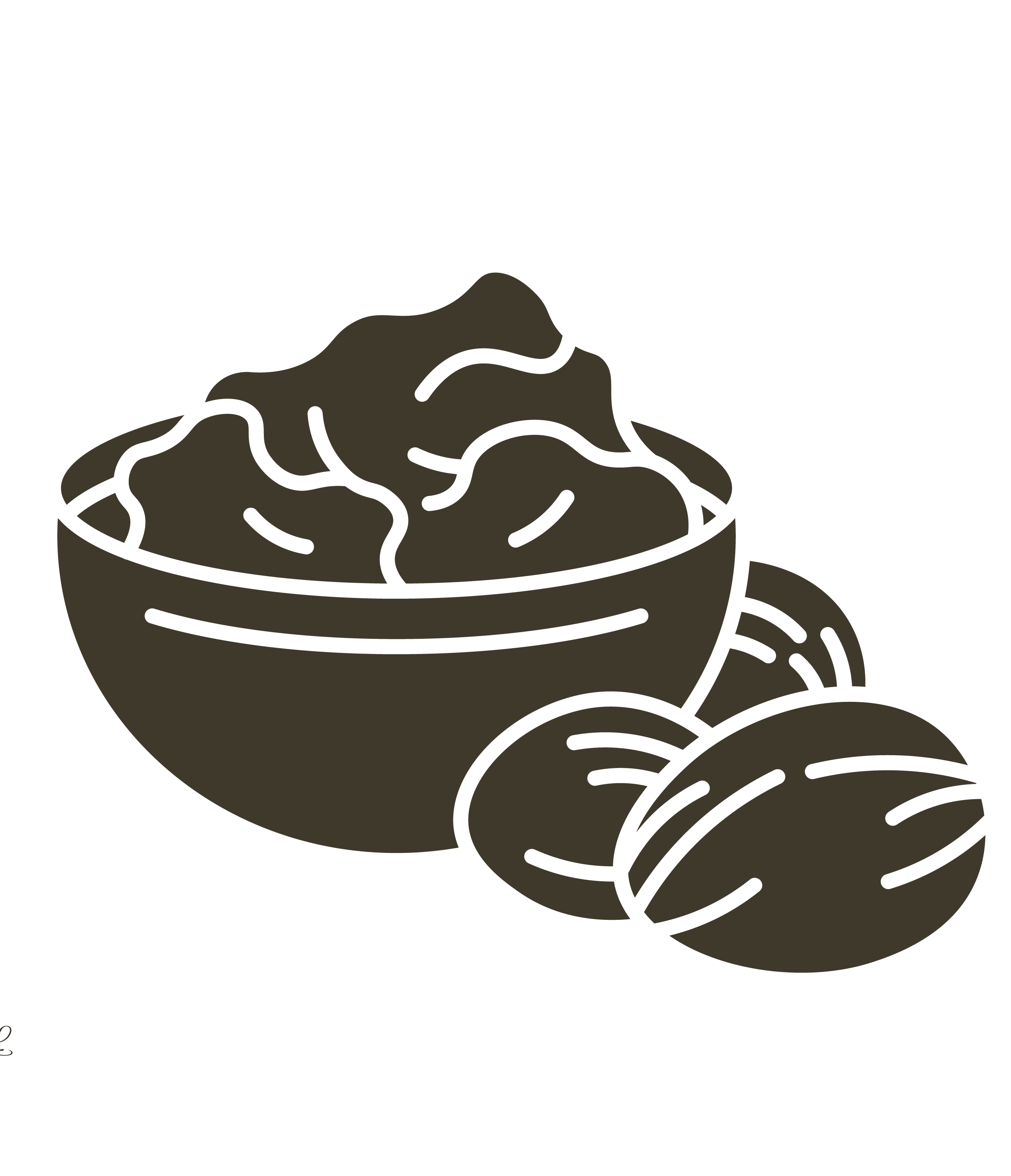 Shea Butter
An excellent rich and nourishing moisturiser which reduces the appearance of fine lines and leaves the skin silky smooth.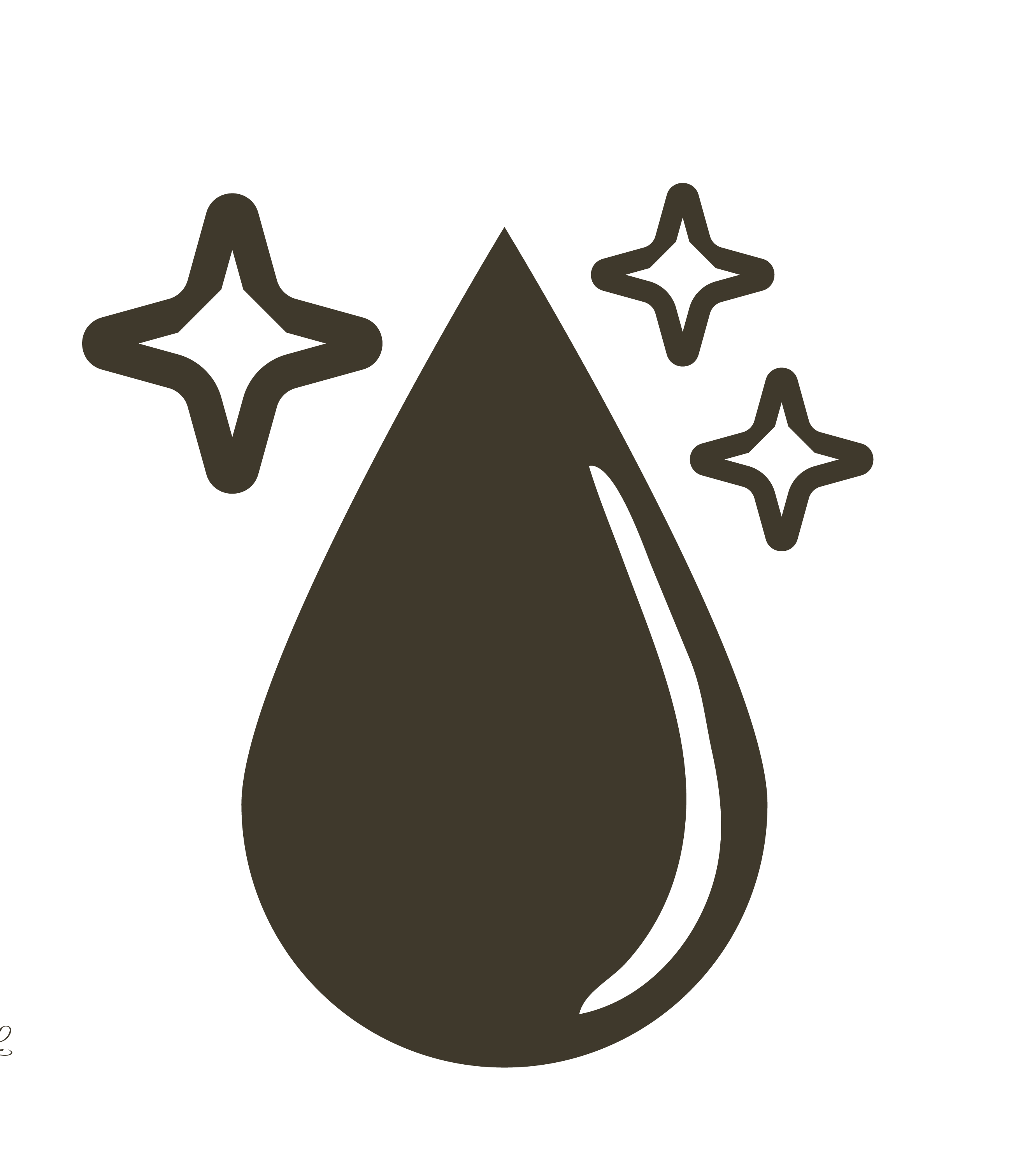 Castor Oil
known for its strong purging and detoxing properties. Effective for skin with acne as it helps increase cell turnover.