FREE SHIPPING FOR ORDERS OVER $65 IN THE US.
Energy
Unleash your inner vitality with Larkspur Lane Energy Soap. Infused with a refreshing citrus scent, this invigorating soap is designed to awaken your senses and provide a revitalizing burst of energy. Packaged in linen bags with recyclable paper wraps, it's a conscious choice for both your well-being and the environment.
Uplifting Citrus Aroma: Let the vibrant citrus notes uplift your spirit and invigorate your mind. The energizing scent of our Energy Soap stimulates your senses, awakening a renewed sense of vitality. Embrace the refreshing aroma that lingers on your skin, creating an aura of rejuvenation and positivity that carries you through the day.
Revitalizing and Energizing: Larkspur Lane Energy Soap is formulated to provide a revitalizing bathing experience. The carefully selected ingredients work together to cleanse your skin while providing an energizing boost. Feel refreshed and recharged as you indulge in the invigorating lather, leaving you ready to conquer whatever comes your way.
Sustainable Packaging: We believe in sustainable choices for a healthier planet. That's why our Energy Soap is packaged in linen bags, a renewable and biodegradable material that adds a touch of elegance to your bathing routine. The recyclable paper wraps further minimize environmental impact, ensuring your self-care practices align with your eco-conscious values.
Gentle Cleansing, Nourishing Care: Experience the perfect balance of effective cleansing and gentle care with Larkspur Lane Energy Soap. It lathers luxuriously, removing impurities without stripping your skin's natural moisture. Enriched with nourishing ingredients, this soap helps to keep your skin feeling soft, hydrated, and revitalized.
Elevate Your Daily Ritual: Transform your daily shower into a revitalizing self-care ritual with Larkspur Lane Energy Soap. Embrace the energizing scent and let the uplifting aroma awaken your senses. Take a moment for yourself, allowing the invigorating lather to wash away fatigue and fill you with renewed energy and enthusiasm.
Make a conscious choice for both your well-being and the environment with Larkspur Lane Energy Soap. Enjoy the rejuvenating power of its citrus scent, packaged in linen bags and recyclable paper wraps. Elevate your bathing experience, embrace your energy, and step into each day feeling refreshed and revitalized. Order your bar today and embrace the invigorating journey that awaits you.
Cocos Nucifera (Coconut) Oil, Olea Europaea (Olive) Fruit Oil, Butyrospermum Parkii (Shea Butter), Sodium Hydroxide (Lye), Persea Gratissima (Avocado) oil, Oryza Sativa (Rice) Bran Oil, Ricinus Communis (Castor) Seed Oil, Yellow Brazilian Clay, Fragrance Oil (a blend of grapefruit, lemon, lime, cucumber, jasmine, pineapple, blackberry, and champagne), Dried Botanicals
Our Nourishing Base Formula
Olive Oil
Reduces the signs of aging due to its antioxidant properties. It leaves the skin hydrated and moisturised.
Coconut Oil
High in fatty acids including vitamin E, which protects the skin from oxidative damage and offers rich moisturising feel.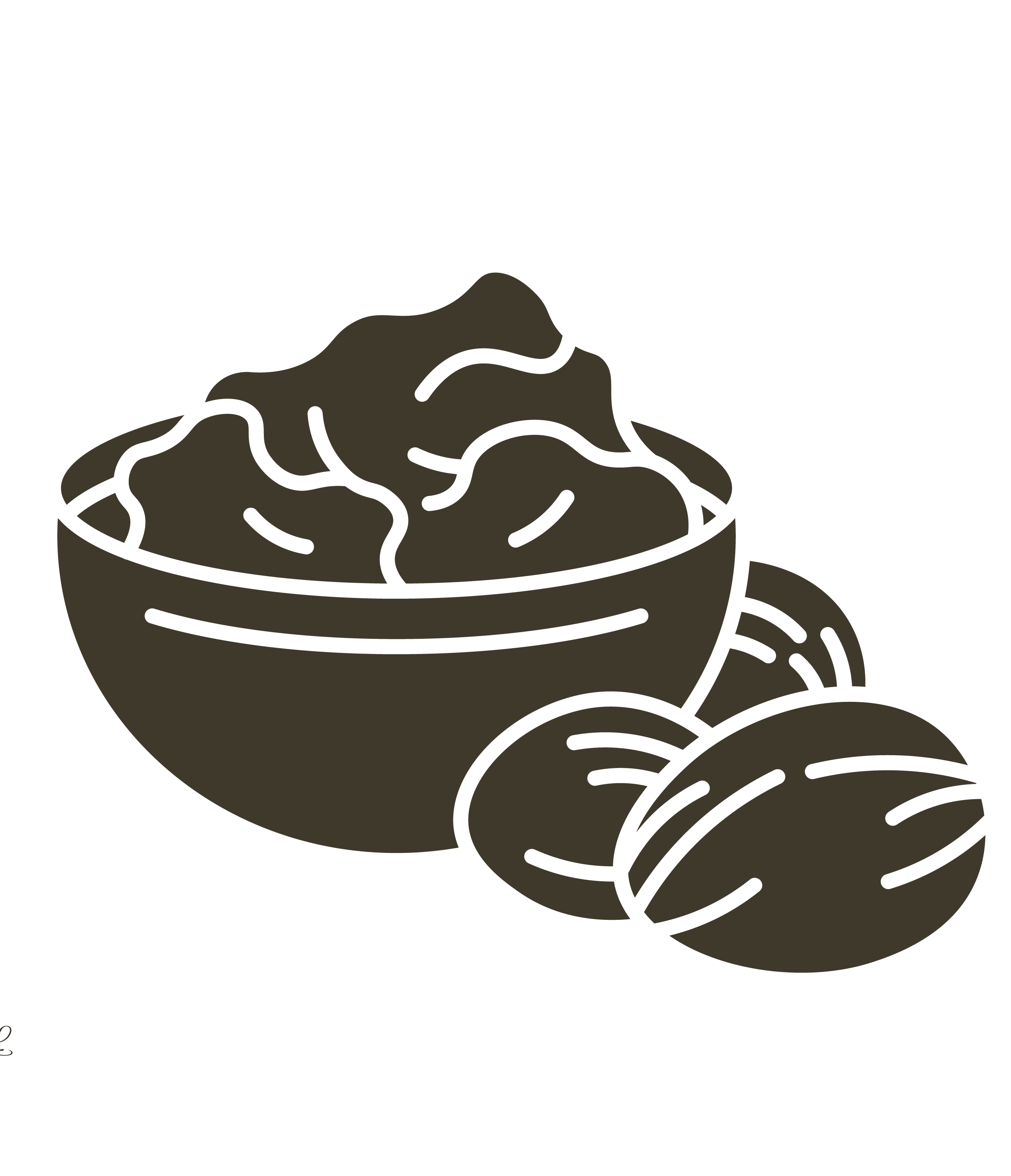 Shea Butter
An excellent rich and nourishing moisturiser which reduces the appearance of fine lines and leaves the skin silky smooth.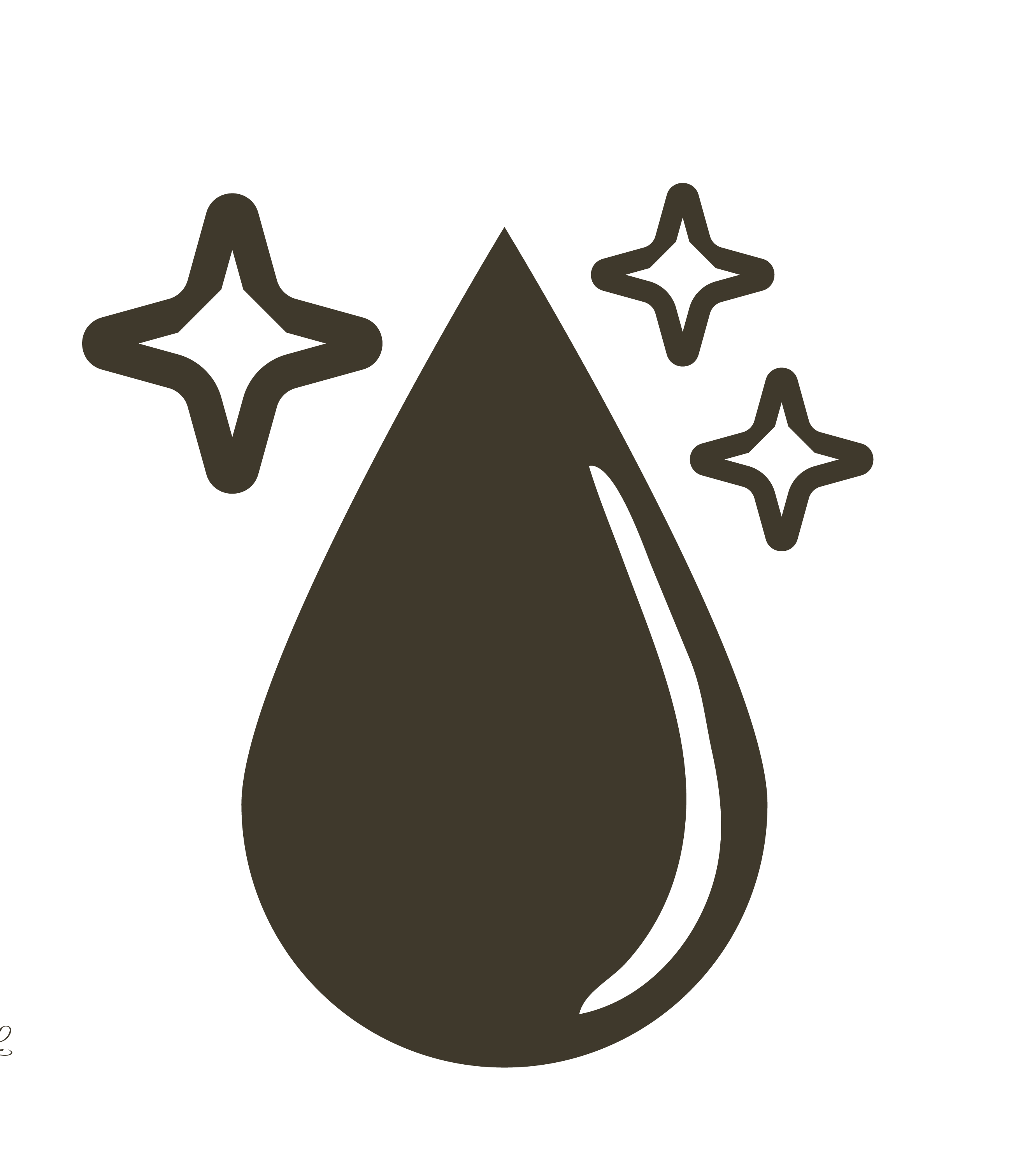 Castor Oil
known for its strong purging and detoxing properties. Effective for skin with acne as it helps increase cell turnover.