FREE SHIPPING FOR ORDERS OVER $65 IN THE US.
Cinnamon Orange Clove
Introducing Larkspur Lane's Cinnamon Orange Clove Soap, a luxurious and invigorating bathing experience that will awaken your senses and transport you to a cozy autumnal retreat.
Crafted with utmost care and using only the finest natural ingredients, our Cinnamon Orange Clove Soap is designed to nourish and rejuvenate your skin while enveloping you in a delightful blend of warm and comforting aromas.
As you lather up with this exquisite soap, the sweet and tangy notes of juicy oranges will mingle with the spicy warmth of cinnamon and the rich, earthy essence of clove. This aromatic symphony will create a harmonious and uplifting ambiance, turning your everyday shower routine into a blissful spa-like escape.
Beyond its captivating fragrance, Larkspur Lane's Cinnamon Orange Clove Soap is carefully formulated to cleanse and moisturize your skin, leaving it feeling soft, smooth, and refreshed. The natural oils and butters in the soap work together to gently cleanse away impurities while providing deep hydration and nourishment.
Free from harsh chemicals, our soap is suitable for all skin types, including sensitive skin. Each bar is lovingly handcrafted in small batches, ensuring exceptional quality and attention to detail.
Indulge in the warmth and comforting embrace of autumn with Larkspur Lane's Cinnamon Orange Clove Soap. It's the perfect addition to your self-care routine and makes a thoughtful gift for your loved ones who deserve a little pampering. Experience the essence of the season with every use and let the aromatic journey begin.
Cocos Nucifera (Coconut) Oil, Butyrospermum Parkii (Shea butter), Olea Europeae (Olive) Fruit Oil, Sodium Hydroxide (Lye) Persea Gratissima (Avocado) Oil, Oryza Sativa (Rice) Bran Oil, Sulfated Ricinus Communis (Castor) Oil, Yellow Brazillian Clay, Fragrance Oil (cinnamon, orange, clove)
Our Nourishing Base Formula
Olive Oil
Reduces the signs of aging due to its antioxidant properties. It leaves the skin hydrated and moisturised.
Coconut Oil
High in fatty acids including vitamin E, which protects the skin from oxidative damage and offers rich moisturising feel.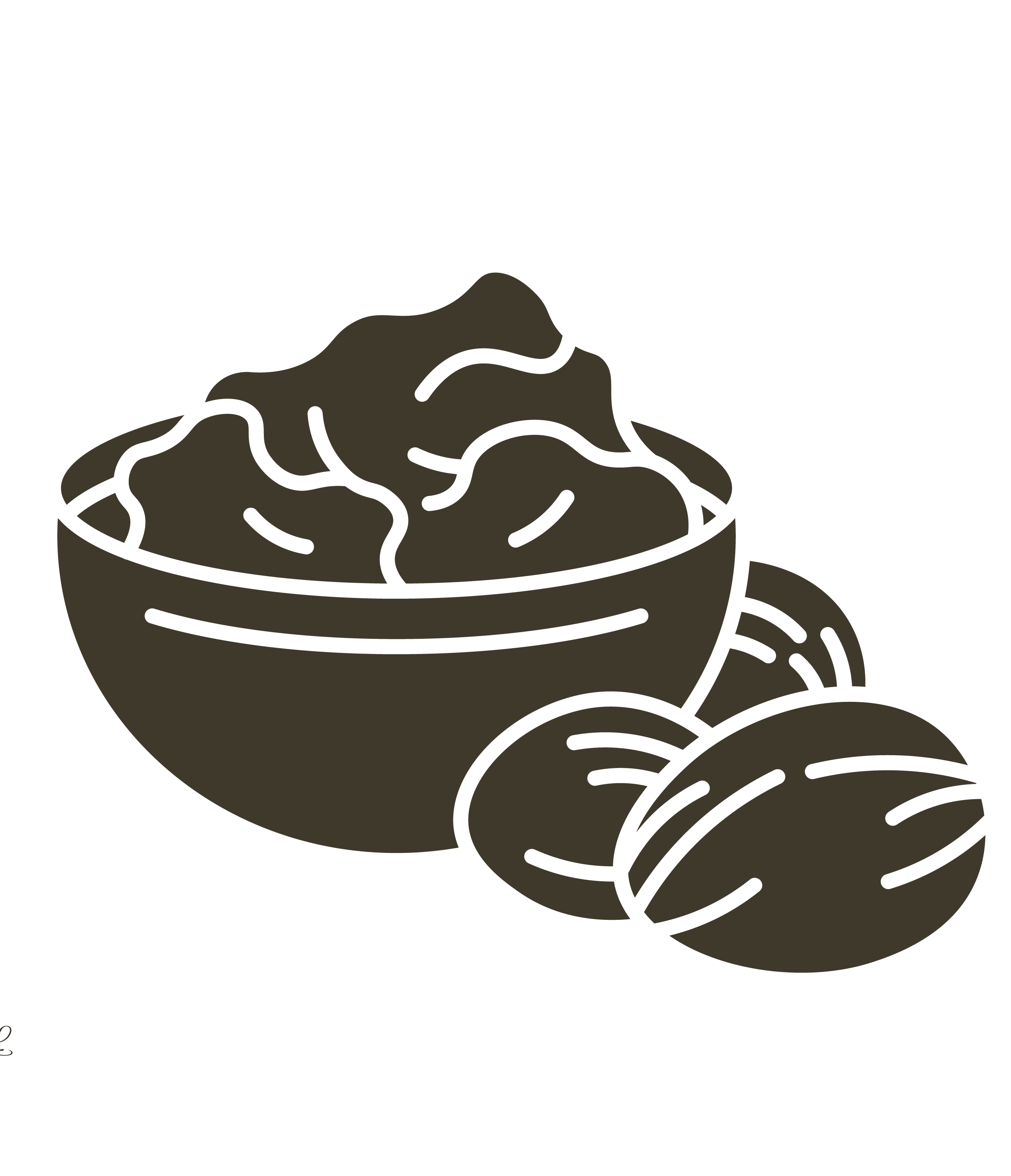 Shea Butter
An excellent rich and nourishing moisturiser which reduces the appearance of fine lines and leaves the skin silky smooth.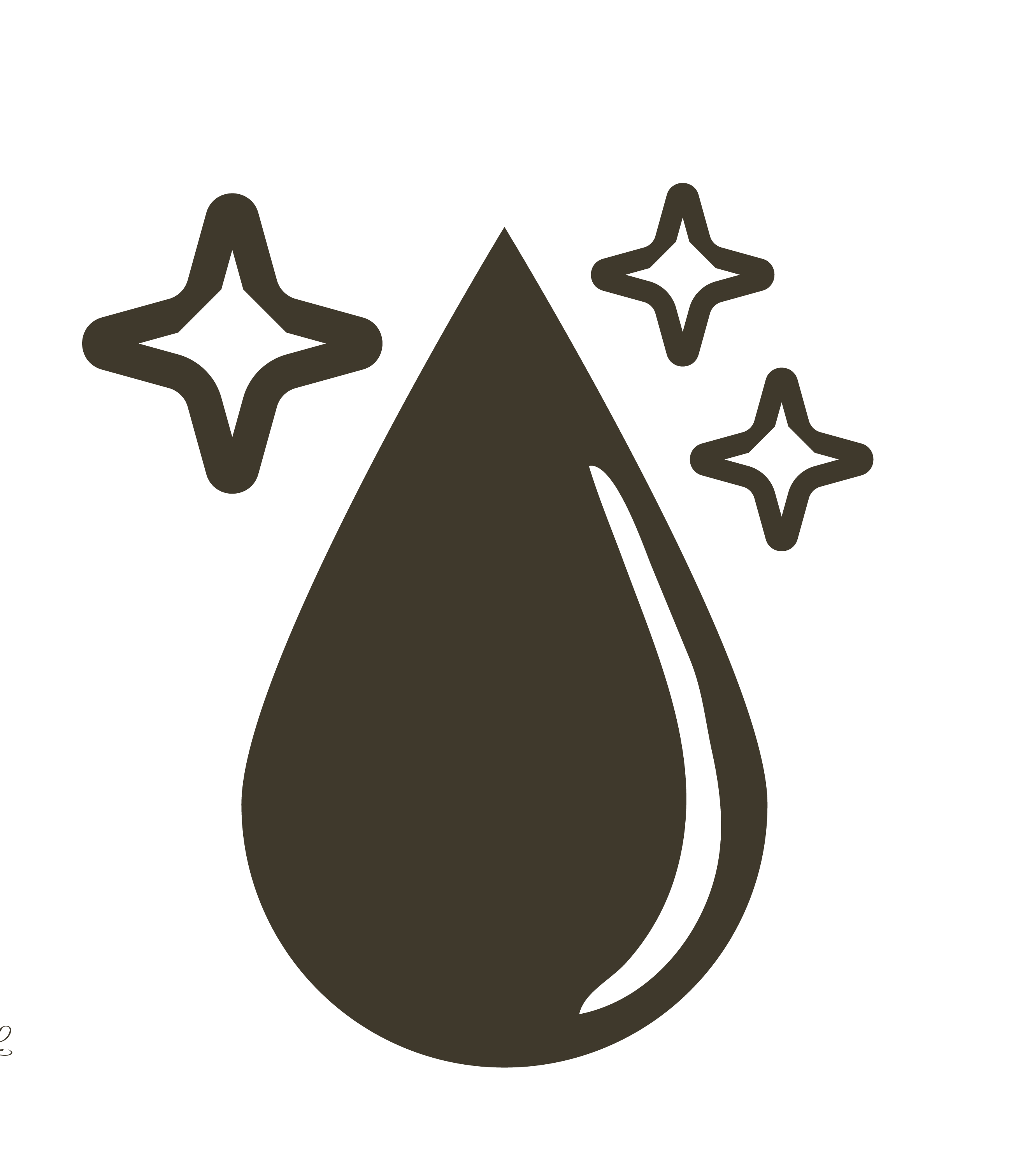 Castor Oil
known for its strong purging and detoxing properties. Effective for skin with acne as it helps increase cell turnover.