FREE SHIPPING FOR ORDERS OVER $65 IN THE US.
Cashmere
At Larkspur Lane, we believe that everyday moments deserve a touch of luxury. Introducing Cashmere Soap, a decadent bathing experience designed to envelop your senses and pamper your skin. With its exquisite blend of nourishing ingredients and a delicate, soothing fragrance, this soap will elevate your shower routine to new heights of indulgence.
Cashmere Soap is carefully crafted with a selection of premium ingredients, chosen for their exceptional moisturizing properties. Enriched with botanical extracts and hydrating oils, this soap gently cleanses and nourishes, leaving your skin feeling irresistibly silky-smooth and supple. Experience the bliss of cashmere-like softness with every use.
We believe in sustainability and take pride in our eco-friendly packaging. Each bar of Cashmere Soap is elegantly packaged in a linen bag, adding a touch of sophistication to your bathing routine. The linen bags are not only visually pleasing but also reusable, making them a perfect addition to your daily life. 
Immerse yourself in a serene oasis with the delicate fragrance of Cashmere Soap. The soothing scent, reminiscent of soft cashmere and delicate blossoms, creates a calming ambiance that helps melt away the stresses of the day. Let the comforting aroma embrace you, leaving your mind relaxed and your body rejuvenated.
Mindfully Crafted, Cruelty-Free: Larkspur Lane is committed to ethical practices. Cashmere Soap is meticulously crafted using responsibly sourced ingredients, ensuring a guilt-free indulgence. We take pride in being a cruelty-free brand, never testing our products on animals. Feel confident that your luxurious bathing experience comes from a place of compassion and care.
Elevate Your Self-Care Ritual: Transform your shower into a sanctuary of relaxation with Cashmere Soap by Larkspur Lane. Pamper yourself with the gentle caress of this luxurious soap, as it nourishes your skin and indulges your senses. Let the softness of cashmere envelop you, as the delicate fragrance transports you to a state of tranquility. Elevate your self-care routine and embrace the ultimate indulgence.
Unwind in the embrace of luxury with Cashmere Soap by Larkspur Lane. Experience the velvety softness, nourishing ingredients, and captivating fragrance that will leave your skin feeling pampered and your spirit rejuvenated. Treat yourself or someone special to this exquisite bathing experience today, and discover the beauty of true indulgence.
Cocos Nucifera (Coconut) Oil, Olea Europaea (Olive) Fruit Oil, Butyrospermum Parkii (Shea Butter), Persea Gratissima (Avocado) Oil, Sodium Hydroxide, Oryza Sativa (Rice) Bran Oil, Ricinus Communis (Castor) Seed Oil, Kaolin Clay, Fragrance Oil (blend of blueberry, white freesia, wild grape, pomegranate, lily, magnolia, green vines, cashmere, and violet), Dried Botanicals
Our Nourishing Base Formula
Olive Oil
Reduces the signs of aging due to its antioxidant properties. It leaves the skin hydrated and moisturised.
Coconut Oil
High in fatty acids including vitamin E, which protects the skin from oxidative damage and offers rich moisturising feel.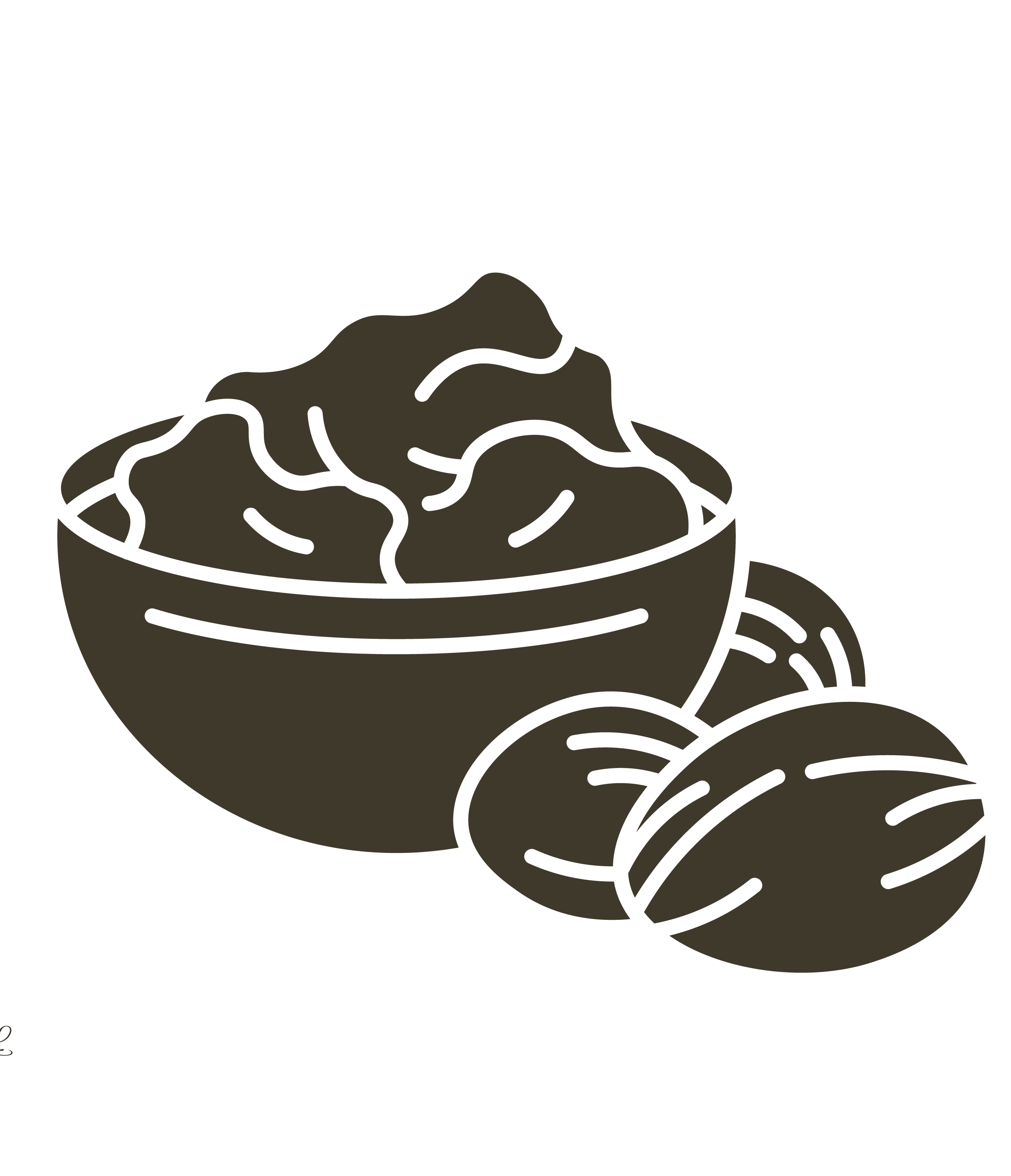 Shea Butter
An excellent rich and nourishing moisturiser which reduces the appearance of fine lines and leaves the skin silky smooth.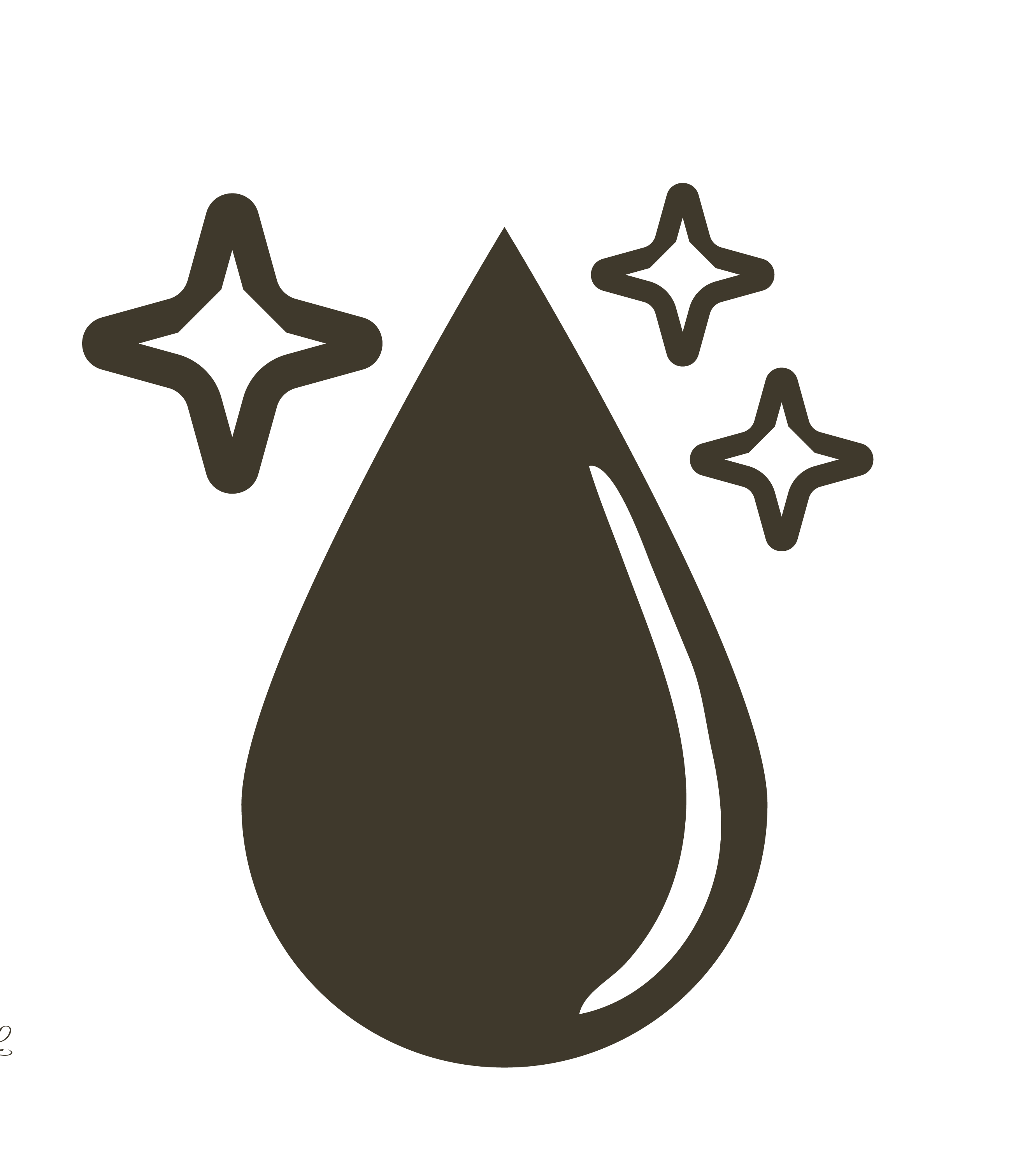 Castor Oil
known for its strong purging and detoxing properties. Effective for skin with acne as it helps increase cell turnover.