FREE SHIPPING FOR ORDERS OVER $65 IN THE US.
Awaken
At Larkspur Lane, we believe that everyday moments can be transformed into extraordinary experiences. That's why we have meticulously handcrafted Awaken Soap, a sublime creation designed to uplift your senses and rejuvenate your spirit.
Encased in soft, breathable linen bags and wrapped in eco-friendly, recyclable paper, Awaken Soap is more than just a cleansing bar—it's a conscious choice that embraces both your well-being and the health of our planet.
Crafted with utmost care and attention to detail, our soap is lovingly made from a nourishing blend of ethically sourced ingredients. Each bar is infused with nature's bounty—moisturizing shea butter and antioxidant-rich botanical oils. Awaken Soap gently cleanses your skin, leaving it feeling irresistibly soft, supple, and revitalized.
But Awaken Soap is more than just a beauty ritual—it's a statement of conscious living. Our commitment to sustainability is reflected in every aspect of its packaging. The linen bags, carefully chosen for their durability and natural fibers, provide a touch of elegance while keeping your soap fresh and protected. The recyclable paper wraps, adorned with minimalist designs inspired by nature, reduce waste and contribute to a cleaner, greener world.
Cocos Nucifera (Coconut) Oil, Butyrospermum Parkii (Shea butter), Olea Europeae (Olive) Fruit Oil, Sodium Hydroxide (Lye) Persea Gratissima (Avocado) Oil, Oryza Sativa (Rice) Bran Oil, Sulfated Ricinus Communis (Castor) Oil, Yellow Brazillian Clay, Fragrance Oil (a blend of lemongrass, lemon verbena, bergamot, and rosewood)
Our Nourishing Base Formula
Olive Oil
Reduces the signs of aging due to its antioxidant properties. It leaves the skin hydrated and moisturised.
Coconut Oil
High in fatty acids including vitamin E, which protects the skin from oxidative damage and offers rich moisturising feel.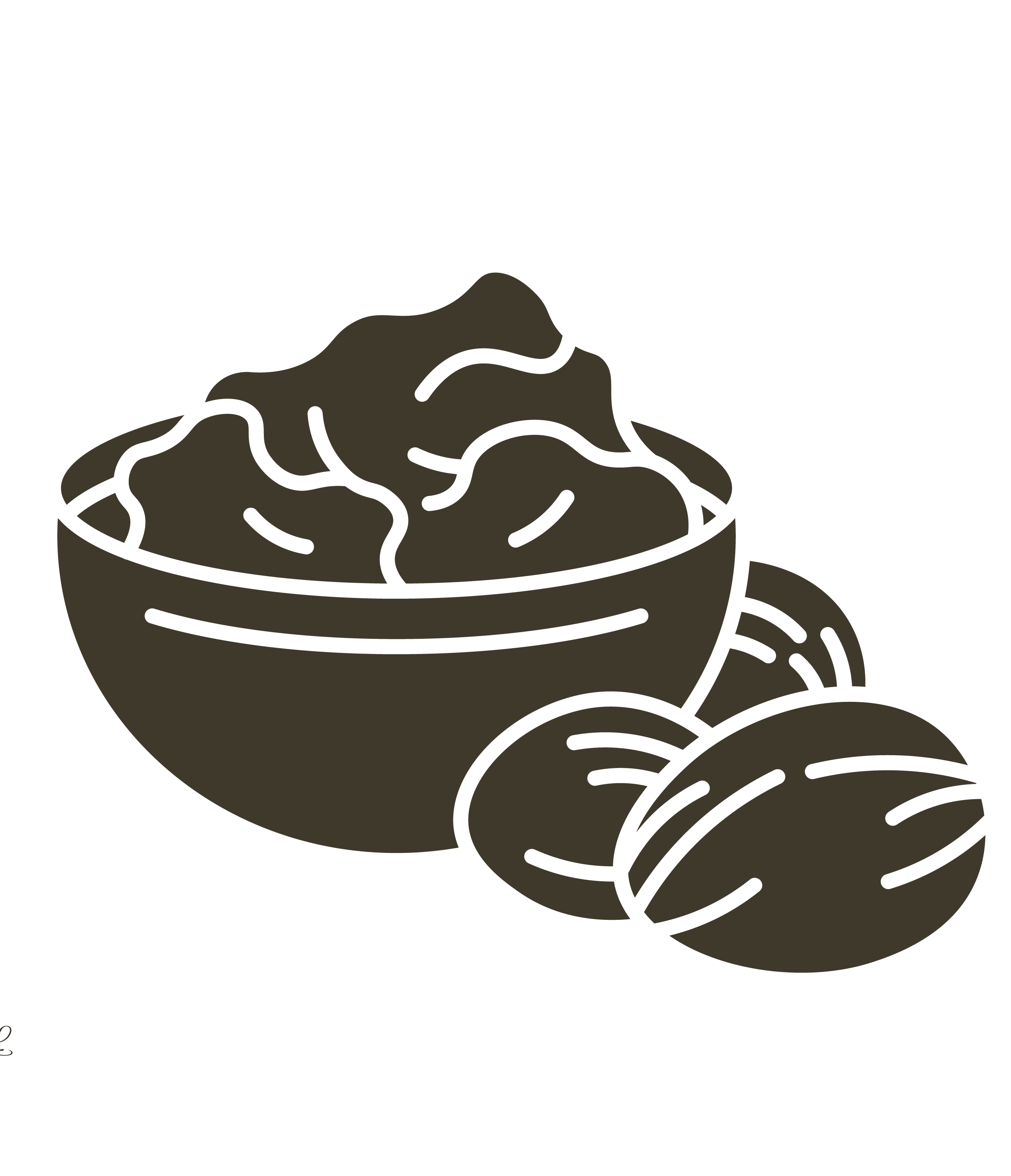 Shea Butter
An excellent rich and nourishing moisturiser which reduces the appearance of fine lines and leaves the skin silky smooth.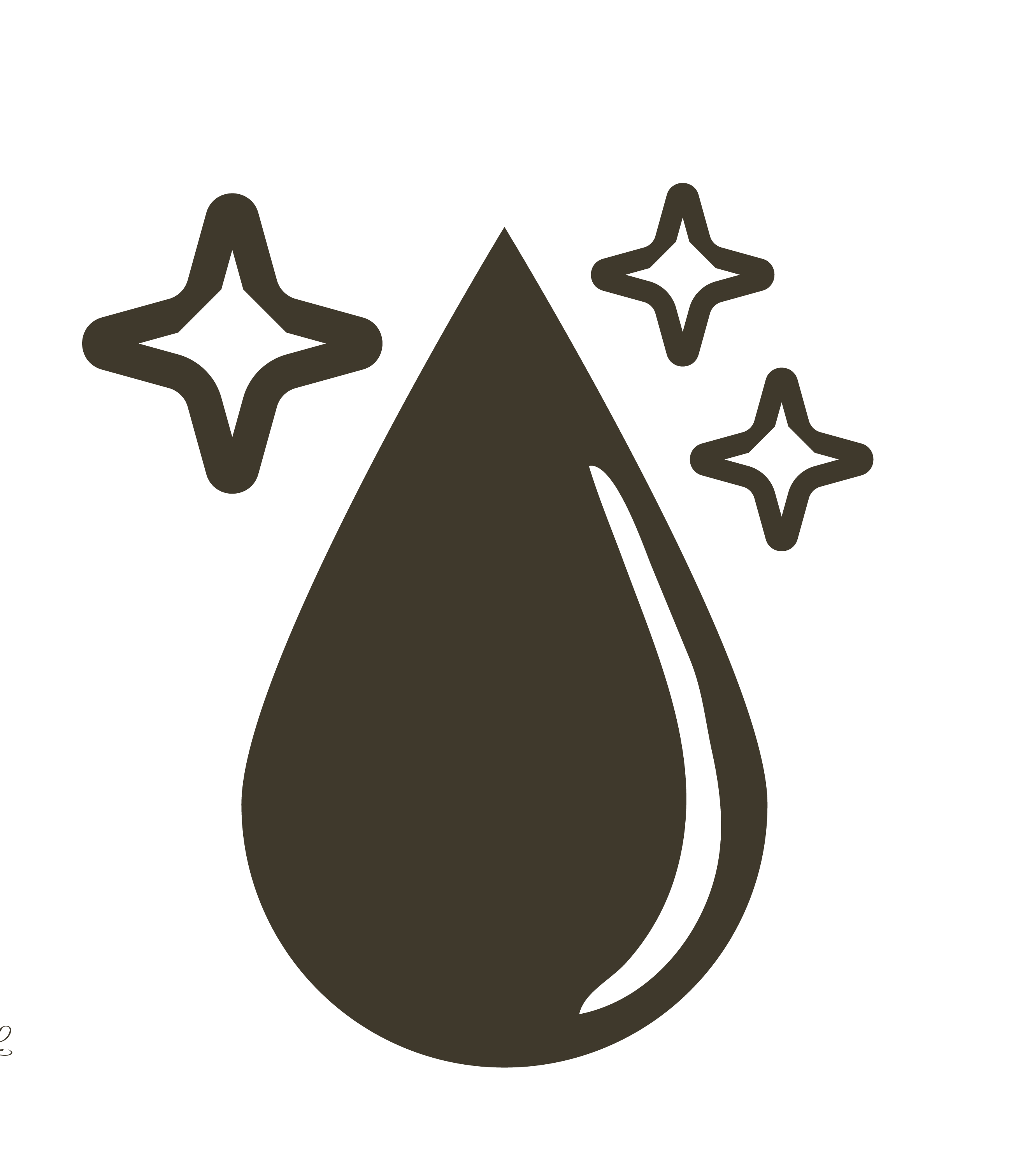 Castor Oil
known for its strong purging and detoxing properties. Effective for skin with acne as it helps increase cell turnover.