FREE SHIPPING FOR ORDERS OVER $65 IN THE US.
Apple Sage
Introducing Apple Sage Soap by Larkspur Lane - an exquisite blend of nature's finest ingredients crafted to bring a refreshing and invigorating bathing experience. Immerse yourself in the crisp scent of freshly picked apples combined with the earthy aroma of sage, creating a harmonious fusion that revitalizes your senses.
Each bar of Apple Sage Soap is meticulously handcrafted with care, using only the highest quality natural ingredients. The soap is infused with nourishing oils, such as olive oil, coconut oil, and shea butter, to provide a luxurious lather that cleanses and moisturizes your skin, leaving it feeling soft, smooth, and supple.
The tantalizing fragrance of apples and sage lingers on your skin long after each use, creating a subtle and refreshing scent that uplifts your mood and rejuvenates your spirit. The natural ingredients work together to gently cleanse and purify your skin, while the rich emollients help to lock in moisture, promoting a healthy and radiant complexion.
Whether you're starting your day with an energizing shower or unwinding after a long day, Apple Sage Soap offers a delightful bathing experience that transports you to a serene orchard filled with aromatic herbs. The soap is suitable for all skin types and is free from harsh chemicals, parabens, and sulfates, ensuring a gentle and nurturing cleanse.
Indulge in the essence of nature with Apple Sage Soap by Larkspur Lane and enjoy the perfect balance of fruity sweetness and herbal freshness. Elevate your self-care routine and let the invigorating scent and nourishing properties of this soap leave you feeling refreshed, revitalized, and ready to take on the day.
Cocos Nucifera (Coconut) Oil, Butyrospermum Parkii (Shea butter), Olea Europeae (Olive) Fruit Oil, Sodium Hydroxide (Lye) Persea Gratissima (Avocado) Oil, Oryza Sativa (Rice) Bran Oil, Sulfated Ricinus Communis (Castor) Oil, Spirulina Powder, Fragrance Oil ( a blend of apple, sage, pineapple, and coconut water)
Our Nourishing Base Formula
Olive Oil
Reduces the signs of aging due to its antioxidant properties. It leaves the skin hydrated and moisturised.
Coconut Oil
High in fatty acids including vitamin E, which protects the skin from oxidative damage and offers rich moisturising feel.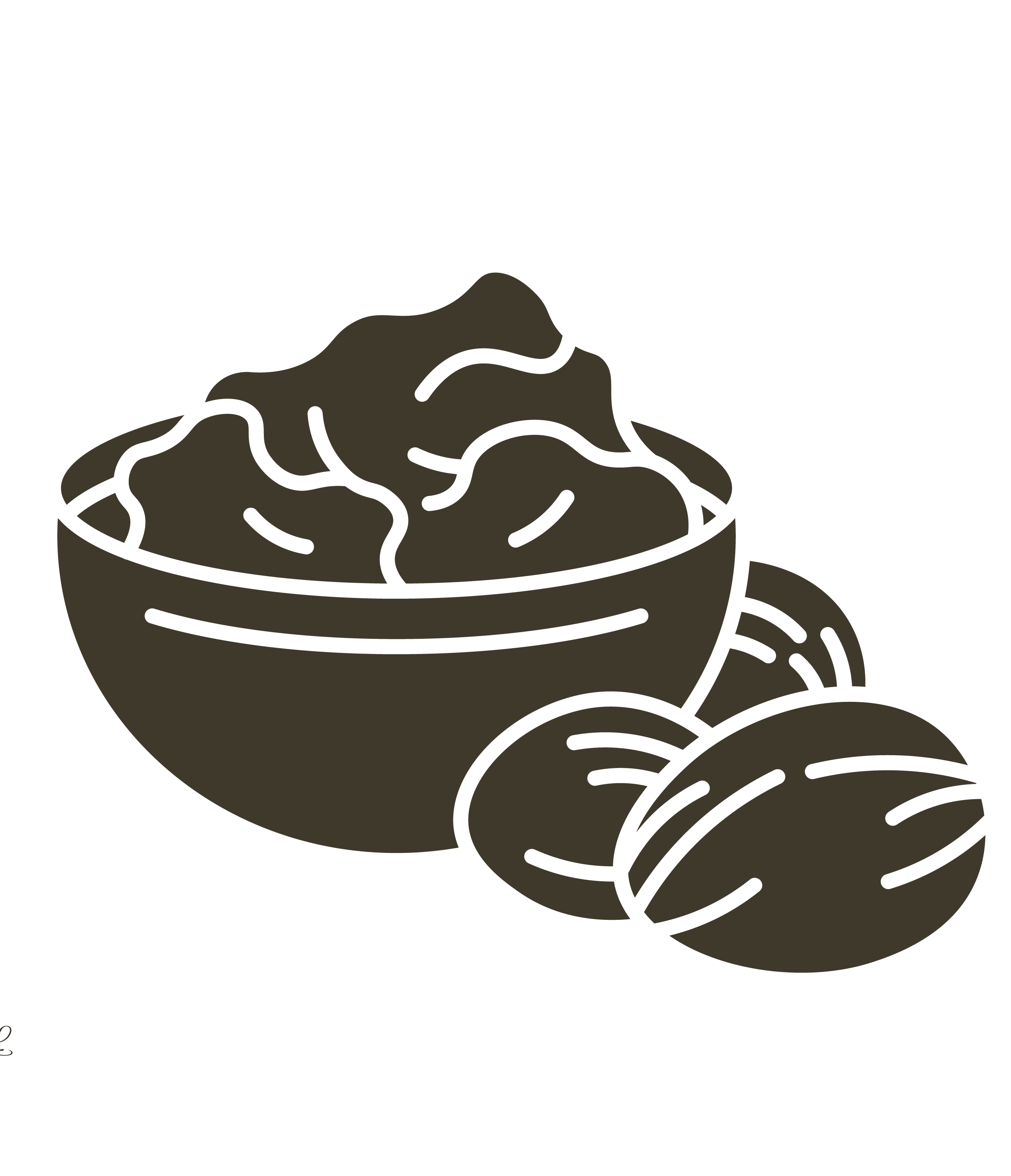 Shea Butter
An excellent rich and nourishing moisturiser which reduces the appearance of fine lines and leaves the skin silky smooth.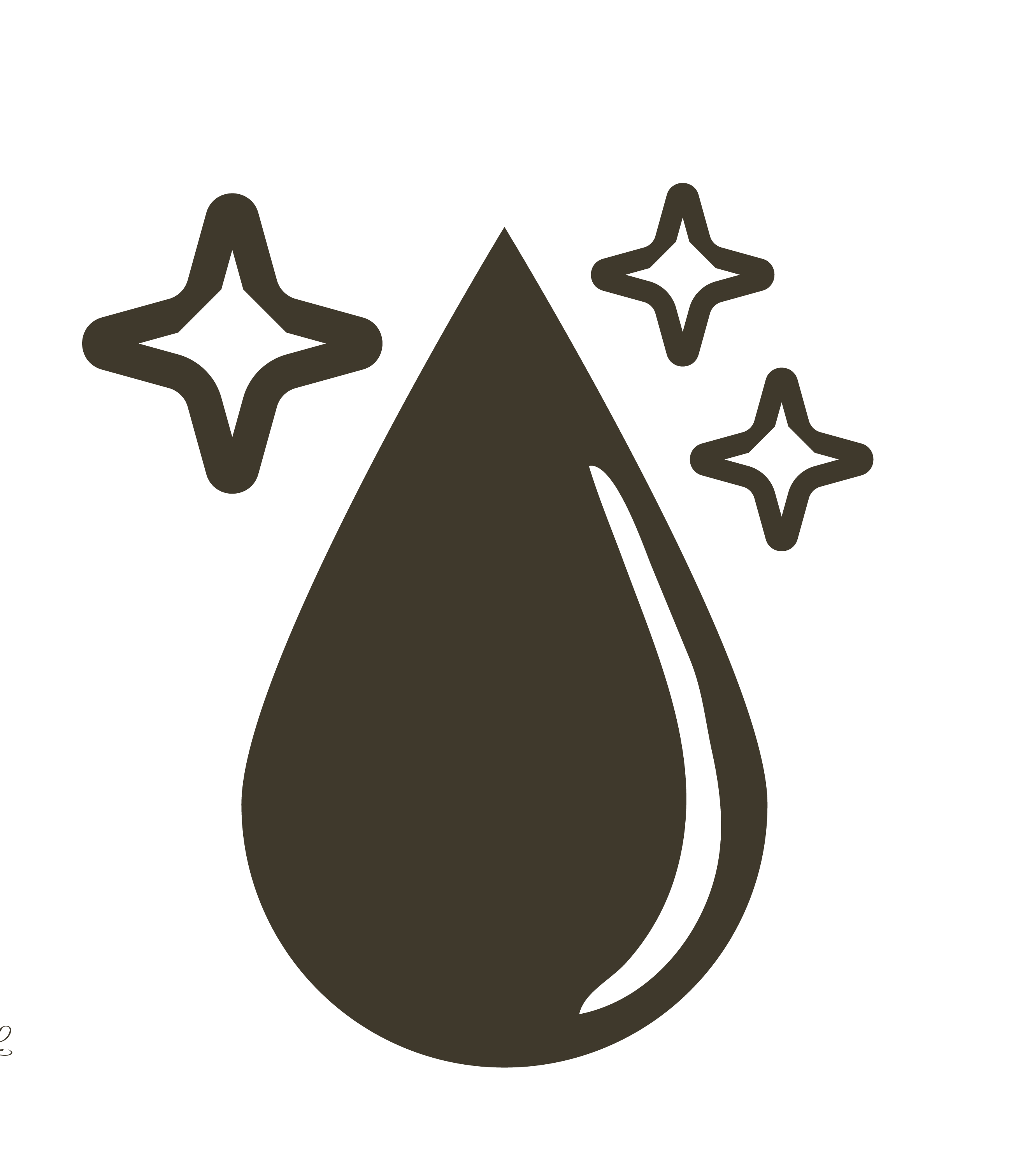 Castor Oil
known for its strong purging and detoxing properties. Effective for skin with acne as it helps increase cell turnover.