FREE SHIPPING FOR ORDERS OVER $65 IN THE US.
Our bar soaps are made entirely from scratch using natural ingredients, with a custom blend of moisturizing oils and butters that gently cleanse your skin without over drying it. 
Our Nourishing Base Formula
Olive Oil
Reduces the signs of aging due to its antioxidant properties. It leaves the skin hydrated and moisturised.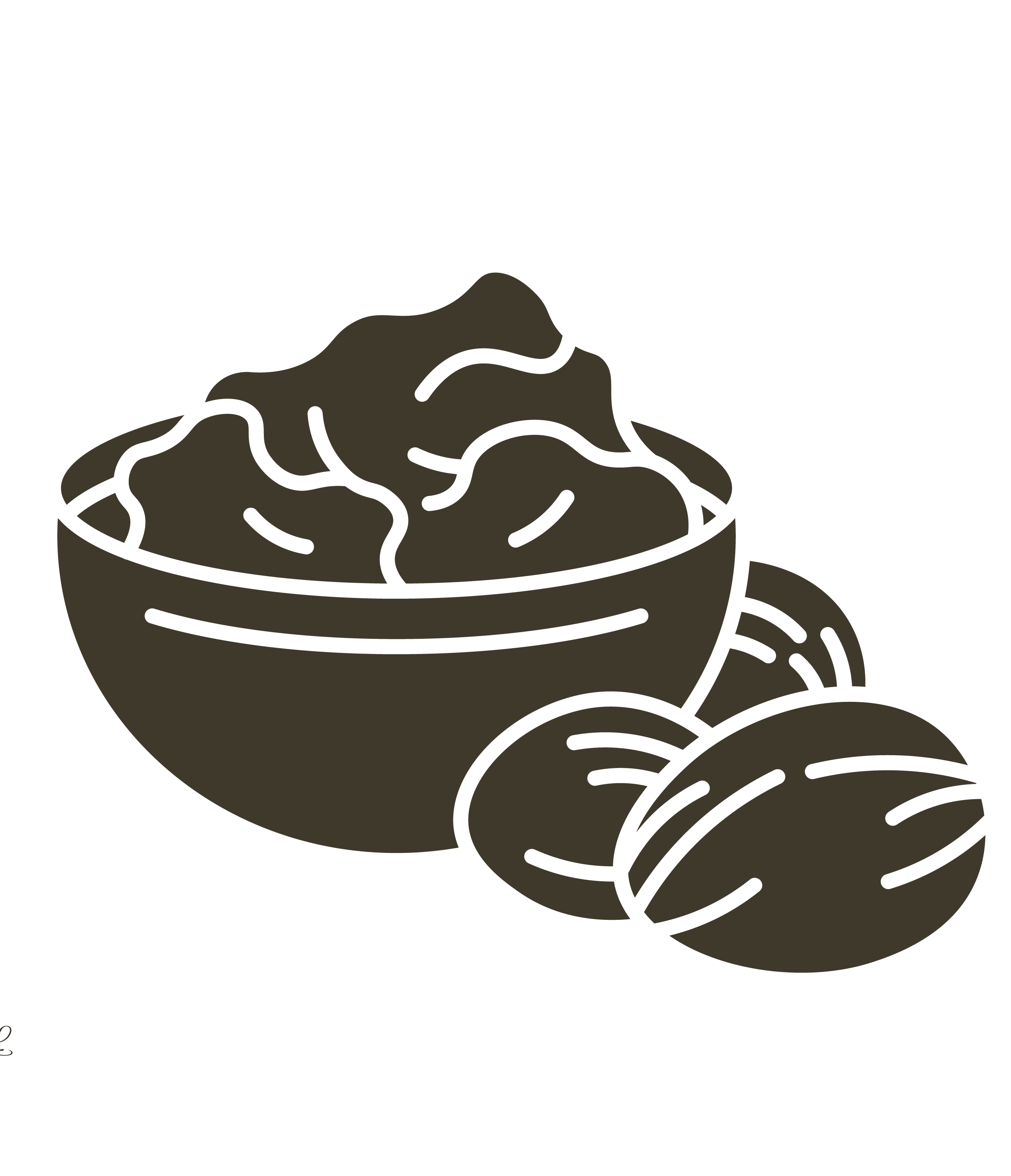 Shea Butter
An excellent rich and nourishing moisturiser which reduces the appearance of fine lines and leaves the skin silky smooth.
Coconut Oil
High in fatty acids including vitamin E, which protects the skin from oxidative damage and offers rich moisturising feel.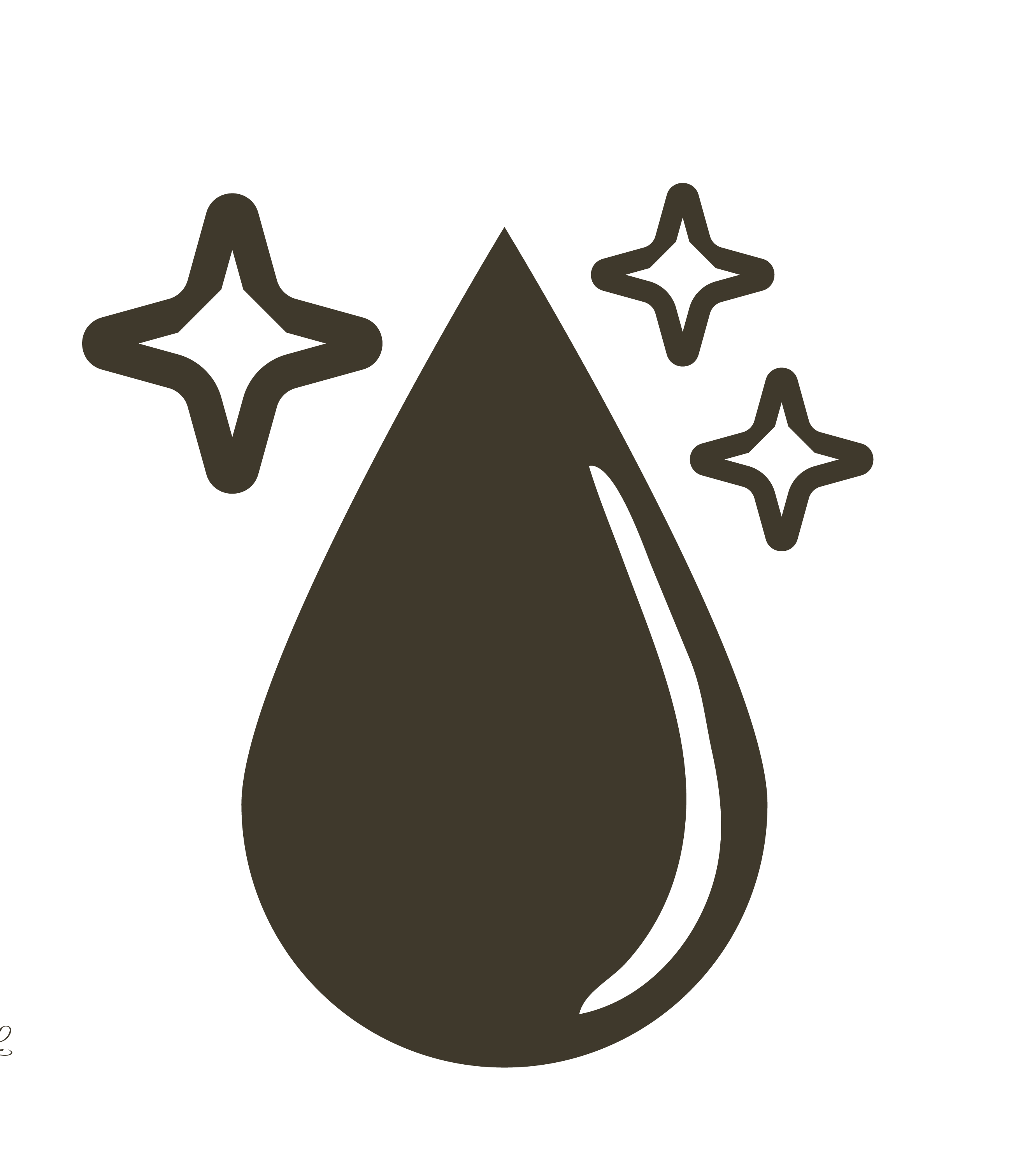 Castor Oil
Known for its strong purging and detoxing properties. Effective for skin with acne as it helps increase cell turnover.